About this Event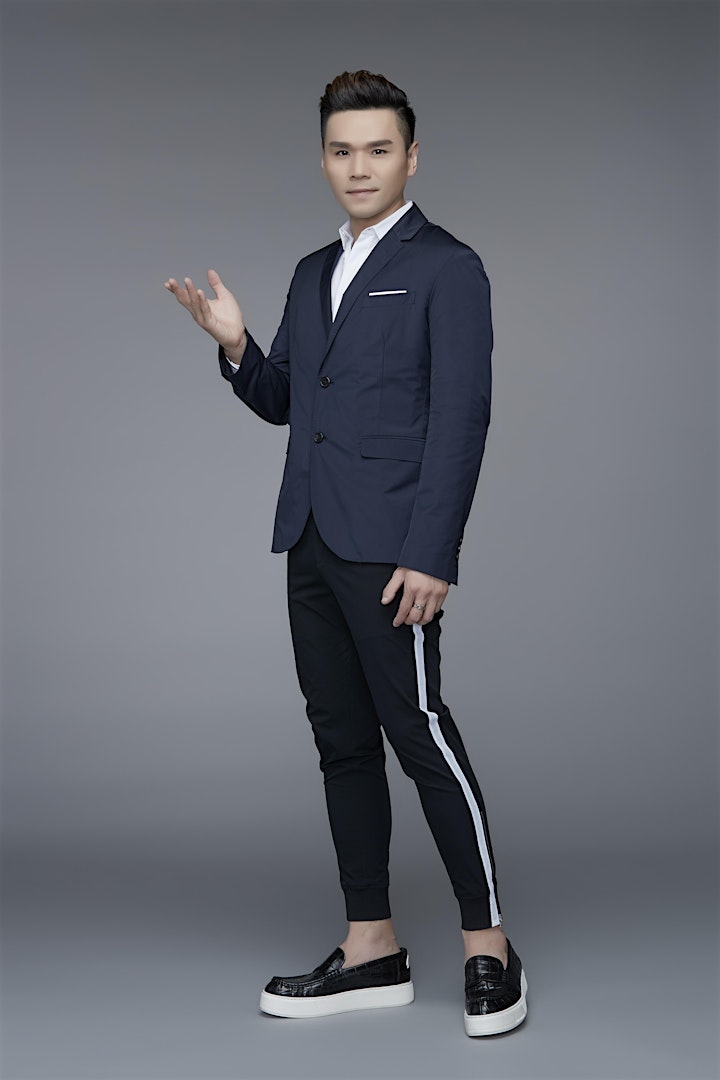 Get insider beauty tips with Taiwan's Renowned Makeup Guru, Kevin 老师.
In this session, you will get to see a live makeup demonstration done with Kevin 老师 using HERA's latest products, including a Q&A session where you will get all your beauty question answered!
Price: $120/pax (ticket fees are fully redeemable on HERA products after the event)
Location: Mandarin Orchard Hotel - Mandarin Ballroom 1
Date: 15 February 2020
Time: 2pm - 4pm
Limited seats available. There will be light refreshments and door gift.
Please take note that the event is conducted in Mandarin.