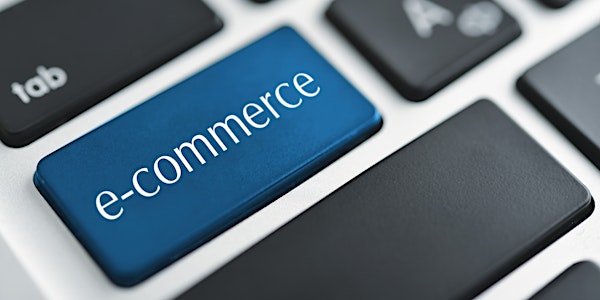 Multiple dates
Global E-commerce Business For Anyone, No Experience Needed
E-commerce Business For Anyone 18 Years and above
By Youth Essentials Global LLP
Date and time
November 9, 2020 · 4:30am - June 30 · 7am PST
About this event
Have you heard of Self-Growing e-commerce?
It's an online webstore with unlimited customers because of viral products. You do not have to spend any money on advertising because of social media. So it is also a meaningful business. And, you can get started even without any e-commerce experience.
Self-growing e-commerce is a non-traditional e-commerce model because it outsources Everything from product innovation & creation, customer service, product liabilities, licensing & logistics to 140+ countries, including China. In addition, you only need to do marketing via social media, & which you can do alongside whatever job or business you are currently doing.
Come to the webinar to find out:
1. What is this business about?
2. How much can I make from this self-growing e-commerce business?
3. What do I have to do to earn this kind of money?
4. How do I get started if I'm interested?
Register today and the webinar link will be sent to you.
See you at the webinar!
.
.
.
.
.
#eCommerce #eCommerceWebsite #ecommercebusiness #ecommercestore #EcommerceTips #ecommercewebsitedesign #eCommerceLife #ecommercedevelopment #ecommerceplatform #ecommercesolution #ecommercewebsites #eCommerceEntrepreneur #ecommercejobs #ecommerceservices #ecommercesolutions #ecommercestartup #EcommerceApp #valued #belong #community #chooseyourbusinesspartners #supportivesponsors #servantleadership #youthessentialssg
About the organizer
We are a community of people who want to be our best self ever - feel the best, look the best and be the best that we can be. If that is what you want, welcome to the club no matter where you are in the world!

Together, we will inspire and empower each other to be the best self that we can be. Here's to achieving an amazing life, together!