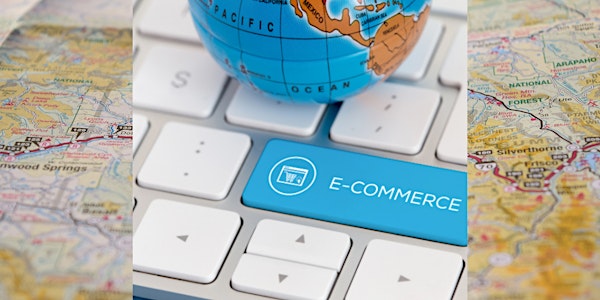 Global Online Business For Anyone, No Experience Needed!
E-commerce Business for Anyone 18 Years and above (*online webinar)
When and where
Location
Singapore Singapore Singapore, 238828 Singapore
About this event
(NB: This is an online webinar)
Have you heard of Self-Growing e-commerce?
It's an online webstore with unlimited customers because of viral products. You do not have to spend any money on advertising because of social media. So it is also a meaningful business. And, you can get started even without any e-commerce experience.
Self-growing e-commerce is a non-traditional e-commerce model because it outsources Everything from product innovation & creation, customer service, product liabilities, licensing & logistics to 140+ countries, including China. In addition, you only need to do marketing via social media, & which you can do alongside whatever job or business you are currently doing.
Come to the webinar to find out:
1. What is this business about?
2. How much can I make from this self-growing e-commerce business?
3. What do I have to do to earn this kind of money?
4. How do I get started if I'm interested?
Register today and the webinar link will be sent to you.
See you at the webinar!
.
.
.#eCommerce #eCommerceWebsite #ecommercebusiness #ecommercestore #EcommerceTips #ecommercewebsitedesign #eCommerceLife #ecommercedevelopment #ecommerceplatform #ecommercesolution #ecommercewebsites #eCommerceEntrepreneur #ecommercejobs #ecommerceservices #ecommercesolutions #ecommercestartup #EcommerceApp #valued #belong #community #chooseyourbusinesspartners #supportivesponsors #servantleadership #youthessentialssg