The architectural patterns you explore show how Google Cloud can enable you to move beyond traditional data warehousing practices.
About this event
Load, clean, and transform data at scale with Google Cloud Dataprep
Explore and Visualize data using Google Data Studio.
Train classification and forecasting ML models using SQL with BQML
Practice with pre-built ML APIs for image and text understanding
Troubleshoot, optimize, and write high-performance queries
Derive insights from data using the analysis and visualization tools on Google Cloud Platform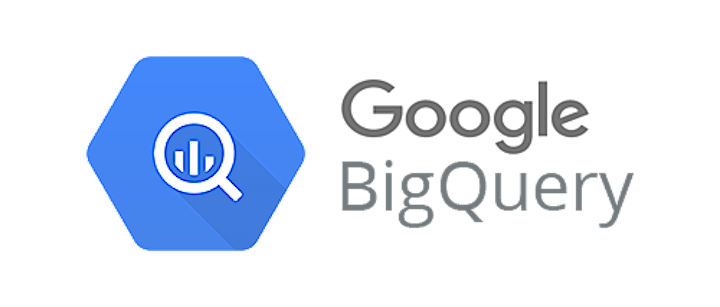 Organizer of GOOGLE CLOUD BIGQUERY TRAINING COURSE SINGAPORE
Agilitics Pte. Ltd. is a reknowned Big Data Analytics firm headquartered in Singapore with opernations in mulitple countries.
They are expert of big data and belive and spreading the knowledging for betterment of the Big Data community and generating bigger and better talent pool for industry.