Plan and implement a well-architected logging and monitoring infrastructure Define Service Level Indicators (SLIs) and Service Level Objecti
About this event
This three-day instructor-led course teaches participants techniques for monitoring, troubleshooting, and improving infrastructure and application performance in Google Cloud. Guided by the principles of Site Reliability Engineering (SRE), and using a combination of presentations, demos, hands-on labs, and real-world case studies, attendees gain experience with full-stack monitoring, real-time log management and analysis, debugging code in production, tracing application performance bottlenecks, and profiling CPU and memory usage.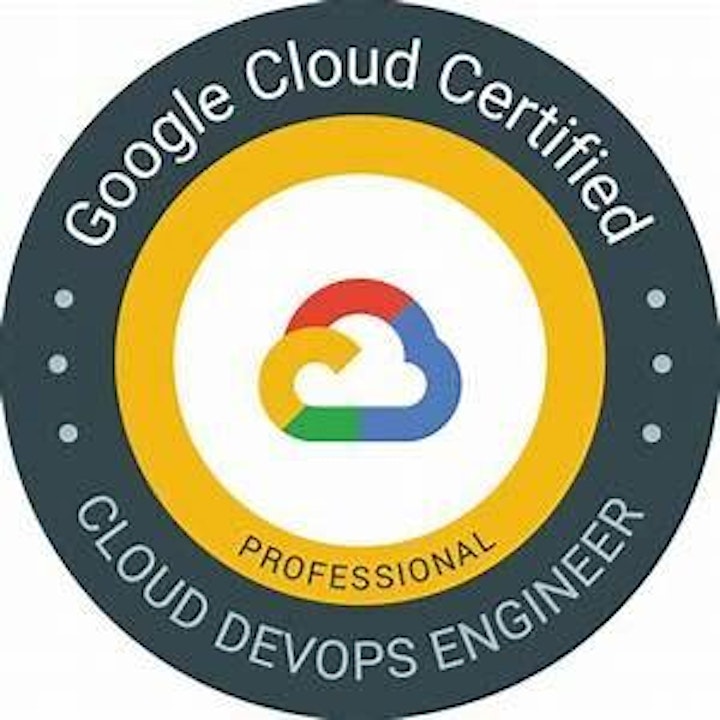 Organizer of GOOGLE CLOUD CERTIFIED PROFESSIONAL CLOUD DEVOPS ENGINEER
Agilitics Pte. Ltd. is a reknowned Big Data Analytics firm headquartered in Singapore with opernations in mulitple countries.
They are expert of big data and belive and spreading the knowledging for betterment of the Big Data community and generating bigger and better talent pool for industry.