Location
Google Asia Pacific
8 Marina View
Level 29, Asia Square Tower 1
Singapore , Singapore 018960
Singapore
Description
Google x Saturday Kids x 21C Coding Workshop
Date: Saturday Aug 27
Time: 10:00am - 4:00pm
Fees: Free
Age: 6-12 years
Note: Your kids are welcome to join the full day camp - just don't forget to sign up for both the morning and afternoon sessions when reserving your tickets!
Workshop Description
Sign your kids up for an entire day of programming fun!
Kids today live, learn and play in a digital world. So it's never too early for them to acquire the programming and thinking skills that would transform them from passive consumers of technology to creators and inventors.
10am - 12pm Intro to Programming using Code.org
This 2-hour workshop will introduce participants to the basics of programming and elementary computational thinking. Participants will play interactive games and program the movement of their characters by recognising sequential logic and patterns. At the end of this course, participants will understand the fundamental concepts of coding and will be able to independently manoeuvre their game characters to complete missions by programming them to complete various tasks.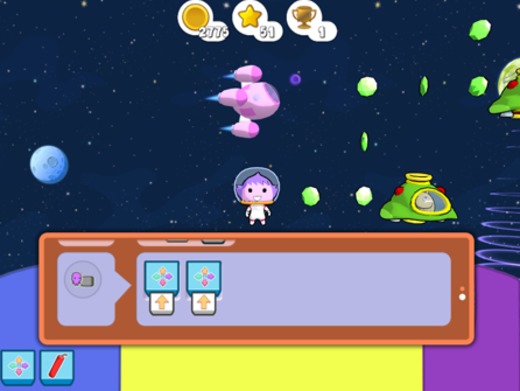 12pm -1pm Lunch
1pm - 4pm Saturday Kids Explorers with Google
After learning programming fundamentals, students will apply their new found programming skills to 4 different mini-projects & explore what a'lil creativity & programming skills can do. Students will be exposed to a variety of activities that teach both coding basics & how to use code to design.
Activity A - Design a Character
Our intrepid explorers will begin first with designing their very own character, sketch it & then bring their characters to life on computers.
Activity B - Animate a Sprite
With the designed characters, they will add sounds, costumes, movement to their characters using Scratch, a programming language built specifically for kids.
Activity C - Make Generative Art
Explorers use Scratch to programatically create stunning pieces of art to impress & delight their family & friends.
Activity D - Make a GIF
Explorers will create their very own endlessly looping GIF that they can share with their friends.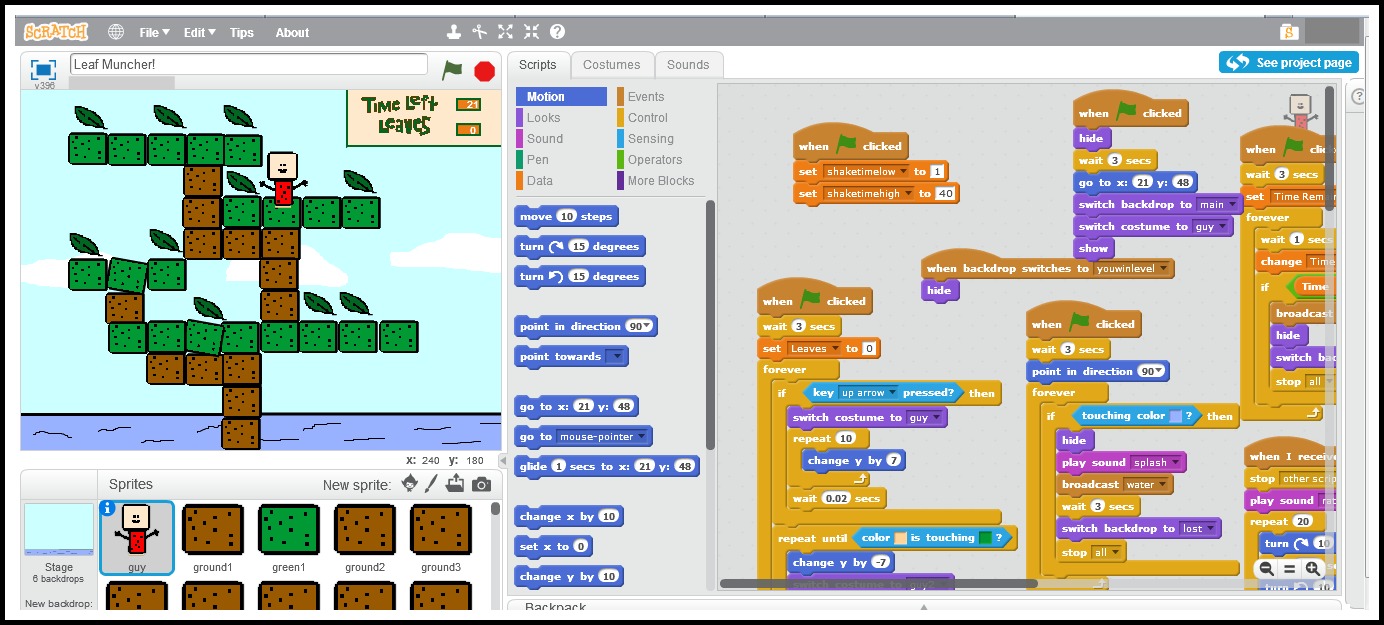 A tool for youngsters itching to invent a
Please note:
1. There will be light snacks provided throughout the day but lunch is not provided. Parents who are signing their children up for the full day workshop please get them to bring packed lunches.
2. We will be filming and taking photographs of the children during the workshop. By registering your children's attendance at this workshop, Parents/Guardians grant Saturday Kids a perpetual licence to use Students' work, photographs or videos of the Student, and other materials for purposes such as publicising or promoting our workshops/events and the students' accomplishments.