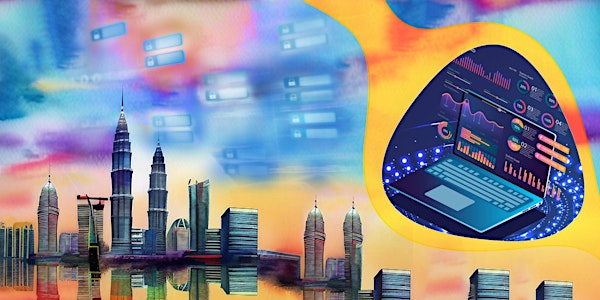 Governance of Effective Data Protection in the Information Age
Malaysia Standard Time 8:00 AM - 11:15 AM (GMT+08:00)
Date and time
Fri, 23 Jun 2023 08:00 - 11:15 +08
Location
DoubleTree by Hilton Putrajaya Lakeside 2 Jalan P5/5 Putrajaya, Wilayah Persekutuan Putrajaya 62200 Malaysia
Agenda
8:00 AM
Registration and Breakfast
8:55 AM
Group Photograph (Yes, we will share this)
9:00 AM
Opening Remarks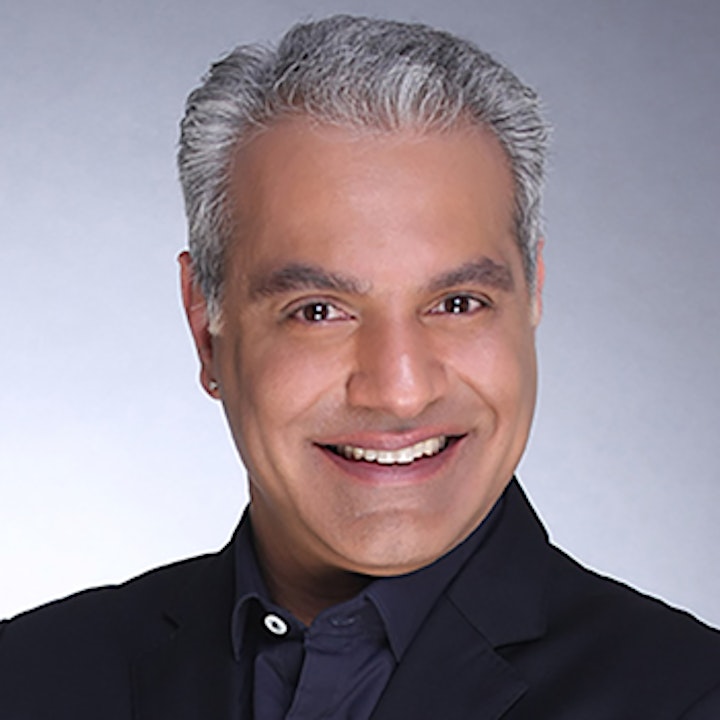 Mohit Sagar, CEO & Editor-in-Chief, OpenGov Asia
9:20 AM
Welcome Address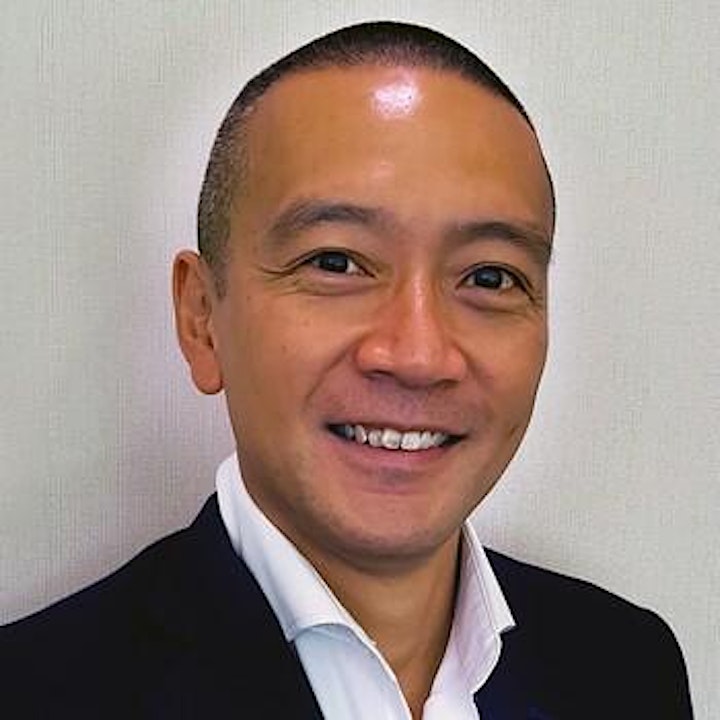 Kitman Cheung, Chief Technology Officer of IBM
9:35 AM
In Conversation With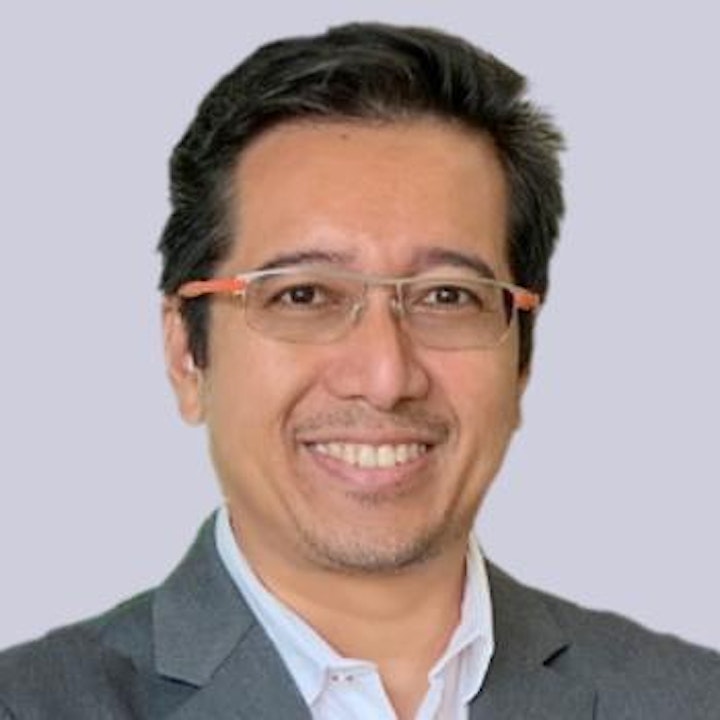 Shamsul Majid, Chief Officer at MCMC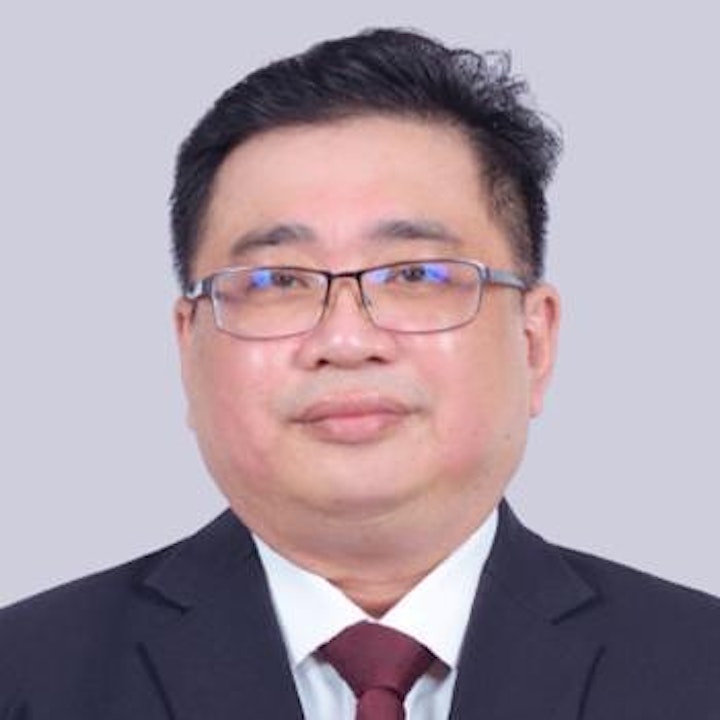 Fabian Bigar, CEO of MyDIGITAL Corporation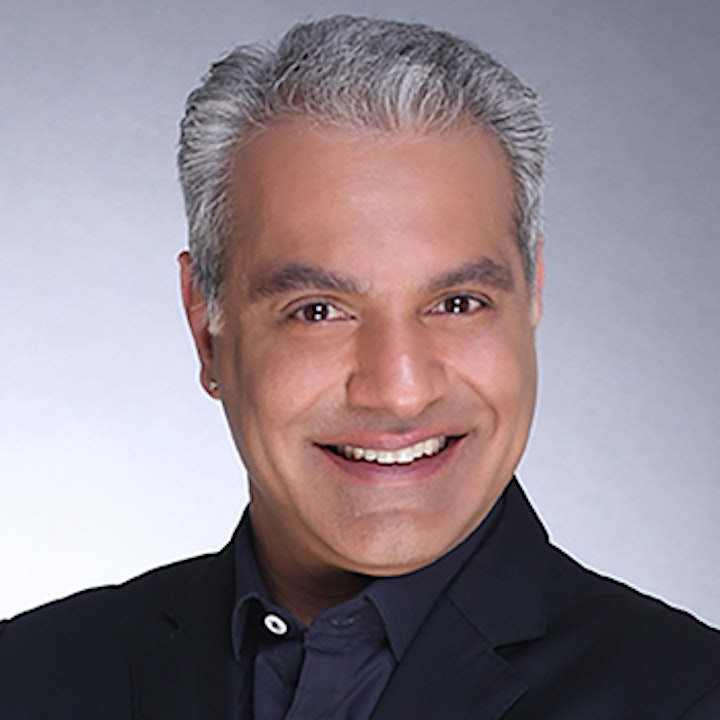 Mohit Sagar, CEO & Editor-in-Chief, OpenGov Asia
10:00 AM
Interactive Discussion
11:10 AM
Closing Remarks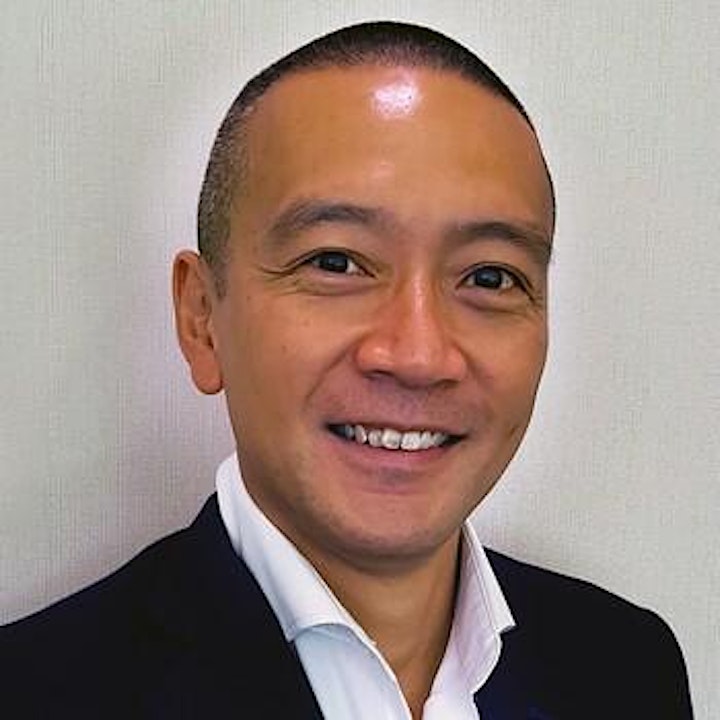 Kitman Cheung, Chief Technology Officer of IBM
11:15 AM
End of OpenGov Breakfast Insight
About this event
3 hours 15 minutes

Mobile eTicket
Optimising data governance and management processes
As data-driven organisations triumph and data quality is more important than ever, creating, integrating, and implementing information management and governance is a must.
Data is steadily evolving into an important national strategic resource and an important role in government. However, more and more data security issues are being discovered. Countermeasures are being developed by countries and corporate groups around the world to combat the growing threat of cyber-attacks and data breaches.
Data governance ensures that data is consistent, trustworthy, and free from abuse. This is becoming increasingly important as institutions face new data protection requirements and become more dependent on data analytics.
Breaking down data silos within an organisation is a key goal of data governance. Data governance seeks to harmonise the data in such systems through a collaborative process involving stakeholders from various business areas.
Data governance is critical because it enables data citizens to access relevant information and derive value from their data. Effective data governance does the following:
• Break down departmental silos
• Establish a policy and regulatory compliance
• Create governed data foundation for insights
• Secure data privacy and protection
• Simplify management of data products
Data governance is more than just good data management. It also develops terms and standards regarding data rights, principles and obligations. These levels of governance promote trust in how businesses and governments generate, collect, process and use data.
Public sector entities, non-governmental stakeholders, and other stakeholders can work together to create the infrastructure, policies, and standards needed to maximise the value of data. To achieve these goals, institutions and stakeholders in the data governance ecosystem must have the capabilities, resources, and incentives to do their jobs and harness the value of their data.
Data literacy is particularly low in government agencies in low- and middle-income countries.
Therefore, it is critical to have effective information and data governance strategies, rules and frameworks in place to improve the quality, accuracy and availability of insights. Security, privacy, and openness are key factors in gaining the public trust needed to use these insights to drive civic change.
There is a significant desire to promote safe data sharing among government organisations and ministries to stimulate innovation and gain insight into improved decision-making. 
To actualise the key thrusts and strategies set by Malaysia's Digital Economy Blueprint, there must be managed change for an effective digital transition. The nation must leverage digital technology to improve workflow efficiency and productivity, enhance civil servants' digital skill sets, better data utilisation to improve public services and increase the scope and quality of online services for better user experience. 
OpenGov Asia is pleased to invite you to an exclusive OpenGov Breakfast Insight aimed at delivering effective information and data governance policies, regulations, and frameworks to drive the quality, accuracy, and availability of insights. This invitation-only event will feature an interactive discussion with decision-makers from the Malaysia's public sector organisations.
We will be discussing:
Identify data assets and existing informal governance mechanisms
Address the need for data integration across the agencies to drive digital transformation in government
Improve the efficiency of data governance
Ensure that data is controlled, appropriately managed, and safe throughout the data lifecycle
Creating an integrated data security defense technology system
Who should attend:
Chief Information Officers
Chief Technology Officers
Chief Data Officers
Directors and Heads of IT
Directors and Heads of Data
Directors and Heads of IT Transformation
About the organiser
OpenGov has over 20 years' experience in providing a platform enabling collaboration. The last 5 years, solely to Public Sector within the Asia Pacific Region, including Australia and New Zealand. We are a team that has revolutionised the traditional conference platform, having developed a method to return real and tangible value to the delegates that attend. By creating an environment that enables and enhances true collaboration and knowledge exchange, OpenGov enhances the experience which provides true insights from lessons learnt. These insights are delivered from, and by the many leaders in government agencies from around the world that attend these events. These events cover ICT, Health, Education and Crisis Assessment Response Effectiveness (CARE). Our team has been past winners of the "Best CEO Level Conference in Asia" award.
In speaking with over 500 Government ICT officials this year, we have detailed the challenges many government CIO's face. Due to the ever changing digital environment, CIO's struggle to keep up with all these changes. To assist these CIO's, OpenGov has embarked on a journey of exploration, finding solutions and best practice examples to assist CIO's in bridging this knowledge gap.
OpenGov has organised many types of events. These events being small training seminars, large scale conferences and industry based exhibitions. They specifically focus on Government, in the areas of Public Sector ICT, Health care and Education. To add further value to these events, we have included private sector representation, which has further expanded on our knowledge based and understanding in the delivery of services to our citizens.