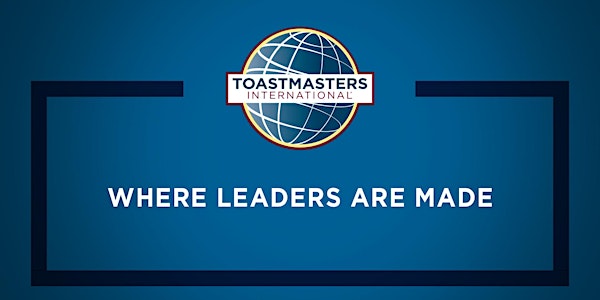 Grow as a Speaker, Shine as a Leader
Grow as Speaker and Shine as Leader
About this event
Do you want to build confidence in public speaking and communicate effectively?
Learn and Practice Public Speaking at Toa Payoh Central CC Toastmasters Club
Toastmasters is a mutually supportive and positive learning environment in which you and your fellow club members can learn, develop and build on those skills. At Toastmasters you benefit from:
Mentors
Experiential learning and
Educational workshops
How to join this event?
Sign up this event
Visit the meeting location 10 minutes earlier for registration at 6:50pm
Enjoy the Toasmasters chapter meeting!
Hope to see you soon!