Growth Investing Mastery Workshop: Gain Advantage Picking Growth Companies
Description
About the Event
Growth Investing Mastery Workshop - How to Gain Advantage in Identifying Growth Companies!

Our workshop is a fun and interactive programme where you will gain awareness of various types of stocks. You will start to see listed companies in a whole new perspective and take proactive steps towards financial freedom!
Our objectives for this workshop are:
• What you need to know to get started.
• Discover the "6 Categories of Stocks", popularised by the renowned investor, Peter Lynch.
• Discover the types of listed businesses to grow your wealth.
• Learn about this "6-Step BAGGER" strategy that filters out undervalued companies.
• Discover the characteristics of proven 100 baggers.
• Secrets to remain stress-free when investing.
Event Details
Venue: CGS-CIMB Securities Investment Center
Date: 12 Sep 2018 (Wednesday) : 7pm-10pm
About the Speaker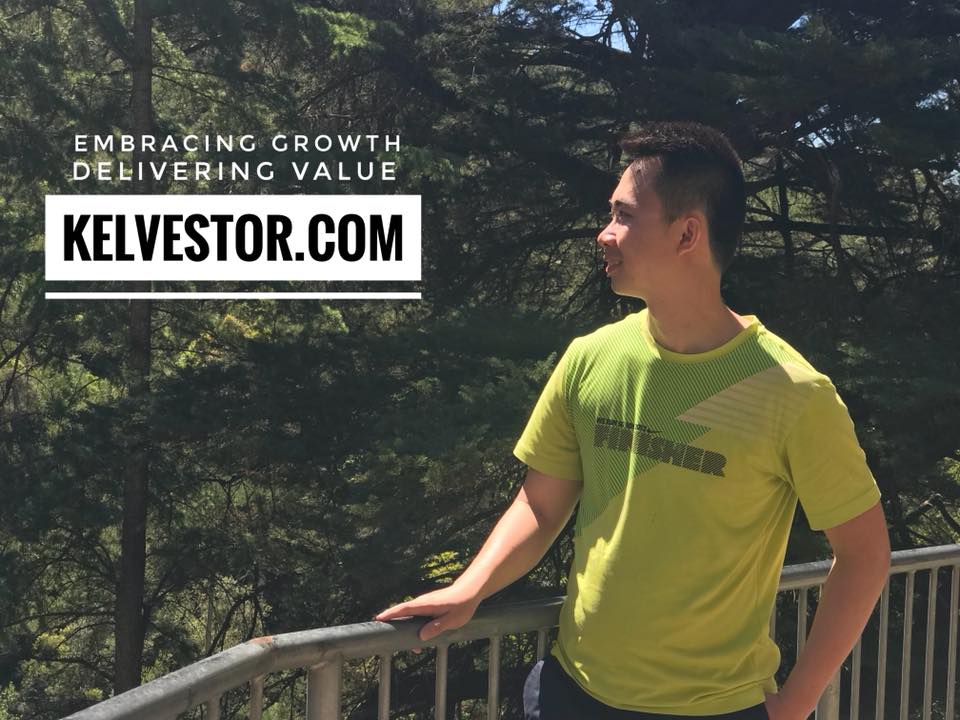 Kelvin Seetoh is a full-time investor with over 5 years of experience, focusing on a niche of growth investing.
He started his journey at the young age of 19 and has since grown his portfolio to over half a million dollars.
He was mentored by a respectable fund manager for slightly over a year where he gained insights into what makes a company grow its value. He was also featured and presented his opinions on Channel NewsAsia's Money Mind, AsiaOne, and SharesInv.com.
He writes articles on his investment blog, Kelvestor.com.