Description
The first spot deliverable Gold, Silver & Platinum physically backed trading platform in Singapore.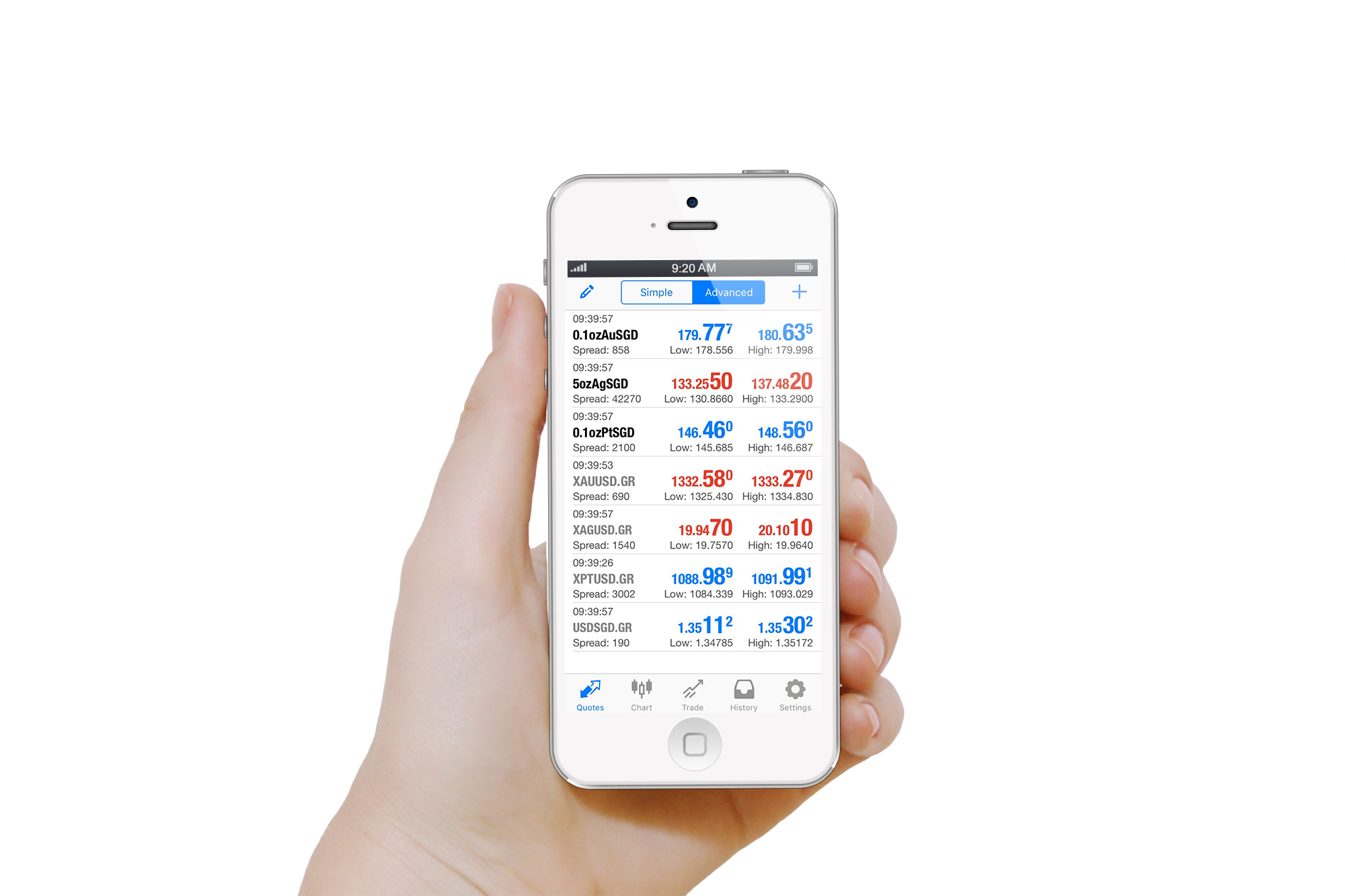 After an arduous and rewarding journey of a year working on project "GSC Live!", we are extremely pleased to officially launch this platform made available to both retail investors and businesses.
From the many feedbacks that we have gathered over the years from our clients, one constant request has always been to have the capability to take advantage of the opportunities in the fluctuations of precious metals prices during the London and New York trading hours.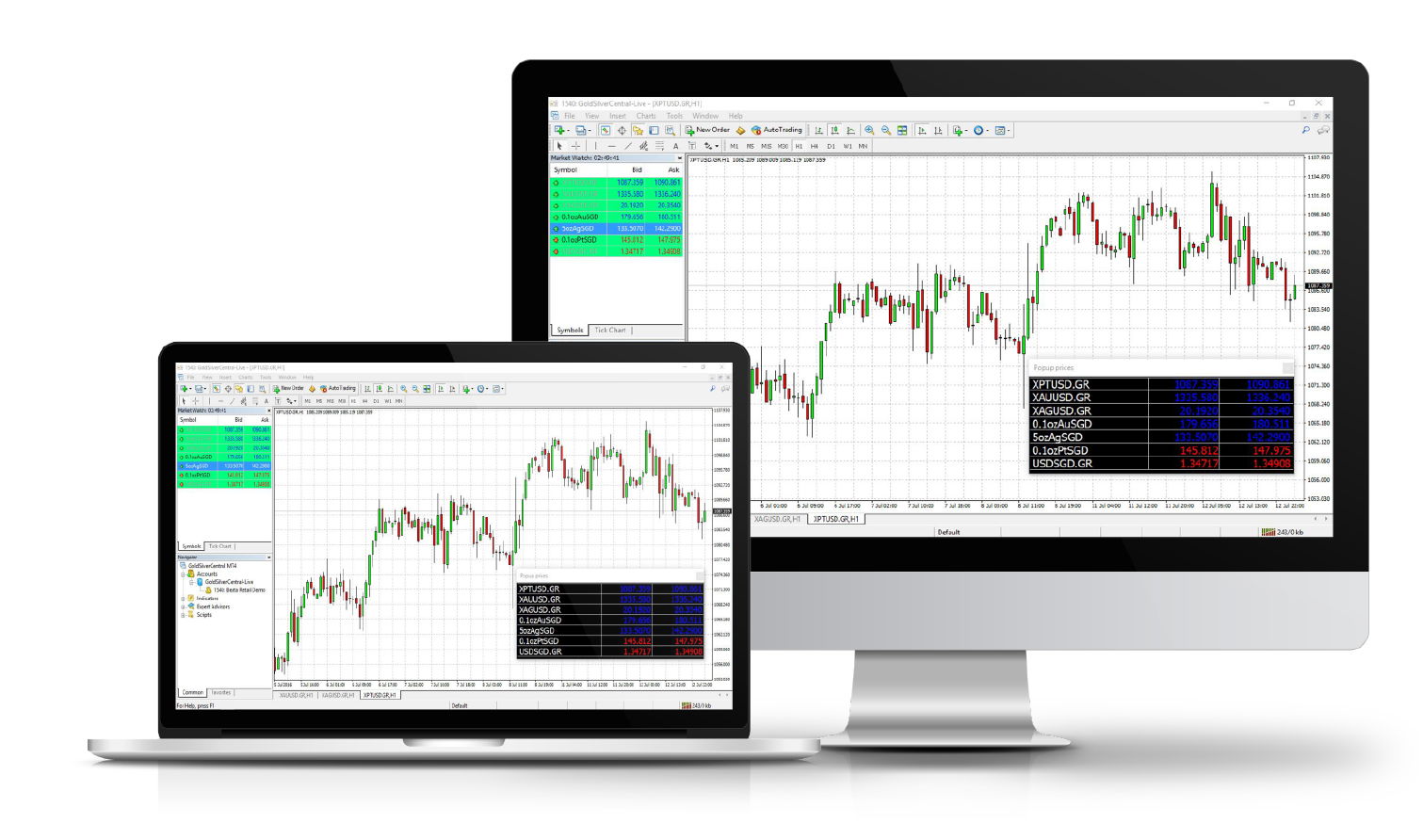 Highly anticipated by many investors, GSC Live! provides you with the ultimate combination of accessibility & convenience to purchase and sell physically backed Gold, Silver and Platinum online in SGD or USD based on the current spot prices with narrow spreads. Investors are also given the ability to have the choice of making full payment for their precious metals or to take delivery of their physical Gold, Silver and Platinum.

---
Here's what you can expect from the workshop:
One on One Personal Guide to setting up your GSC Live! Account
Understand the technical indicators that are commonly used by our GSC Bullion Insights team for short term and long term technical outlook
Learn how to use MetaTrader 4 to buy and sell your precious metals holdings
Securing your profits and minimizing your losses with the "Stop Loss" and "Take Profit" function of GSC Live!
Attain insights of the precious metals market from our Bullion Insights team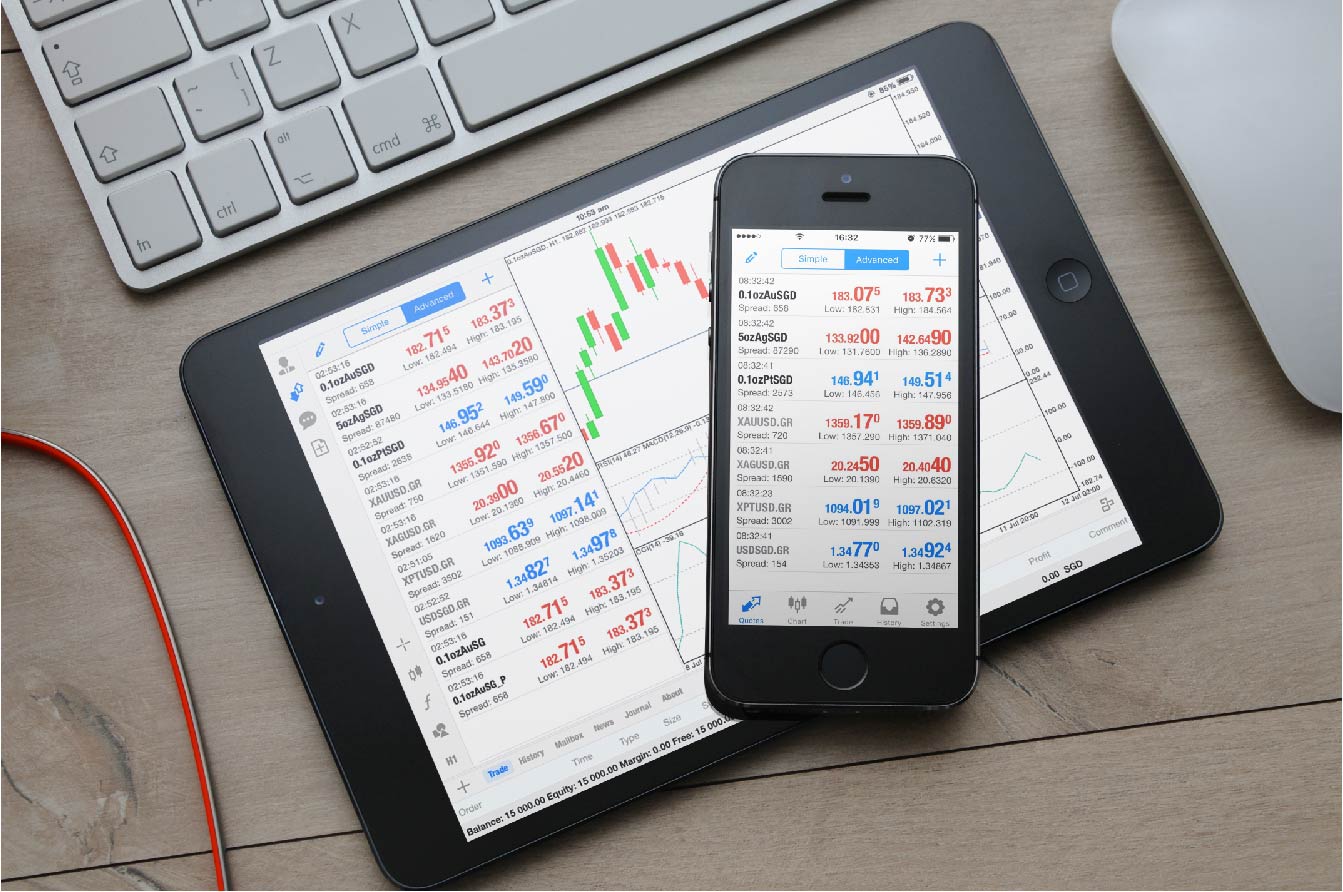 2 workshops will be conducted each month with very limited seats and a duration of 1 hour for each session.
For more information on GSC Live!, please click on the following link: http://www.goldsilvercentral.com.sg/gsc-live.html
Do RSVP and get a ticket from here to secure your seat for the session!