Join us for a facial Gua Sha therapy session
About this event
Join us for a facial Gua Sha therapy session where we will share how you can use Guasha to bring out radiance in your face, refined face shape, and many more benefits
Gua sha is an ancient Chinese practice that's thought to promote the flow of "chi," or energy, in the skin. The technique involves gently scraping a tool over the neck and face—usually made of jade or rose quartz and cut to fit the contours of the face—in an upward sweeping motion.
It not only promotes blood and "Qi" circulation but also accelerates skin cell regeneration, improves skin absorption, and prevents aging. The following effects will be seen immediately after the facial Gua Sha therapy:
- reduced dark circles/eye bags/puffiness;
- reduced fine lines/wrinkles;
- smoother and radiant skin;
- lifted and firmer skin;
- reduced double chin/refined face shape.
Via Zoom
As zoom link will be given via email , please register OR please RSVP with Nic @ 9387 6822 .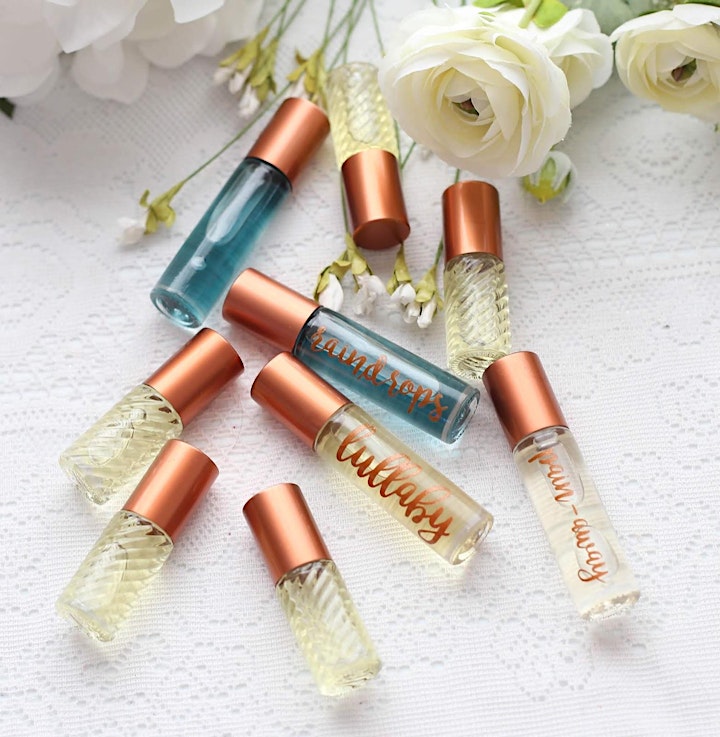 Organiser of Gua sha using essential oils