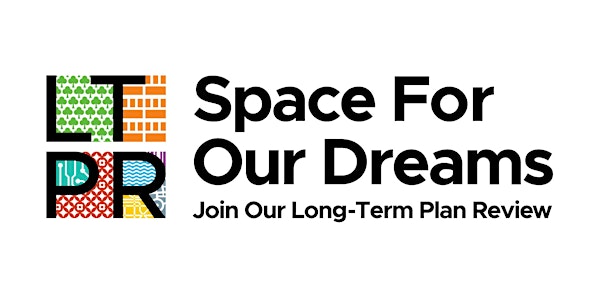 Multiple dates
Guided Tour of "Space For Our Dreams" Exhibition
Find out more about the planning concepts and strategies to guide Singapore's development over the next 50 years and beyond.
By Urban Redevelopment Authority (Outreach)
Date and time
Thu, 9 Jun 2022 11:30 - Sat, 27 Aug 2022 12:30 +08
Location
Urban Redevelopment Authority (URA) 45 Maxwell Road Singapore, 069118 Singapore
About this event
About the Exhibition
"Space For Our Dreams" is a public exhibition for the Long-Term Plan Review. It is the culmination of the Urban Redevelopment Authority's year-long public engagement exercise to seek input for the long-term land use plans to guide Singapore's development over the next 50 years and beyond.
Discover Singaporeans' aspirations and ideas for our future city and learn more about the planning concepts, strategies and proposals that would enable us to better optimise the use of our limited land to address trade-offs for competing land needs in the long-term.
Tour Information
Public tours are offered on Tuesdays, Thursdays and the 2nd & 4th Saturdays of June and July.
Led by URA volunteers, each tour is approximately one-hour long.
Tours are conducted in English and recommended for participants aged 16 years and above.
Things to Note
By registering for the tour, you are agreeing to the following terms and conditions:
(a) Your personal data may be used and/or disclosed for purposes of data analysis and identity verification and such other related purposes;
(b) Photos and videos may be taken by the organisers during the tour and used for publicity purposes;
(c) Unauthorised recording in any form, including video and audio, is not allowed during the tour.
How to book
1. Click on "Select A Date".
2. Pick your preferred tour date and time and click on "Tickets".
3. Click on "Register" and complete the registration form.
4. Each registration is valid for one individual. If you are visiting in a group, separate registrations are needed for each individual. Availability is on a first come, first served basis.
Other Tours Available: Singapore City Gallery Tour
The URA's permanent Singapore City Gallery showcases Singapore's dramatic transformation over the past 50 years. Find out about the challenges Singapore faces, and how strategic forward-looking planning and innovative strategies have transformed Singapore into one of the most liveable cities in Asia.
Guided tours of the Singapore City Gallery are conducted on the same days as the tours of the "Space For Our Dreams" exhibition, at the following times:
Every Tuesday and Thursday: 12:30pm
2nd & 4th Saturday of the month: 11:00am, 11:45am and 12:30pm
Click here or scan the QR code below to sign up for the guided tour of the Singapore City Gallery.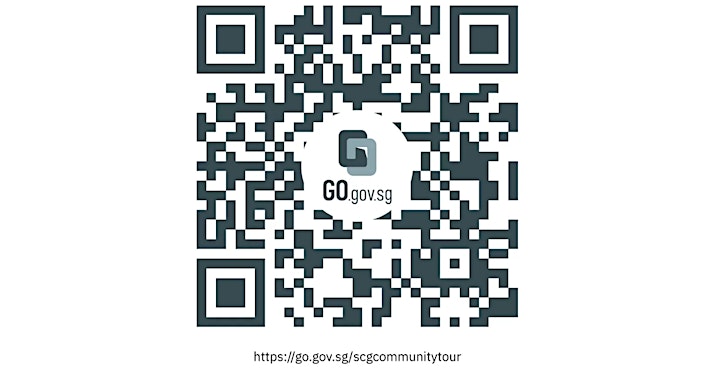 Enquiries
Please email us at ura_outreach@ura.gov.sg. We will get back to you as soon as we can, within 3 working days.