Description
Learn about Bitcoin and Cryptocurrencies through a 2-Hour Hands-On Mini-Course
Click the following course website: https://eventswerk.krtra.com/t/3PvoDg4iCGrK
If you have questions about registering for our course after looking at our website, please email us at info@eventswerk.org or send us a WhatsApp message or SMS or call us at +65 9667 6341.

1. Learn the characteristics of Bitcoin
2. Understand the differences between fiat currencies and cryptocurrencies

3. Open a demo account with S$50,000 Play Money To Practise Trading Without Risks

4. Open real cryptocurrency accounts in exchanges that can accept Singapore dollar deposits.
5. Open real cryptocurrency accounts in higher quality exchanges that can convert Bitcoin into many other cryptocurrencies.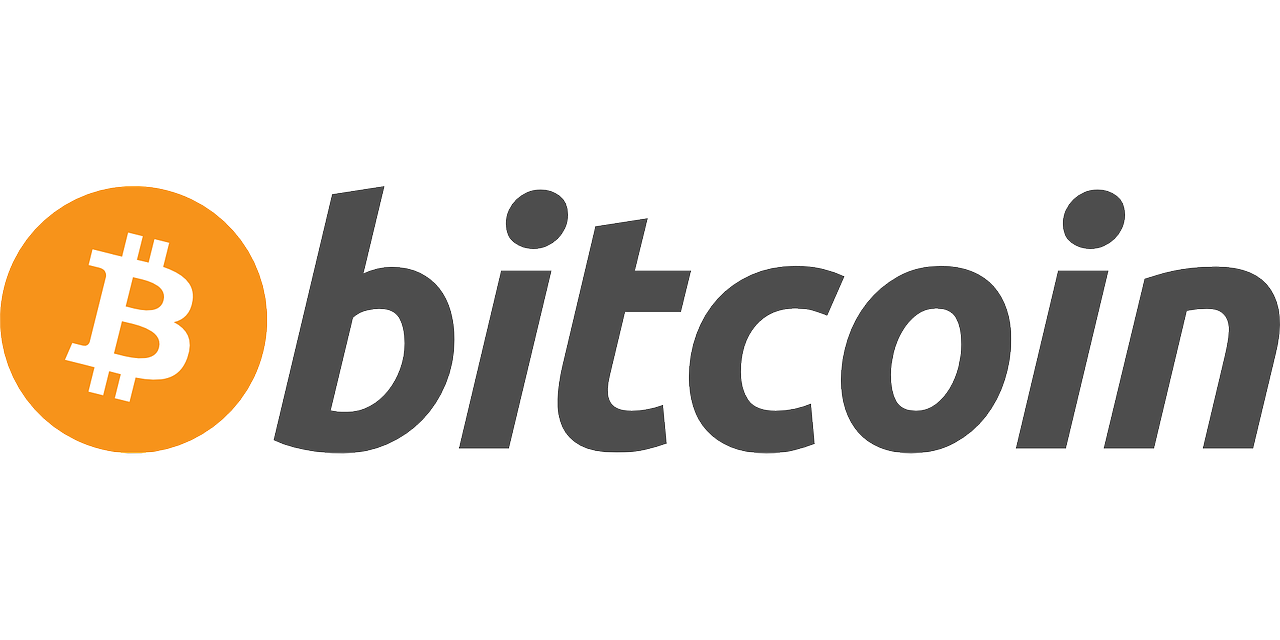 By registering for this course, you are agreeing to the Terms and Conditions stated in this link:

https://www.eventswerk.org/terms