About this Event
Keto Meals with a Local Touch: Shiok-ness Delivered.
KETOMEI welcomes you to an exciting yuletide dining experience where you can look forward to a delectable combination of Western and local favourites for the festive season.
Keto Made Easy: We Craft Your Meals, You Slay Your Goals
It is not easy looking for keto-compliant food out of our home and many people find it a hassle to cook keto meals at home in a sustainable manner. KETOMEI now make it easy with home delivered access to delicious keto food. Our chefs oversee the ingredients, cooking methods used and the process of the cooking to ensure the best quality of keto food, while you can focus on achieving your goals – be they to lose weight or achieve a healthy metabolic state.
Event Highlights
We are launching KETOMEI with a Keto-licious Christmas buffet dinner event, where you can taste our healthy and delicious food and in a cosy and relaxed environment at Mahota.
PROGRAMME FOR THE EVENING
• Welcome and Introduction by Ketomei Team
• Keto-licious Christmas Buffet Dinner
• Festive Freebies and Surprises
ATTEND IF YOU ARE:
• Into the keto-lifestyle
• Looking for a healthier lifestyle
• Looking for a health diet that does not deprive you of delicious food
• Interested to know more about keto
• Aiming to lose weight
• Interested in affordable keto meals delivered to your door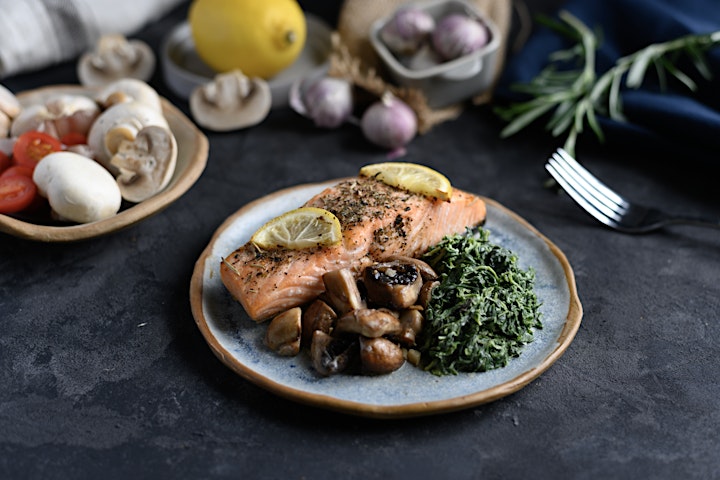 Introduction to KETOMEI
Keto-licious To Your Door: Prepared by Chefs, Delivered with Heart.
KETOMEI is a ketogenic meal delivery service in Singapore. We strive to provide 100% keto-compliant meals for our customers. Our quality meals are healthy and delicious, prepared and cooked by our experienced chefs. Designed to help make the keto lifestyle more convenient to keto-diet practitioners, KETOMEI prioritises the needs of our clients on their keto-lifestyle journey with customer service and delivery teams that serve whole-heartedly to make this journey sustainable and successful.
For more details, please visit www.ketomei.com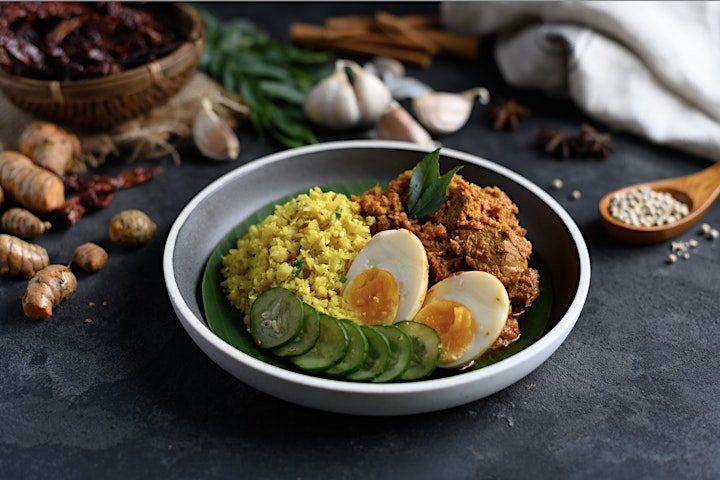 The Menu
Starters
Keto Caeser salad
Parmesan cheese, egg, pork rind, homemade dressing
Spicy Tuna cream cheese dip
(featuring Ben Banter's seed crackers)
Mains
Baked whole Sea Bass
Lemongrass, coriander, lemon jus, chilli
Garlic butter Broccoli & Cauliflower
Sambal Nasi Goreng
Homemade sambal belachan , eggs, spring onion, green peppers, ikan billis, konjac rice (featuring Slim Cuisine's Low-carb Basil Rice)
Sotong Masak Hitams
Chillies, lemongrass
Moroccan Chicken Boneless Leg
Lemon, onion, Bell peppers
Dessert
Keto Basque Burnt Cheese Cake
Keto Chocolate Swiss Roll
Drinks
Coffee & Tea
Event Partners