Description
Secure Your Seat For Singapore Most Sought After Health & Nutritional Event! (Limited Seats Left)
Find out how you can choose a completely noninvasive option for getting rid the double chin, stubborn fats - without surgery or needles!

Learn how eating habit can help to prevent and manage chronic diseases including diabetes, hypertension, high blood cholesterol, cancers, etc.

Learn to rebuild metabolism

Discover 4 Easy Eating Hacks that you can implement immediately for weight management.
Discover why Coolsculpting (FDA-cleared) is proven to deliver safe, predictable and natural results for fat reduction. ( There are more than 5 millions procedures performed worldwide)
Highly experienced professional doctor & coach - with more than 20 years of combined experience.
Bonus: Experience what it feels like with a demo on our Coolsculpting machine which targets and freezes unwanted fat cells.
Featured Speakers
Dr Kevin Chua, Medical Doctor
Dr Kevin Chua founded the clinic in 2008 and is one of Singapore's most respected doctors. Kevin actively pursues all areas of general practice with a special interest in aesthetics.
He is certified in pigment lasers for tattoo removal, chemical peels, soft tissue fillers, Botulinum toxin A and operation of skin tightening devices by Aesthetic Dermatology Educational Group.
In this event, Dr Kevin Chua will share about how you can use Coolsculpting Technology to eliminate fat cells without damaging the skin or surrounding tissue.
CREDENTIALS
MB Bch BAO LRCP & SI (NUI)

Graduate Diploma in Family Medicine

Certified in chemical peels, soft tissue fillers, Botulinum toxin A for aesthetic application and operation of skin tightening devices by Aesthetic Dermatology Educational Group

Certified in pigment lasers
Swee Lin Lim
Executive & Health Coach
Swee Lin is an Executive & Health Coach, She helps busy people recover quickly from over-work, over-whelm, and fatigue & achieve more balance across five essential elements to well being: Eat, Sleep, Move, Trust and Breathe.
Swee Lin specialty lies in being able to create simple, effective "hacks" -- many of these take a mere 5-10 minutes and yet generate high impact results. Busy people who have been coached by her can testify to this.
CREDENTIALS
MBA, The Wharton School, University of Pennsylvania

BSc, the London School of Economics and Political Science

Executive & Organizational Development Coaching, covering Personal Transformation & Coaching

Candidate, Integrative Nutrition and Health Coach, Institute of Integrative Health

Certified professional trainer
Testimonials & Media Features
"Swee Lin patiently explained the technical, science side of health and nutrition while offering easy to remember quick tips to help people like me who do not have a background in biology. Her explanations are backed by science (e.g. from medical and research journals) --- they are not just an adaption of popular health tips gathered from the internet. She combines her own personal discovery in health and valuable insights from top specialists whom she's sought help from. I believe her clients will benefit from authentic advice and also someone whom they can resonate with, as she was once in their shoes. Most importantly, she promises confidentiality and offered a safe space for me to share my concerns to better deal with my own health challenges."
"I was trying to lose 4.5lbs (2kg) from Christmas. I tried cutting carbs at night, I tried to exercise but the weight stayed. On Swee Lin's plan, I lost the weight in two weeks -- without hunger and there was a good variety of food. The adjustments were moderate and easy to follow."
Mother and homemaker
"Swee Lin and I spoke about what I ate and drank. She suggested one small change: cut down on the number of sugary drinks and replace my beverages with plain water. She also added that if I couldn't completely give up my sweet drink habit, I should see if I could drink ½ a can and stop, or have my drinks with ice and drink half the beverage. "Take baby steps forward and don't stress yourself," she said. "When you are ready, and if you like the changes you see, you might want to add more healthy habits." Within two weeks, when I retested my fasting blood glucose levels, they had dropped from 297 to 138. This meant that I had moved from extremely high to a much safer level."
Operations Manager
North American Airport

Our Past Events & Images: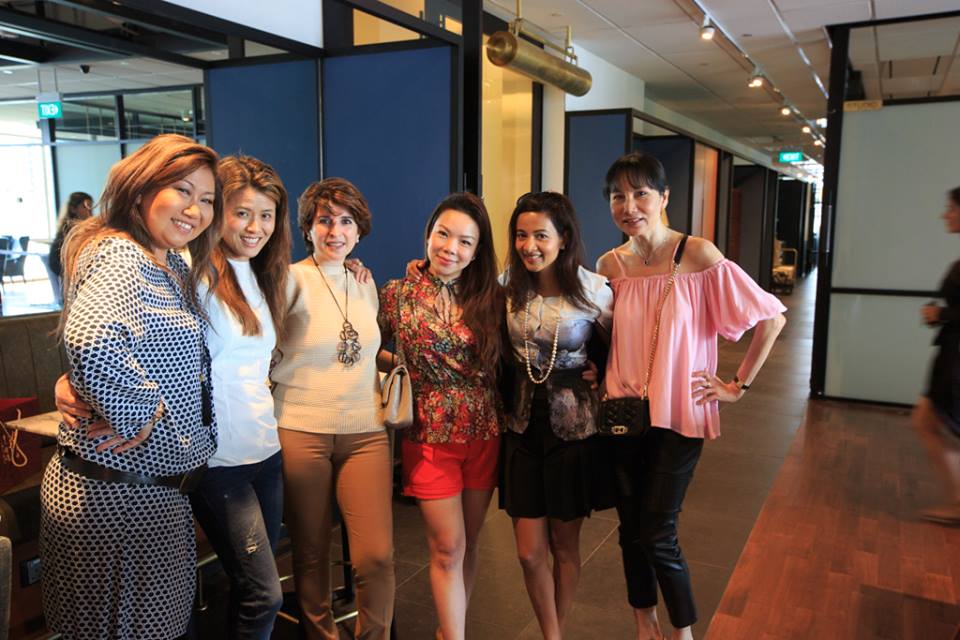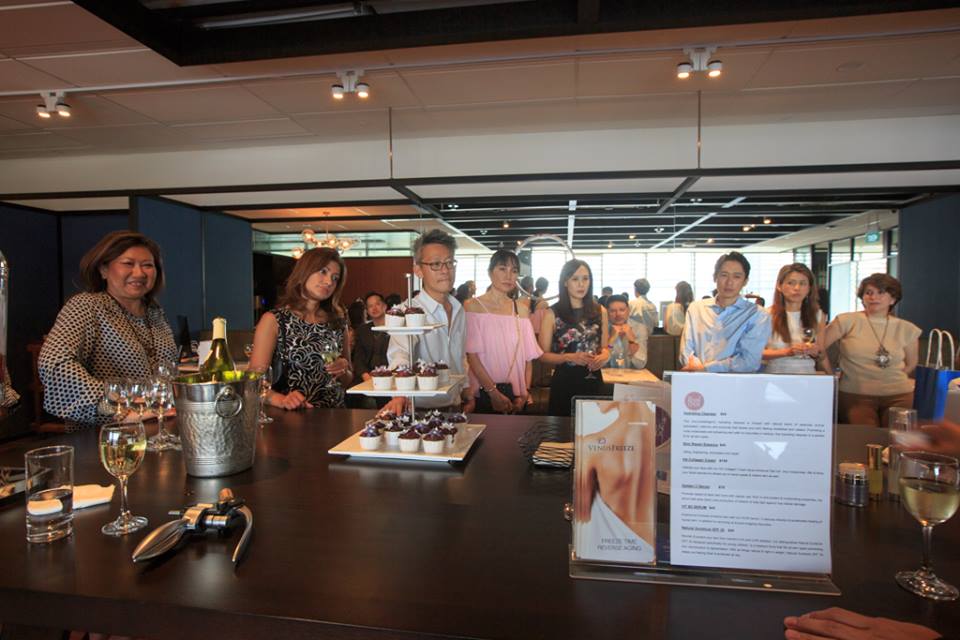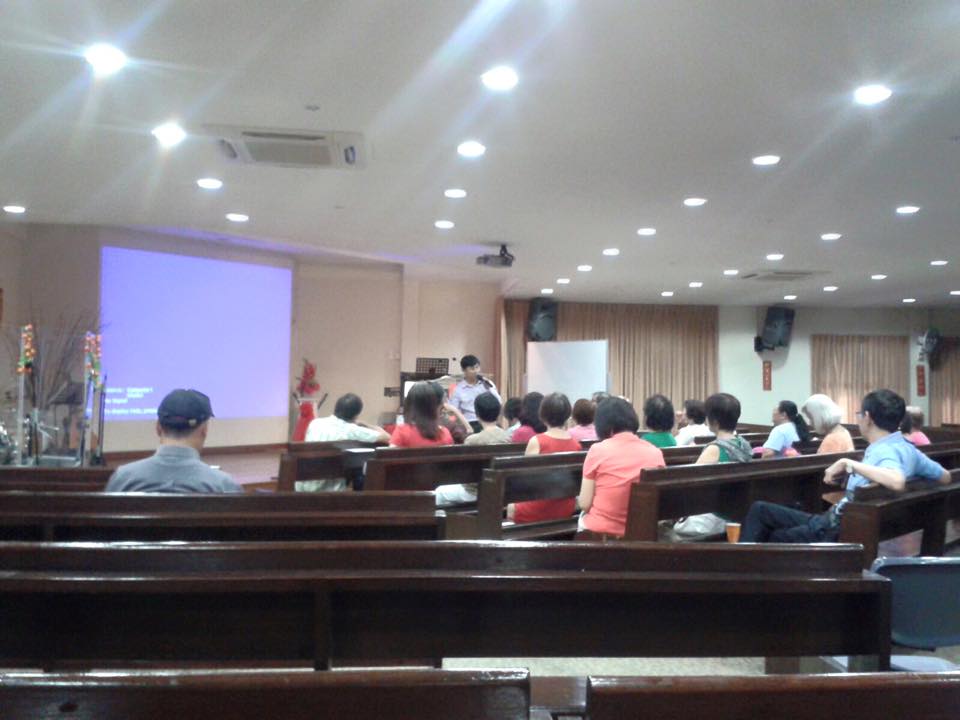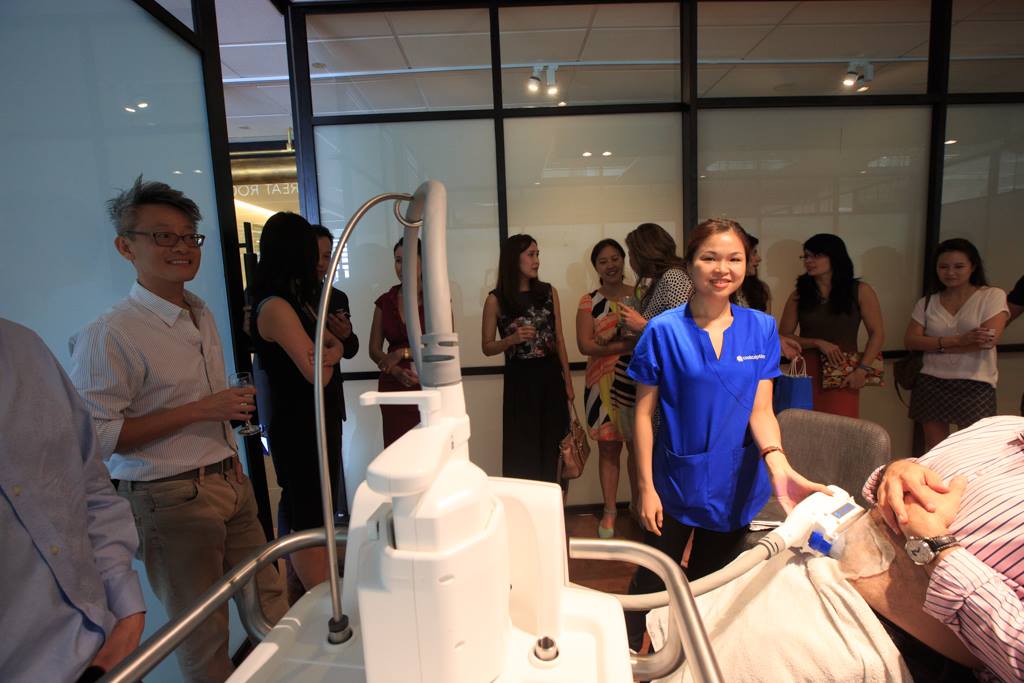 Secure Your Seat Now!
Event date: Sat, Apr 7th ( 3pm - 6pm)
Venue: Enchanted Garden @ V Hotel ( 5 minutes Walk from Lavender MRT)
70 Jellicoe Road, #04-01, 208767. Singapore


Light refreshments will be provided.