*Highly Recommended![FREE Wealth Creation Talk with Award-Winning Speaker]*
Covid Proof Your Investment Knowledge with Award-Winning Investor, KK Goh during Unusual Period
About this Event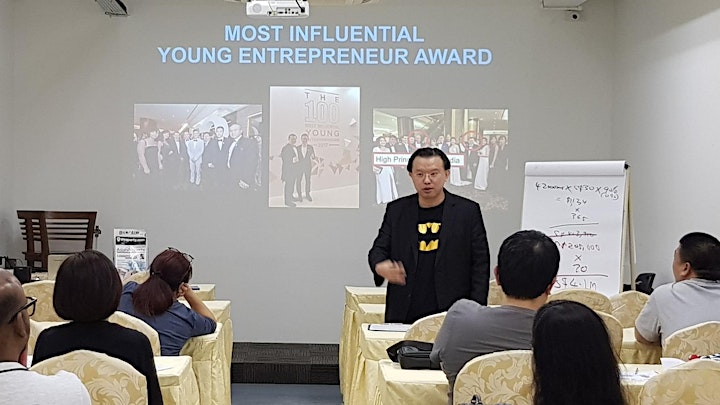 Are you facing the following challenges for Property Investing?🤔
- Too young (don't know how to take loan) 😲
- Too old (cannot take loan anymore) 😮
- Economy too good, Property price is expensive, cannot buy 🙄
- Economy too bad, Property price might crash, cannot buy 😓
Then when will YOU buy?🤔
Introducing Keynote Speaker, Mr KK Goh, a Property Investor, who underwent a financial crisis that left him only $327 for survival in 2002‼ WOW‼😱
Date: 16th Oct, Fri 2020
Time: 7-10pm
Venue : Near Tanjong Pagar MRT Station
Price: [FREE] (Open to Public)
✨ 3 TOPICS TO BE SHARED:✨
1) Estate Planning
2) Business Loans / How to Raise Funds for Business
3) Property Workshop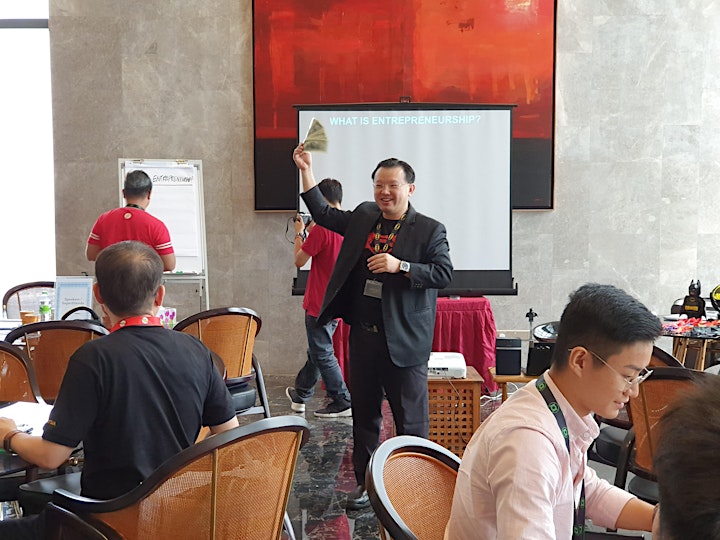 Now, KK Goh has become a Multi-Millionaire Property Investor and was featured on The Straits Times and Invited by Property Guru, I-Property, many Media as PROPERTY KEY SPEAKER.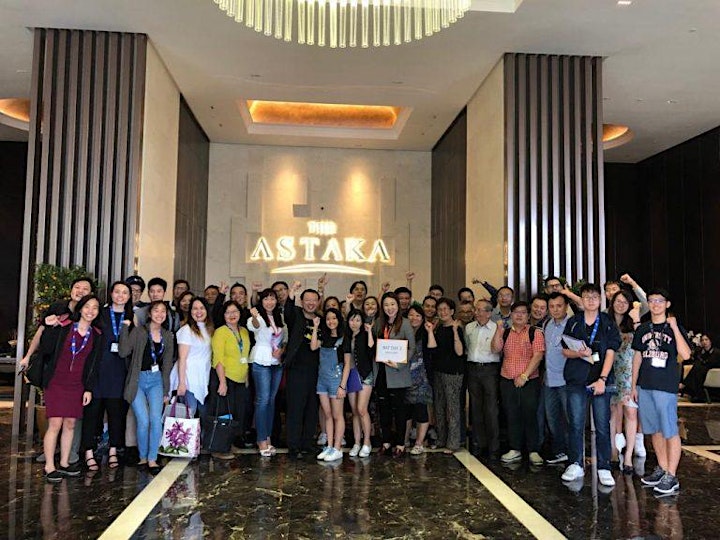 He will share with you how he overcame the challenges of his Investment Journey & also the Proven Strategies that he is using to make millions of dollars! WOW‼😱
✅ Property Workshop Brief Summary
DURING THE SHARING SESSION, YOU WILL LEARN :
💫 How to find Below-Market-Value Properties during a Crisis
♨ How average-income Singaporean can draw HUGE monthly passive income through sound property investments
☀ How to own multiple properties without paying additional duties (ABSD & SSD)
❄ How to acquire a property investing skill that you can apply to any country around the world
💠 How a few SIMPLE tweaks to a property will massively increase its value
✅ How to Safely Buy your VERY FIRST PROPERTY (HDB/Condo etc.)
✅ How to Buy Properties with LITTLE or NO MONEY
✅ How to Sell your properties ABOVE Market Price
✅ How to Accumulate Multiple Properties to Earn 5-Figure PASSIVE INCOME
✅ How to Own 6-Star Luxurious Property without Spending a Single Cent!
( Total Value : PRICELESS )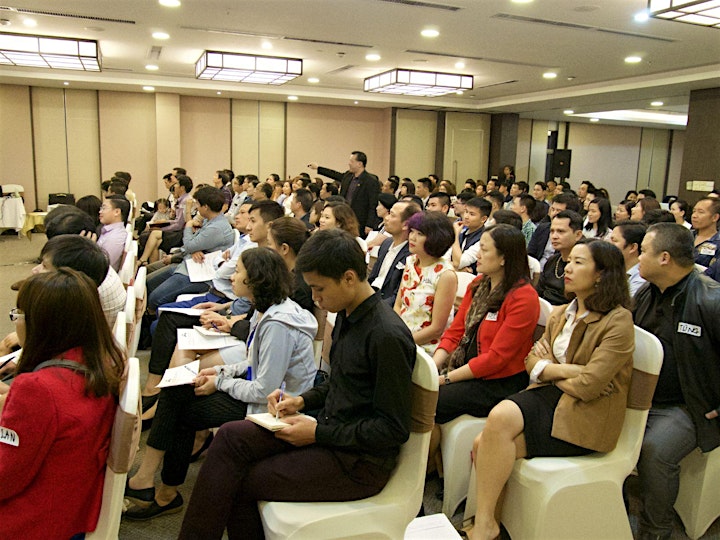 ✅ Estate Planning Brief Summary
Due to coronavirus fear and risk, Estate Planning is now even more important to protect our loved ones with peace and dignity.
1) How to find the Tools/ Process to distribute your Estate Planning?
2) How to transfer your Estates under Civil and/or Business Law during lifetime? or upon demises by with least risk by reducing costs and taxes.
3) Learn the Knowledge of difference modes of transferring properties and their corresponding taxes will help real property owners in reducing risk, cost and taxes.
4) How to help parents to setup sufficient funds in a trust for their special needs or disabled children to see them through lifetime.
This is mainly to ensure smooth estate distribution by bringing love, peace and integrity back to your loved ones!
✅ Business Financing Brief Summary
1) How to overcome your financial crisis during COVID-19 period?
2) How to raise funds to start up your business in this pandemic period?
3) What is the SME loan eligibility?
4) What is Project financing and business loans requirement?
5) What is do and don't when you apply business loans?
6) What is the problem borrowers facing when business loans being rejected?
🔥 Quickly grab your opportunity to learn secrets to owning multiple properties from a highly successful Property Investor
💎 🎉 *First 7 persons register will receive lucky draws worth SGD 30 voucher.* 🎁
👉🏻 Click the register button to sign up now!
🥳 Feel free to forward this message to your friends to invite them for this sharing session!