How Can I Constantly Pick Profitable Stocks?

Tuesday, 23 October 2018 from 19:00 to 21:00 (Singapore Standard Time Singapore Time)
Event Details
I'm sure you've heard stories of how someone earns additional passive income through investing.
Or how one lucky friend struck gold by investing correctly into the right stock at the right time only to sell it off for insane profits.
But is it really possible?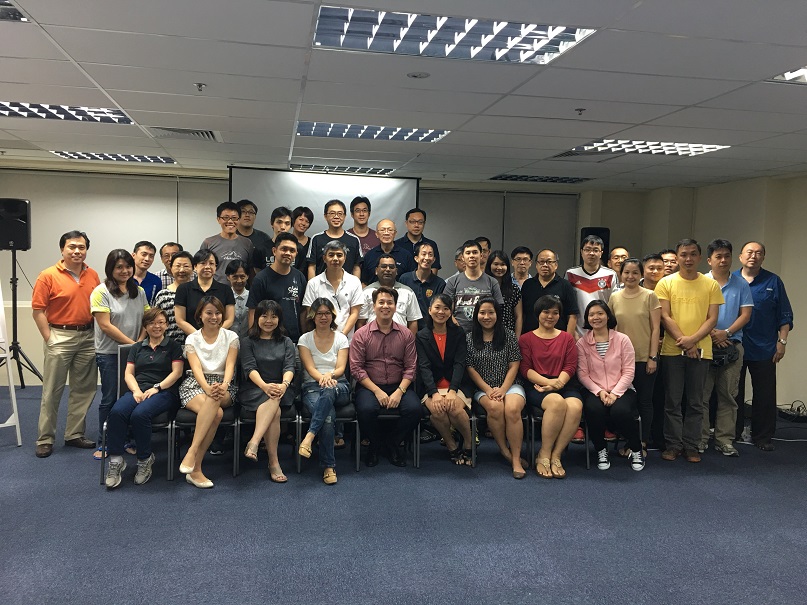 First thing you must realise..
Putting money in the bank is NOT the way to grow your wealth.
Just ask Warren Buffett or any financial life coaches anywhere, no million was ever made by sitting in the bank.
Then why do so many of us still continue to do this?
Fear and uncertainty my friends.
I don't blame you, the stock market's roller-coaster movements will make anyone nervous.

Plus many Singaporeans believe that investing is just too complicated, involves too much maths, and just takes too much time.
But what I can show you a systematic way? A No-brainer strategy for you to constantly keep making profits.
A systematic process that you can use part-time while keeping your day job.
Forget the nonsense that many have you believe that you need to keep monitoring stocks.
I'm going to expose the secret to you for FREE!
THE SYSTEMATIC TRADER WORKSHOP
1) Learn A Proven Back-Tested Strategy
A system that simply works and aims to take all emotions out of your trades. Make profitable trades regardless of market direction. 
2) Make Money, Full or Part-Time
Strategies taught in SMT can be implemented regardless if you have a current job, or if you are a full-time trader.
3) Suitable for Pure Beginners and Intermediate Traders
We have shaped newbies and intermediate traders into successful traders. Simply put, we can make you profitable!
4) Taught By A Star Trader
Collin Seow has vast experience in trading and is certified in both CPM and CFTe.
5) Industry Recognised
Collin has been featured on numerous conferences in Singapore and internationally.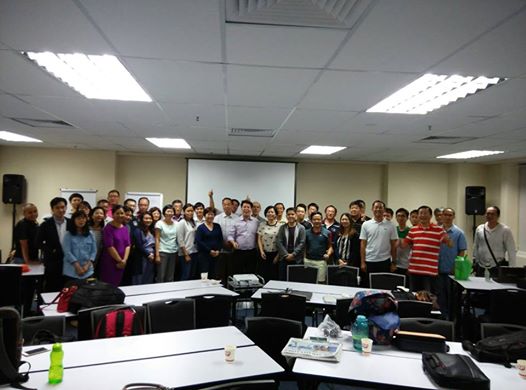 Batch 42 of SMT grads (27/2/2016). Another record number of people join our SMT ( The Systematic Trader ) family!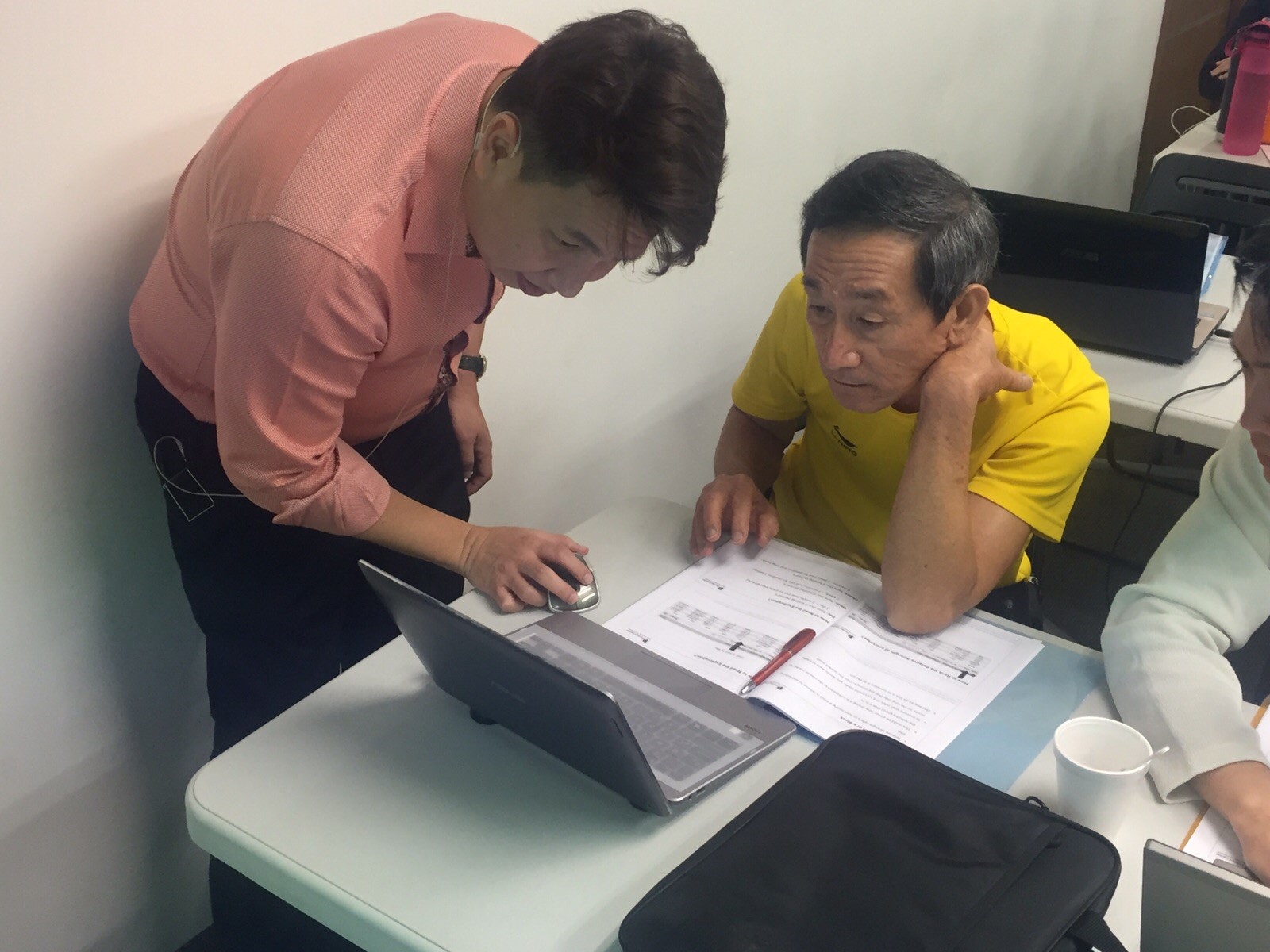 No theory or fluff, this is a hands-on practical workshop where you get to learn on the spot and ask any questions with me.

Also featured on: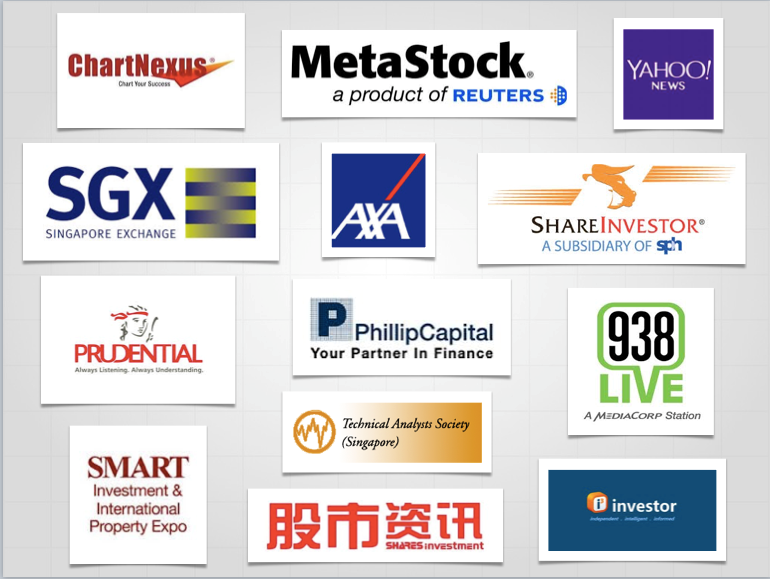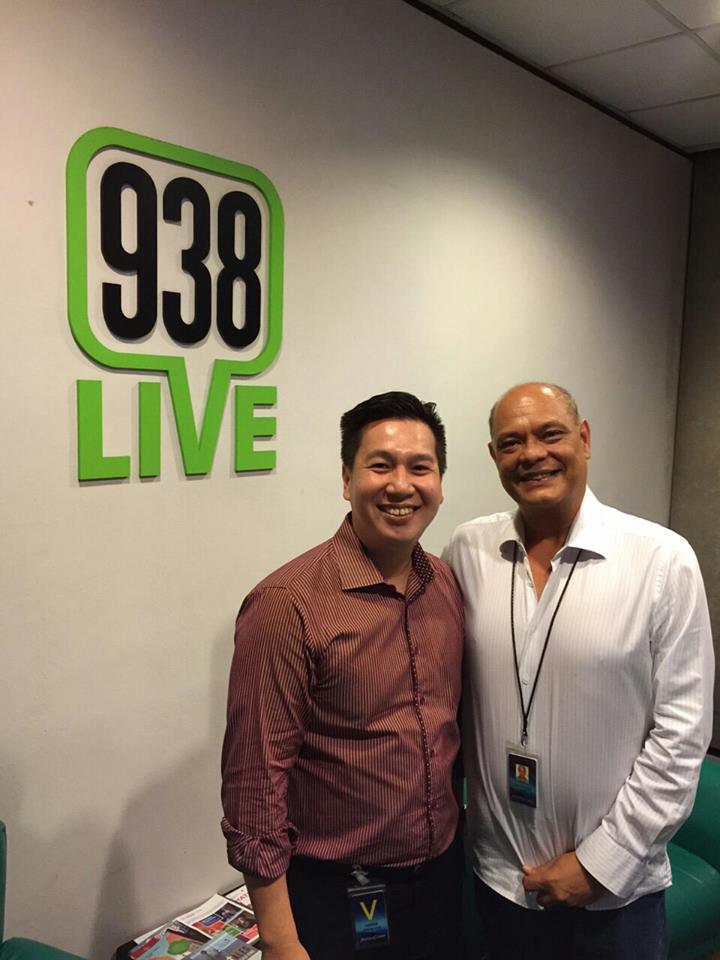 Live Radio Broadcast interview with 938LIVE!
---
 Who is Collin Seow?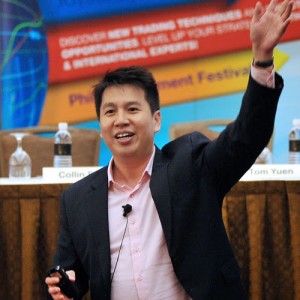 Author of "The Systematic Trader" and co-author of the national bestseller "Secrets of Highly Profitable Traders", Collin Seow was a Top-Tier Remisier at Phillip Securities. After reaching financial success, he decided to focus on educating the public on how to achieve financial freedom. He has spoken at numerous conferences and seminars and is a trainer with CyberQuote (a member of Phillip Capital) where he has equipped finance professionals with proven trading and investment strategies.
 
A qualified Chartered Portfolio Manager (CPM) and a Certified Financial Technician (CFTe), Collin has been awarded Top 10 Achievers in PhilipCFD for the last 4 consecutive years. With in-depth knowledge of the finance industry, he developed TraderGps, a stock trading software that is a fundamental aspect of his training courses at CyberQuote.
 
Collin has been at the forefront of trading education, contributing his expertise as a bi-weekly columnist at Shares Investment Publications. He is also currently a member of MENSA Singapore and Technical Analyst Society Institute (TASS).

---
What People Think About Collin Seow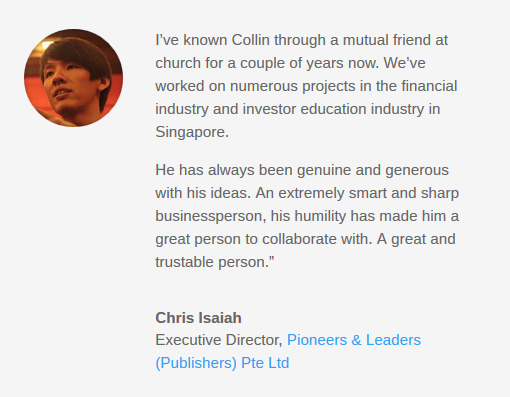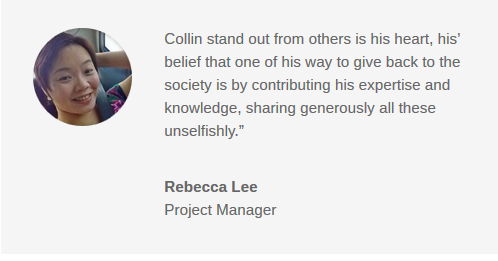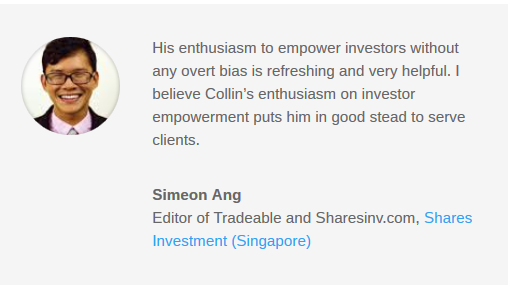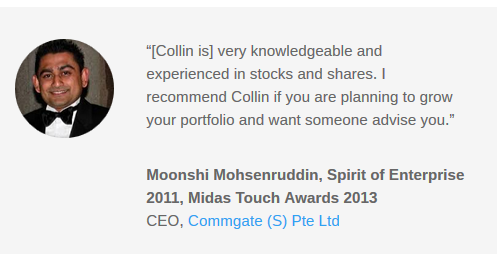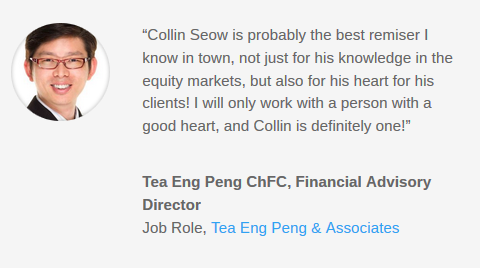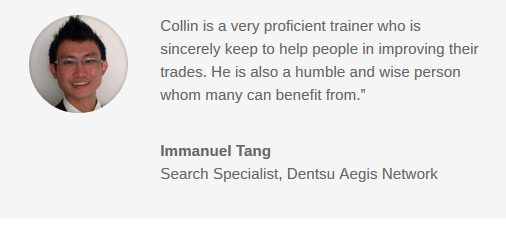 In this seminar, you will be learning:
1) The Secrets of a Master Trader. Learn how you can claw your way out of the middle class and start living the lifestyle that you truly want.
2) The system that took me many sleepless nights and hard work to perfect.
3) How I didn't start making the big money until I did less trading -a lot less.
4) To spend as little as 15 mins a day or less. Keep your day job!
5) A unique and systematic way of selecting the RIGHT stocks before they make their BIG move.
6) How to Enter and Exit profitably and safety!
7) PLUS, an opportunity to ASK any question you want about trading and investing during the seminar.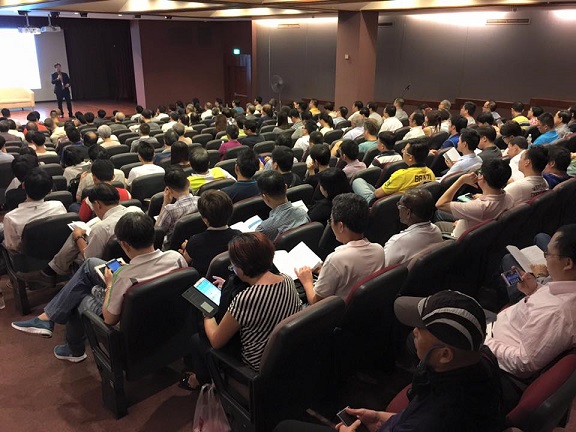 I am extremely excited to see you personally at my event. If you're currently trading, come down and get free stock screening and profitable trades to look out for!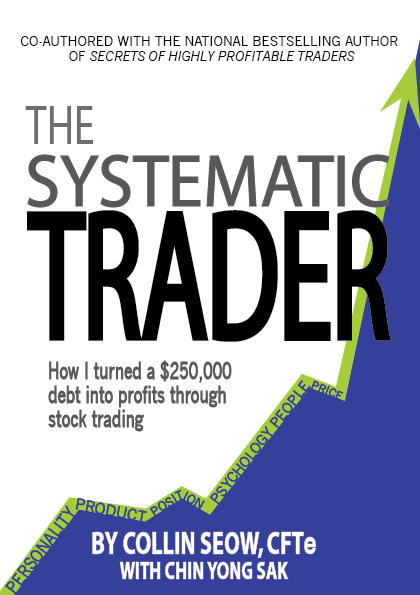 If by any chance you're completely tied up for time, do check out my recently published book "The Systematic Trader" where I share my insane life story and trading strategies that got me out of debt.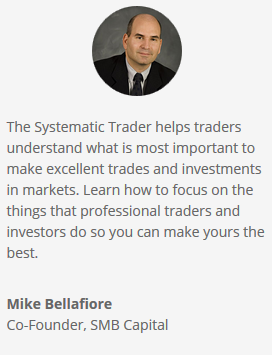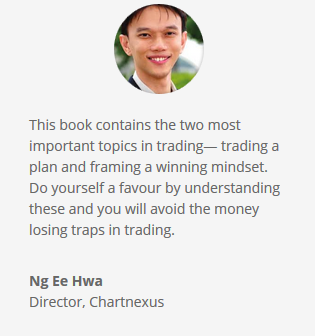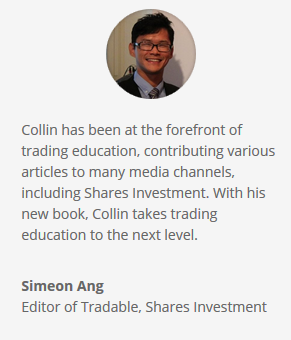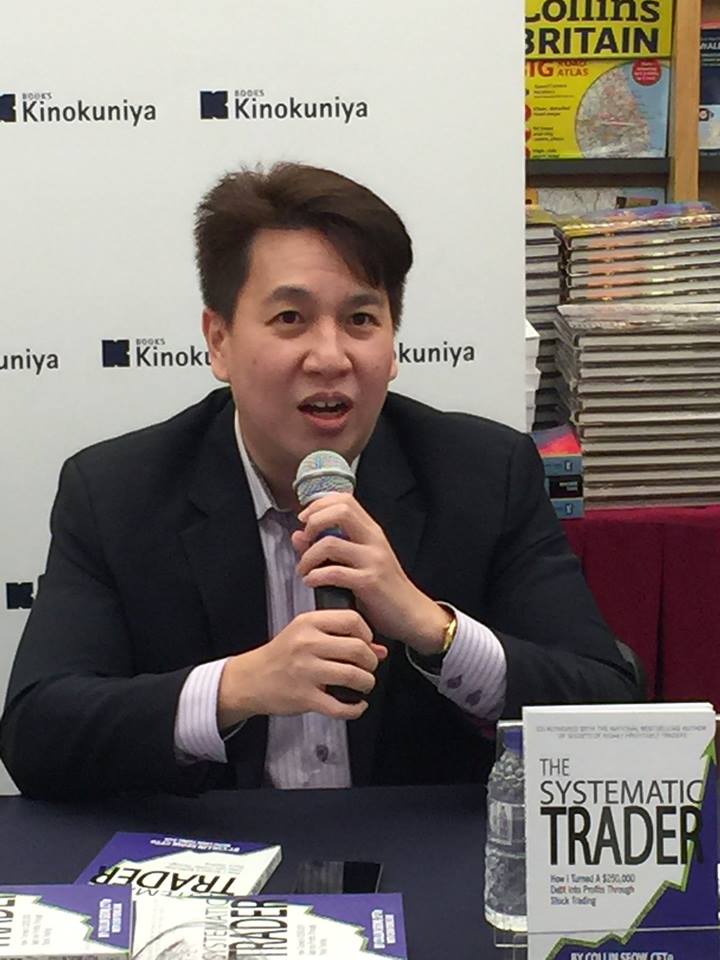 Please note that this is not a quick rich scheme nor sales talk. If you're looking for something to sell, this is not the workshop for you.
When & Where

The TradingPLC, 45 Middle Rd, #06-00

Singapore, 188954
Singapore

Tuesday, 23 October 2018 from 19:00 to 21:00 (Singapore Standard Time Singapore Time)
Add to my calendar
Organiser
CyberQuote Pte Ltd
With more than 16 years' track record in the financial industry, CyberQuote ("CQ") has built a reputable name among financial players as a quality training institution. CQ specialises in financial and trading education for both professionals and novices, delivering knowledge through theory and practical teaching by experienced practitioners.
Through leading edge financial seminars and courses, CyberQuote is able to maximise your success and meet your immediate investment and trading needs.