Learn about the benefits of HR Digitisation and how DRB can buffer the cost of digitisation of business processes for better productivity.
About this Event
As economies are recovering from the COVID-19 pandemic, how can companies push forward with the digitisation of their business processes, such as HR processes? And how can Digital Resilience Bonus (DRB) help SMEs along?
Join our webinar to learn about the benefits of HR Digitisation and how DRB can buffer the cost of digitisation of business processes to help reap the rewards of scalability and better productivity.
- 5-min: Brief introduction of individual speakers from Talenox, IMDA and Boxgreen
- 15-min: Gordon (Talenox) to introduce the benefits of HR automation
- 10-min: Walter (Boxgreen) to share first-hand experience benefitting from digitisation
- 15-min: Rashii (IMDA) to talk about how the DRB can help SMEs along
- 15-min: Q&A
Meet Gordon from Talenox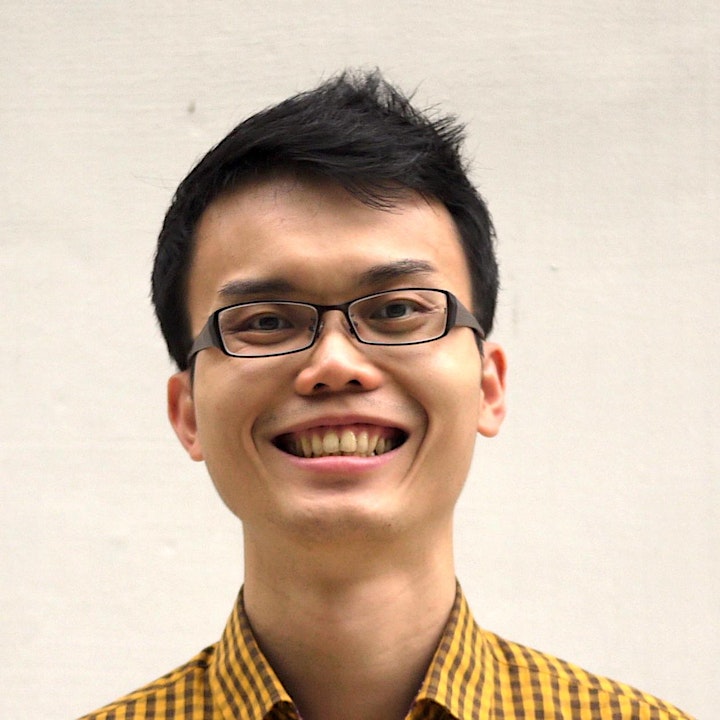 If you've attended our recent HR Tech Courses on filing Employee Income Tax Forms like Form IR8A and Appendix 8A, chances are you know this chap or at least heard his beautiful deep voice. When he was working in an HR Outsourcing company previously, he realised how backwards the industry was, with regards to the HR technology. They were typically built on functionality, but not usability.
As a co-founder of Talenox, Gordon and his team have dedicated their operations to automating HR processes with a suite of apps – Profiles, Payroll and Leave. Till date, he and his team have been helping hundreds of companies focus on their businesses, through minimising time spent on HR operations with Talenox.
Meet Rashi Paliwal from IMDA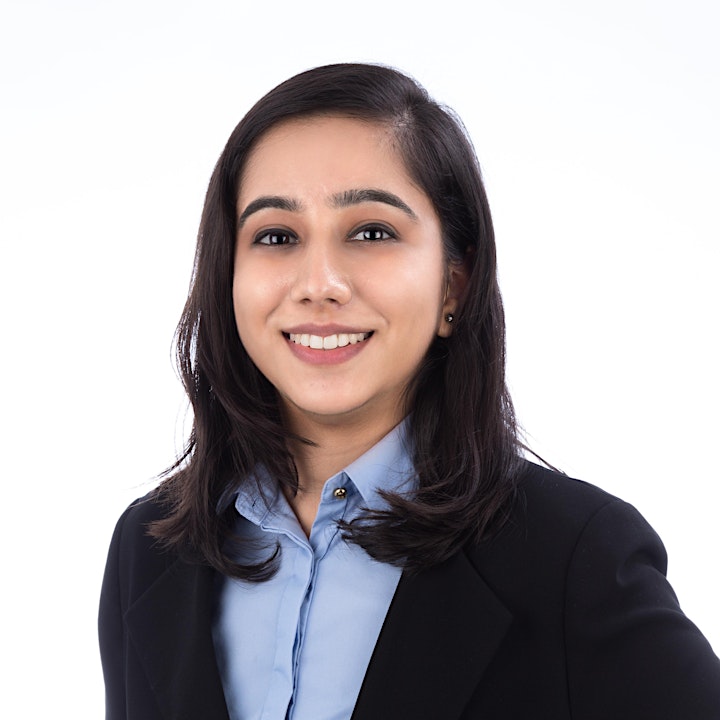 Ms Rashi Paliwal is an Assistant Manager at SMEs Go Digital, IMDA. The SMEs Go Digital programme aims to make going digital simple for SMEs. SMEs can access Start Digital Packs which include foundational and easy-to-deploy solutions. SMEs can also adopt more advanced pre-approved solutions supported by the Productivity Solutions Grant, as well as Grow Digital e-commerce platforms to sell overseas.
Meet Walter from Boxgreen
Walter Oh is the Co-Founder & CEO of Boxgreen. Founded in late 2014, Boxgreen is an online healthy snack and juice provider to more than 500 companies and 2,000 homes.
Boxgreen is proud to be a home-grown B-corp certified company that is constantly using business as a force for good. From employing and empowering over 50 individuals in the marginalized community (ex-offenders, single mothers, individuals with special needs) to work with us while striving to be fair and sustainable in the way we source and sell our products.