Description
Get your free ticket by sending your

favourite brand

to hello@sapio.com - limited to the first 5!



There are more than 100,000 small business owners in Singapore, most of whom are struggling to deal with diminishing market share and reduced margins.
How do you stand out in a saturated market, especially when larger players have huge budgets and fancy branding campaigns? Whether you're an entrepreneur or freelancer, join us and discover fresh, actionable insights in this engaging workshop.
---
Learning Outcomes

- The Cooking an Egg Method: how to validate your product or service's unique selling point

- Why it's easier to convince customers to pay $25 for something free, over $5 for an actual offering

- Learn to apply directly relevant concepts from the use-cases of Ikea and Starbucks

- Hands-on Exercises: Using the Tic-Tac-Toe Method to beat competitors that are 100x your net worth



---
Sapio Session hosted by:
Colin Goh

CEO, Yellow Pages Academy and Marketing Strategist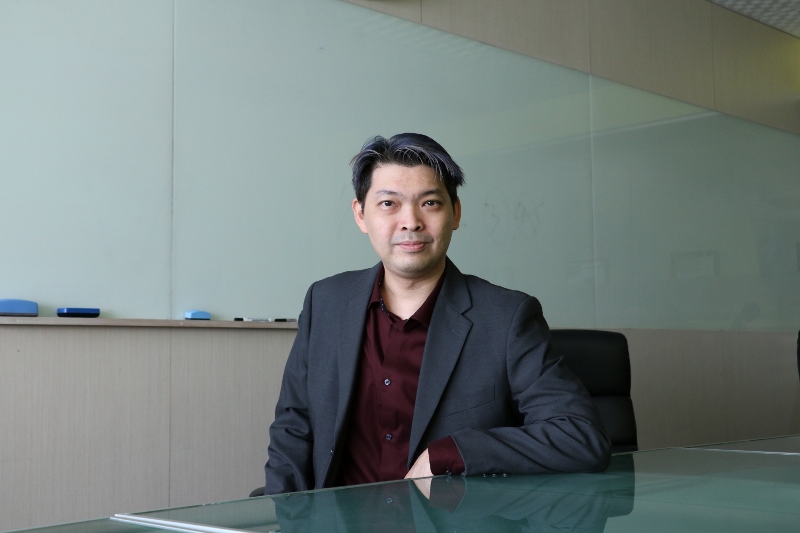 From civil servant to CEO, Colin Goh made a decision for a career switch in 2015 when he and his wife founded LearnSuperMart Marketing. In less than 2 years, through unconventional digital marketing and business development strategies, they have helped their clients closed more than $2m worth of sales. As CEO of Yellow Pages Academy, Colin also coaches numerous SMEs.
Download Sapio now to get your ticket at $83 by using promo code UPYOURGAME: http://bit.ly/downloadsapioRIGHTNOW