Join us as our experts discuss the still-unfolding transformation of the healthcare ecosystem.
About this Event
One year ago, CATALYST opened its doors. The first-of-its-kind innovation hub that brings together clinician-innovators and other healthcare professionals, startups, corporates and ecosystem partners to create new partnerships that deliver better health outcomes and meaningful business impact. In this first anniversary webinar, join Kah Weng Lai, Co-founder of Aardvark Labs and Adam Lyle, Executive Chairman of Padang & Co in a dialogue as they take a look back at this journey, celebrating milestones, and sharing twists and turns we encountered to build the collaborative Health & MedTech ecosystem.
As the economic and healthcare impact of COVID-19 has accelerated changes in healthcare ecosystems across APAC. Some of these are permanent. This makes it all the more important for all healthcare stakeholders to investigate and leverage emerging opportunities.
In the second part of this webinar, Audrey Lok, Director of Healthcare and Biomedical at Enterprise Singapore, Dr. Buzz Palmer, CEO of MedTech Actuator and Dr. Dario Heymann, Chief Research Officer of Galen Growth will explore the role of startup innovation in the healthcare ecosystem in this "new norm" together with Paul Tern Medical Officer at SGH and host of AlternativeCV.fm. The crisis has shown that innovation can scale rapidly. Many patients make their first virtual visits to the doctors. New technologies are being applied to diagnostics, therapeutics and vaccines. AI-driven automation is being incorporated by hospitals to deliver a more personalised patient journey while using the health resources efficiently.
Agenda
5.00PM Intro and Welcome
5.05PM CATALYST Journey So Far
5.10PM Launch of CATALYST Podcast
5.15PM Panel Discussion
6.00PM End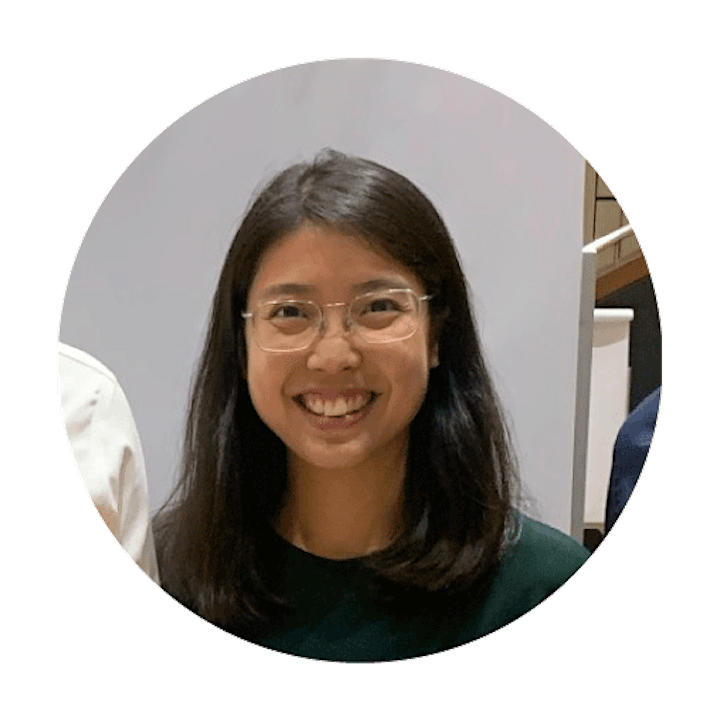 Audrey Lok | Director of Healthcare and Biomedical, Enterprise Singapore
Audrey leads the Healthcare and Biomedical team in Enterprise Singapore. As part of her role, she looks at developing the biomedical eco-system, with a focus on helping local startups and enterprises. Prior to this she was the Head of Strategic Planning at SPRING Singapore and Assistant Director at the Ministry of Trade and Industry.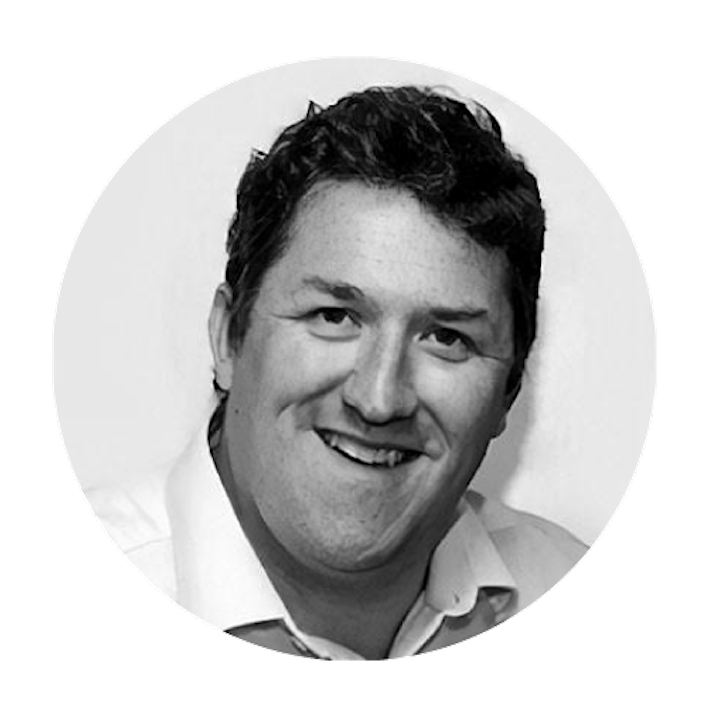 Dr. Buzz Palmer | CEO, MedTech Actuator
Dr. Buzz Palmer has a background in orthopaedic and regenerative medicine and a proven track record as an entrepreneur. With experience across the EU, India, the Arabian Gulf and Asia Pacific, he has not only built his own ventures but has consulted with over 500 startups, helping them raise over $120M. A regular advisor to governments at all levels and a Professor of Entrepreneurship at Monash University Business School, Buzz is passionate about catalysing innovation and supporting the founders who drive it.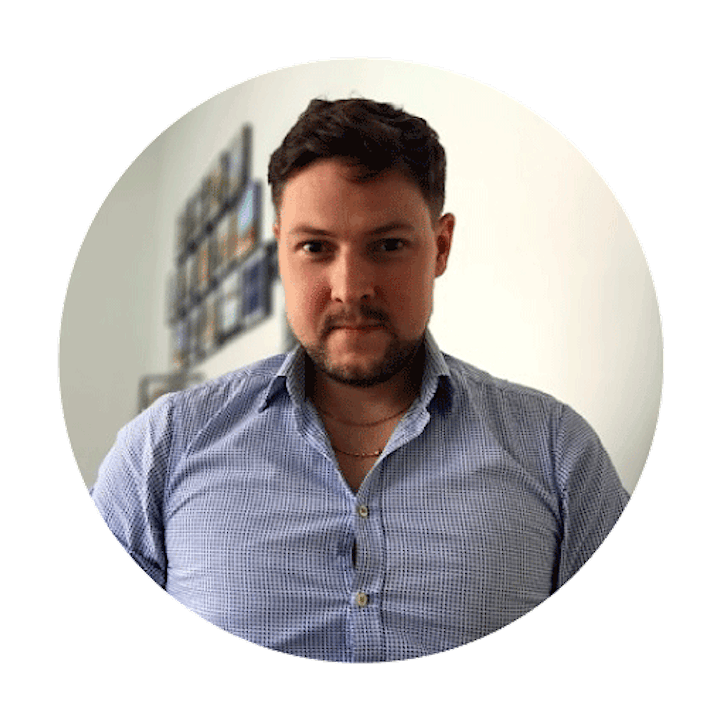 Dr. Dario Heymann | Chief Research Officer, Galen Growth
Dr. Dario Heymann leads the building and venture analytics of HealthTech Alpha; the most compelling database and analytics platform dedicated to HealthTech ventures. He also leads research engagements and leadership alignments with clients, such as Pharmaco, insurance companies, investors and tech companies. Dario is responsible for the overall research and market intelligence of the HealthTech ecosystem in Asia and has worked in drug discovery mainly for the development of novel drugs in oncology, both in pharma and academia in Singapore, China and Germany.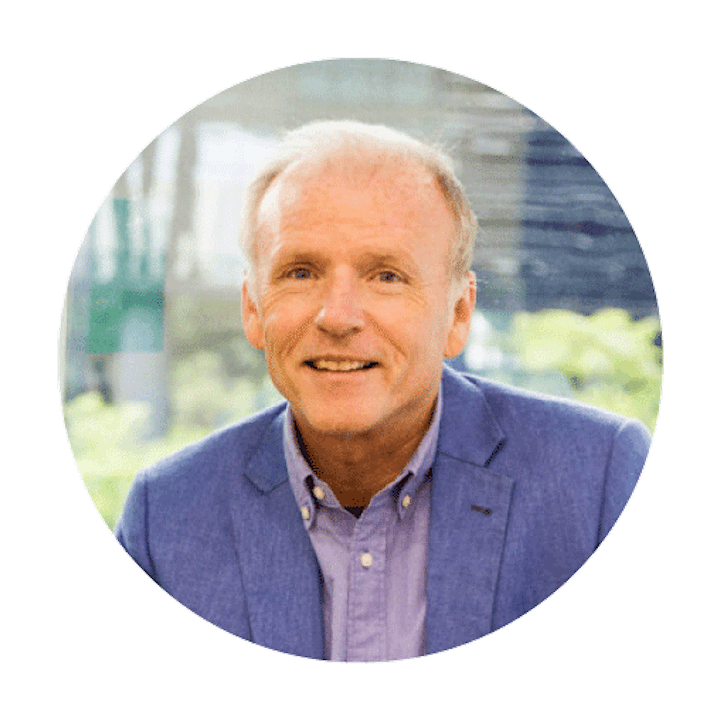 Adam Lyle | Executive Chairman, Padang & Co
Drawing on his 20 years of corporate expertise Adam moved into consulting and training, firstly in Australia and over the last 12 years in Asia, living in Taiwan and now Singapore. He has worked on change management programmes for a range of MNCs. In recent years he has been applying traditional change management and employee engagement principles to assist companies embed sustainable business practices.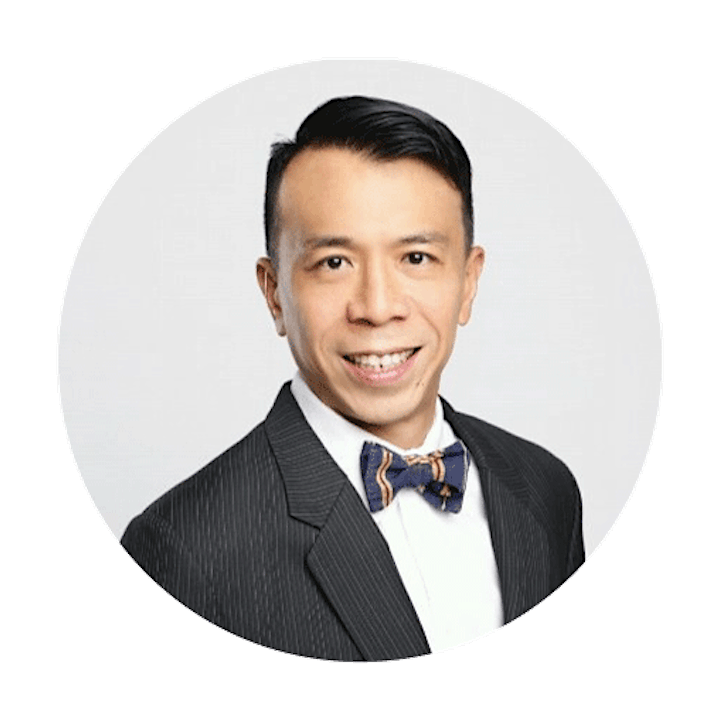 Kah Weng Lai | Co-founder, Aadvark Labs and Founder and Director, Precision Medical
Kah Weng is an experienced Surgeon-Innovator with a demonstrated history of working in the hospital and the medical technology industry and a passionate ecosystem builder.