Description
Have you wondered why the

rich get richer

and the

poor get poorer

?
Lee Ka Shing, one of the richest man in Asia, worked 16hours a day on his job when he was young. He was not born rich. He became rich because he understood these 5 principles and these got him to become what he is today.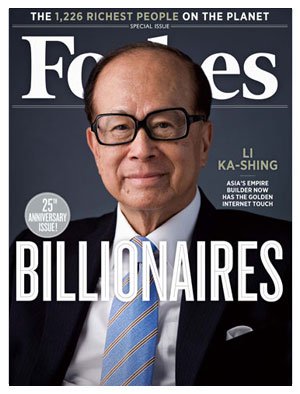 Many rich individuals like Li Ka Shing became rich and stay rich is because of these 5 principles which were written in an old book "Richest Man in Babylon".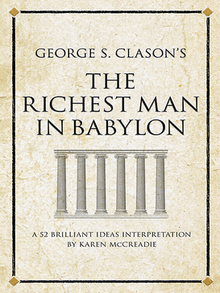 Here is the original text of the 5 principles from the book:
Gold cometh gladly and in increasing quantity to any man who will put by not less than one-tenth of his earnings to create an estate for his future and that of his family
Gold flees the man who would force it to impossible earnings or who followeth the alluring advice of tricksters and schemers or who trusts it to his own inexperience and romantic desires in investment
Gold slippeth away from the man who invests it in businesses or purposes with which he is not familiar or which are not approved by those skilled in its keep
Gold clingeth to the protection of the cautious owner who invests it under the advice of men wise in its handling
Gold laboreth diligently and contentedly for the wise owner who finds for it profitable employment, multiplying even as the flocks of the field
Summary of the 5 principles which most of the people in today's context have failed to understand
Failure to set aside and pay ownself as first priority

Falling into Greed trap

Failure to understand the purpose and value of what one is paying

Failure to appreciate the importance of Mentor

Failure in deploying of money
These principles are known and applied by Robert Kiyosaki, author of "Rich Dad Poor Dad", Tony Robbins, author of "Unlimited Power" and many more.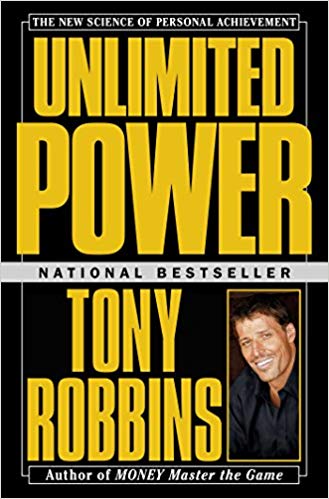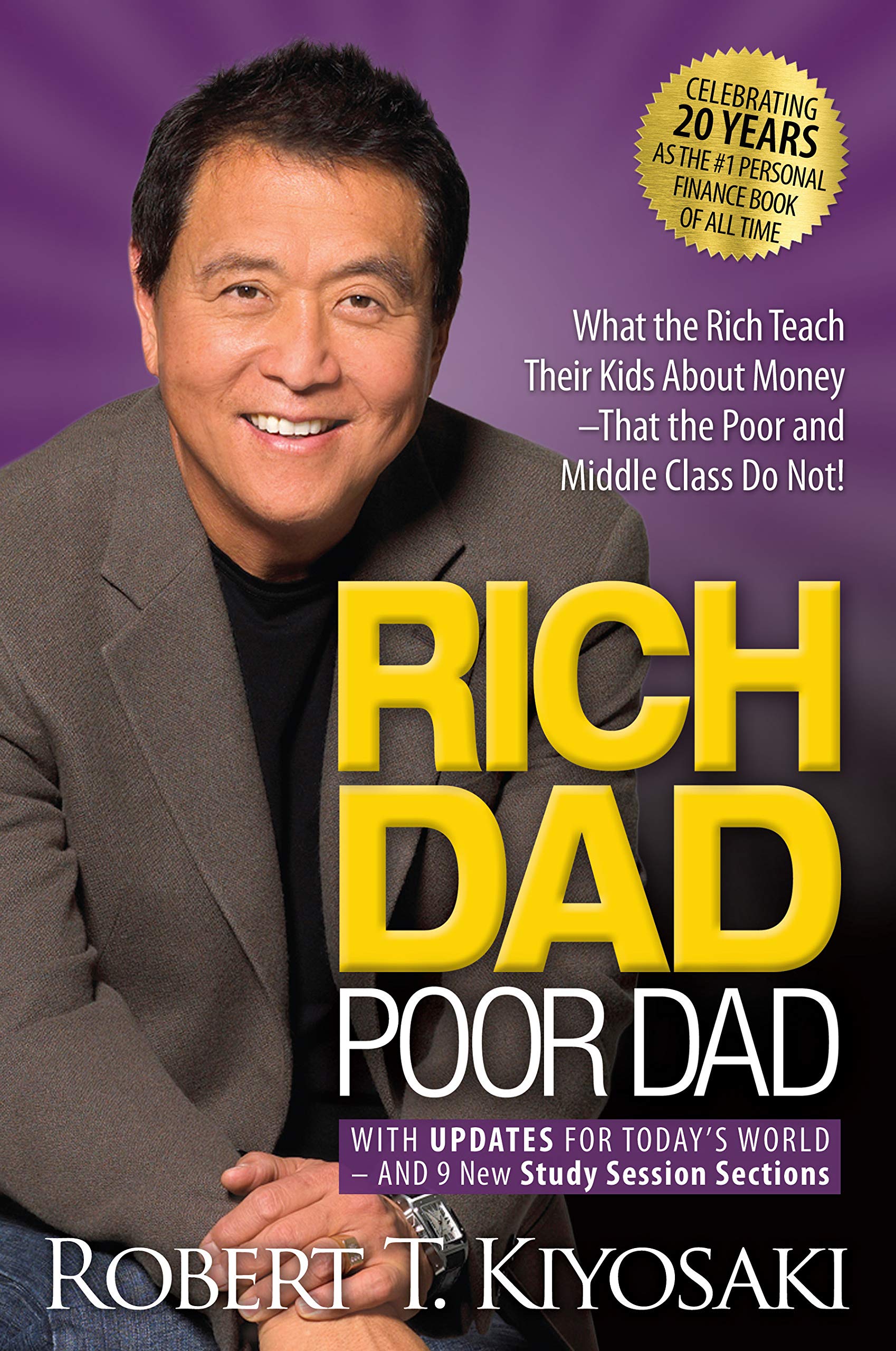 Robert Kiyosaki and Tony Robbins too were not born with a silver spoon. Robert was so broke before that he has to live in a small car and Tony, at his lowest, had only $26 on him. These men were once broke before and now multimillionaires. Caleb got inspired by their stories and went in search for his answer to time and financial freedom.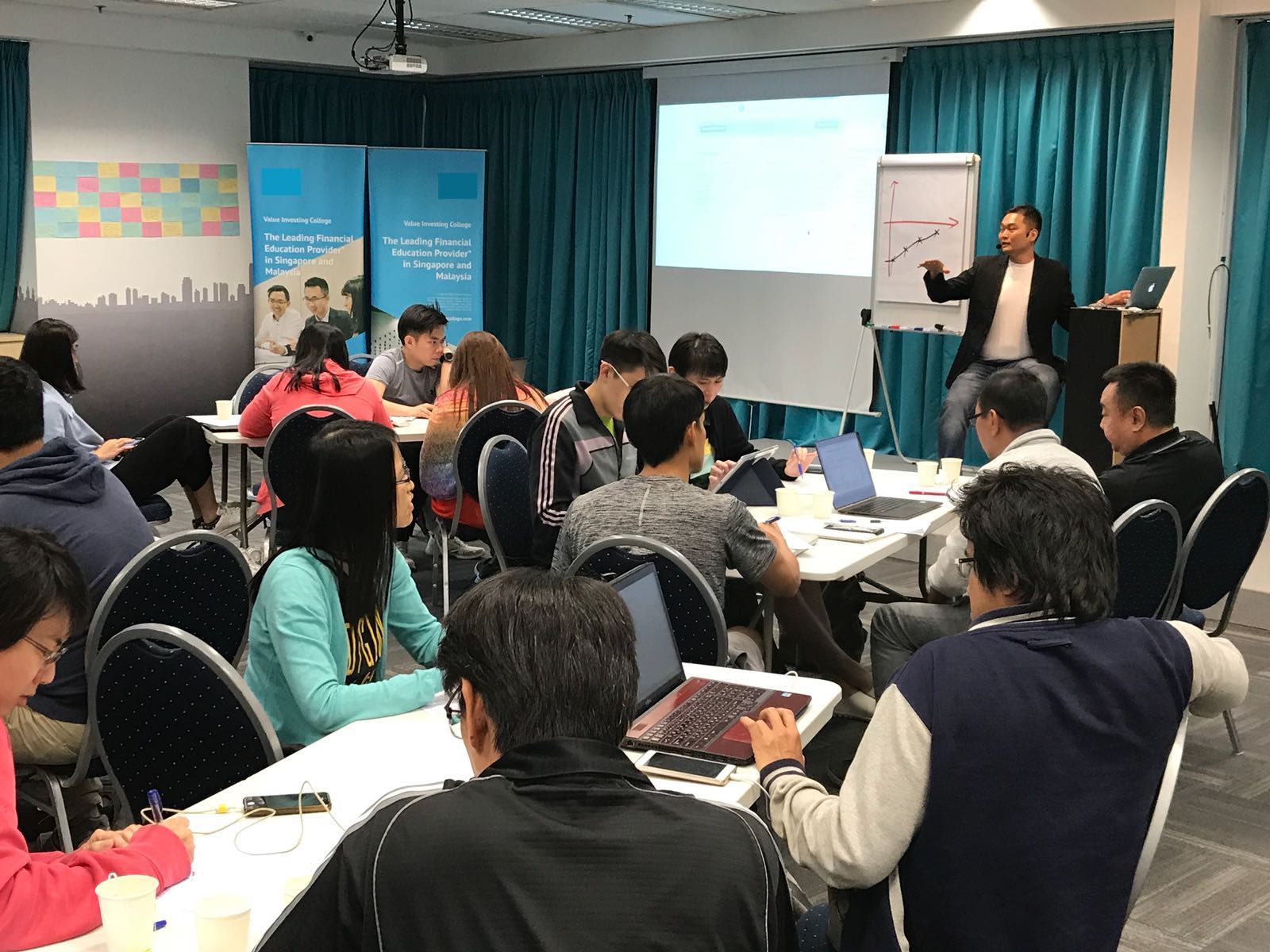 Caleb Lim, co-founder of Invest Travel Play, was able to leave his full-time job to become a full-time investor/trader because of these 5 principles.
Join now to meet Caleb and he'll share how these 5 principles helped him to get out of his boring full-time job cycle and now has the freedom of choice on how he spends his time.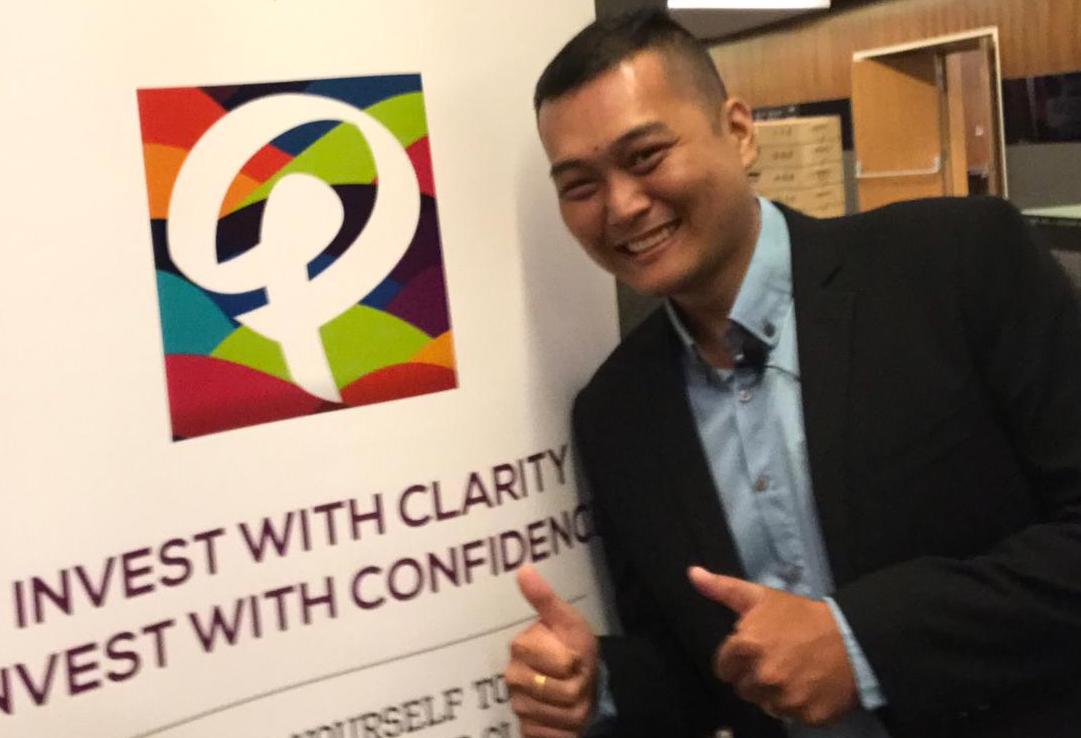 ---
AS SEEN ON