Description
As days go by, more businesses are going online - that means advertising cost is not going to be any cheaper in the future than it is currently. With more competition, it is also harder and more expensive to reach out to potential customers.
But does that mean you & I should throw price and provide more discounts than competitors to get customers?

Does that mean you need to spend more on ads to make sure everyone sees you?

Or, does that mean we should stop online advertising at all and look for other alternatives?
Obviously no.
You don't have to join the price war to win customers. Customers are always willing to pay as long as they understand the value.
Spending more doesn't guarantee the result you want. The key is to show value in your offers or ads.
If you advertise the old way - the outbound way - then advertising on any channel wouldn't provide you with significant results you're looking for.

What should we do? We need to do it the Inbound way.
Fishing vs Netting
Which way do you think is better? Fishing one by one, or attracting the fishes and net them up?
The inbound way, or Inbound Marketing, is about creating valuable experiences that have a positive impact on your customers and business. It helps to transform your business into a lead magnet that pulls customers to you instead of you going out to find them.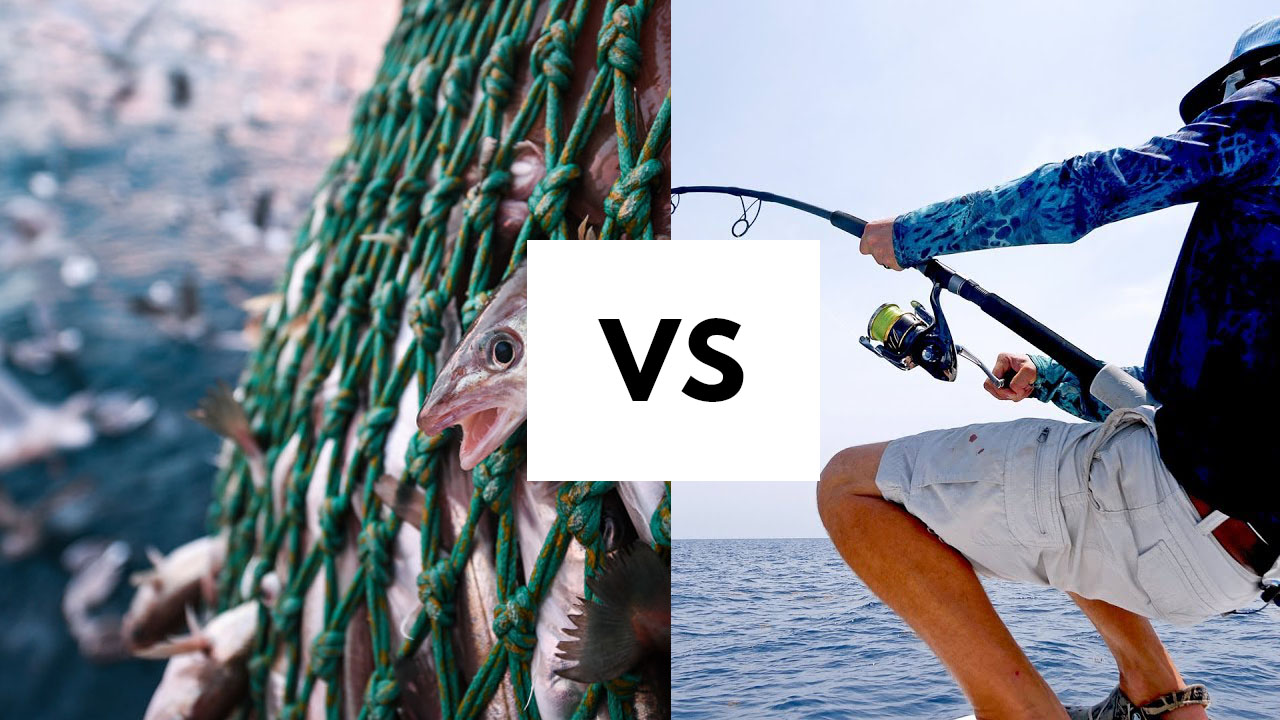 Learning Outcomes
1) You'll discover why 'Timing' is everything in marketing and in life. How doing the right thing at the right time almost guarantees success.
2) Craft out a Buyer Persona for your business. The better you know your audience, the more likely you'll be able to craft out what attracts them. That's why big companies spend 6-7 figures on Market Research before even spending on ads.
3) Content is king. It's definitely true, considering that most of us consume different contents every day. The kind of content is video. In this workshop, you'll discover how to create your own video content from scratch without any fancy gear.
About the Speaker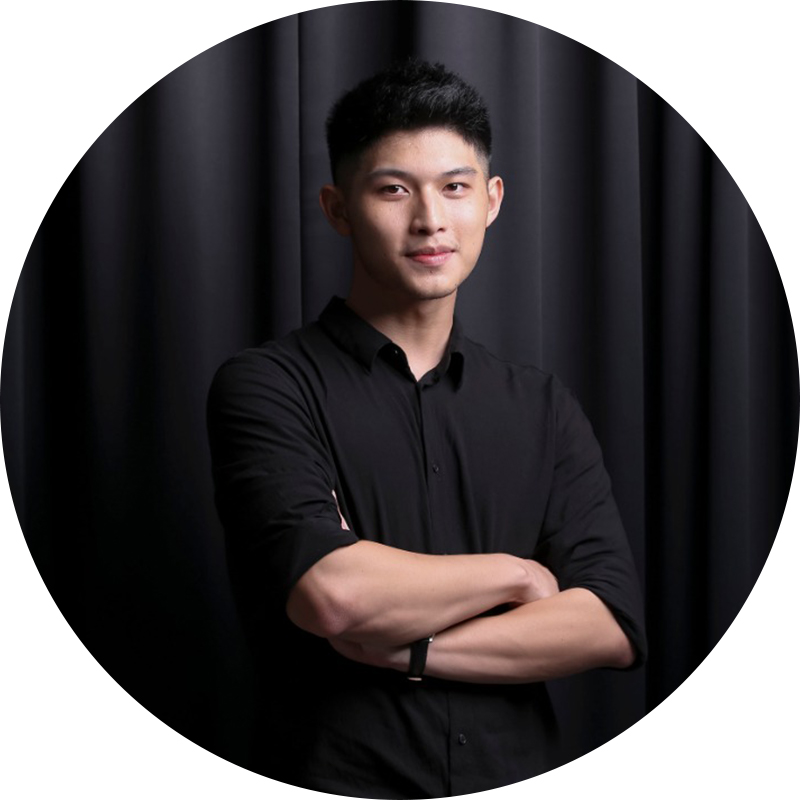 Started from nothing, Wing Hong turned his e-commerce business into a traffic magnet, attracting millions of people to the business organically when he discovered Inbound Marketing by accident.
He founded Launchpad Marketing Sdn Bhd, with a mission to make a difference to the world, by helping one business at a time through Inbound Marketing.
Organizer of How To 10X Your Lead Generation With Inbound Marketing
Launchpad Marketing Sdn Bhd (Launchpad) is the #1 Inbound Marketing agency in Malaysia.

Started from a small, agile, and dynamic team based in Puchong, Launchpad is determined to help businesses grow digitally by implementing the Inbound Marketing methodology.

Launchpad is also a Certified Agency Partner and Hubspot User Group Leader for Hubspot(HUBS) in Malaysia.
For more information, kindly visit goo.gl/v72UBy