Description
Would you like to know when is the best opportune time to enter the Singapore or US Stock Markets?
In the information age, it is important to use just the right amount of technology to help you achieve higher performance in the stock market with less time.
Having a simple and back-tested system is important to provide unemotional trades with high accuracy, so that you do not have to spend days pouring through and over-analysing a particular company or stock. Staring at the computer for hours does not necessarily lead to placing a great trade anymore.
In fact, you could build a high probability long/short watchlist of stocks within 10 minutes or less, provided you understand the key strategic idea behind it, which will be revealed to you so that you can emulate it back at your trading desk.
Join us for this exclusive seminar to know the exact points and mechanics to enter your stock/asset at the best time without uncertainty.


Key Learning Points include:
1) How to find the highest probability opportunities in the entire Singapore and US markets?
2) How to know the best timing and price to buy or sell your individual stocks?

3) How can consistency be really achieved when trading in the stock market?

4) How to significantly reduce your risk in the stock market when you diversify appropriately without leaving too much money on the table?
Tap into 20 years of experience from an award-winning master trader, and revolutionize your trading process moving forward.
Date: 10 April 2019 (Wed)
Time: 7pm – 9pm
Registration starts from 6.30pm.

Strictly limited seats only. Register early to avoid disappointment. No refreshments will be provided.
---
Speaker Profile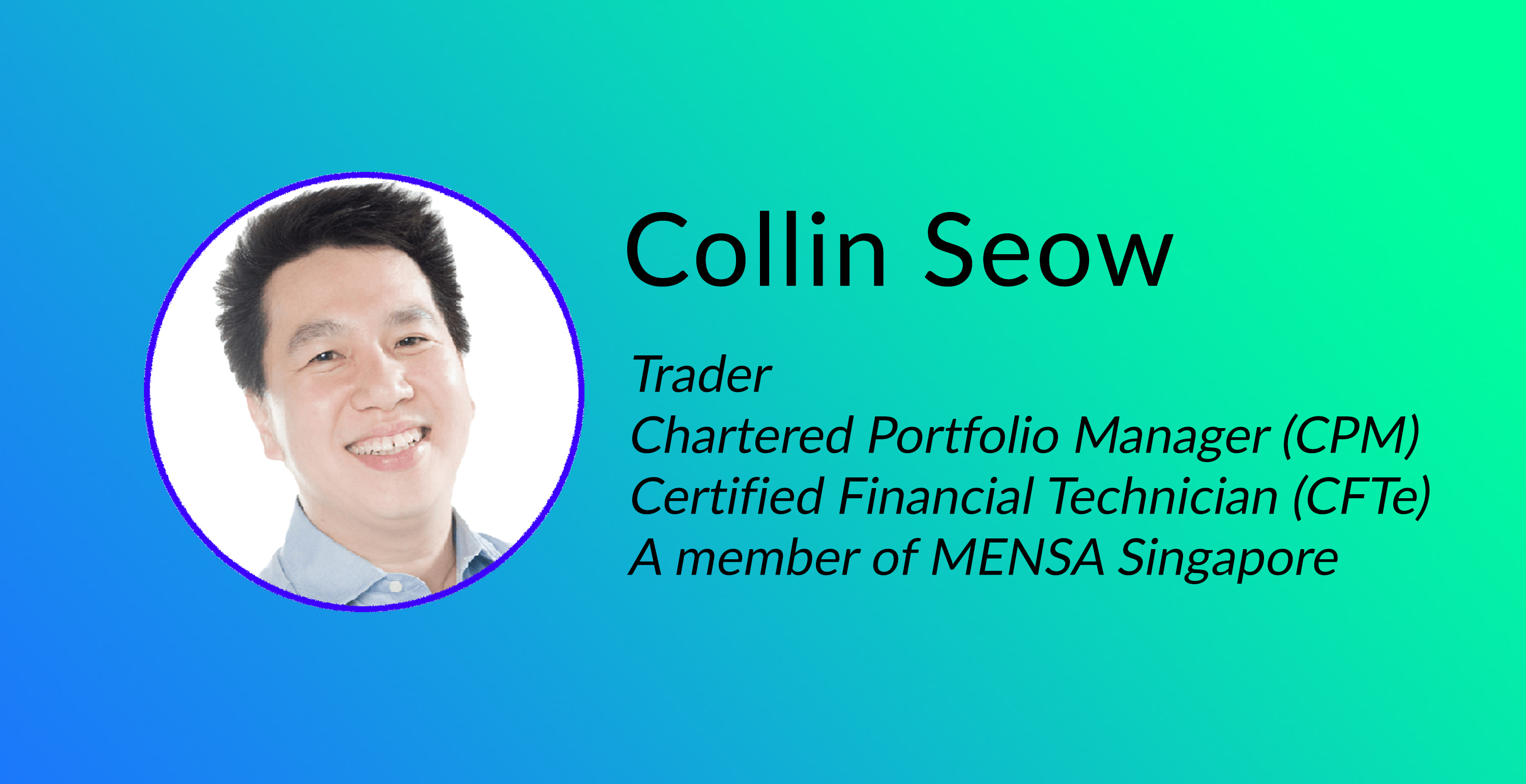 A highly experienced stock trader with over 20 years of experience! He was consistently in the top 10 achievers in Philips CFD. Personally mentored hundreds of Singaporeans... helping them get returns month after month from Stock Trading. Best-selling author of "The Systematic Trader" which you will find on the shelves of popular bookstores like Kinokuniya. A widely-known stock trader who spoken at many conferences such as... The Shares Investment Conference, Investor Wealth Summit & many others.
Collin at the launch of his new best-selling book, "The Systematic Trader"
Being an award-winning
trader, Collin is often invited to speak at various events & stages.
Collin has trained over 20 batches of successful, profitable "Systematic Traders".