How to build a high performing business - Lessons from success and failure
What does it take to build a high performing business? Real lessons from real experiences of running a blockchain / fintech startup
About this Event
In this one hour session we will go over some real experiences on both success and failure. We will discuss what worked and what didn't in one of our start-ups, a blockchain based company that pioneered user rewards & monetisation through native mobile branded content.
What we will cover
The Importance of Finding Product - Market Fit
The undervalued status of Business Development and an Outward focus in many start-ups
Having a vision and strategy - how you develop this
Why practicing Just in time learning is essential in start-ups
How to Build a Customer Factory
The importance of creating a SWAT team and its evolution
Q&A
Meet your speakers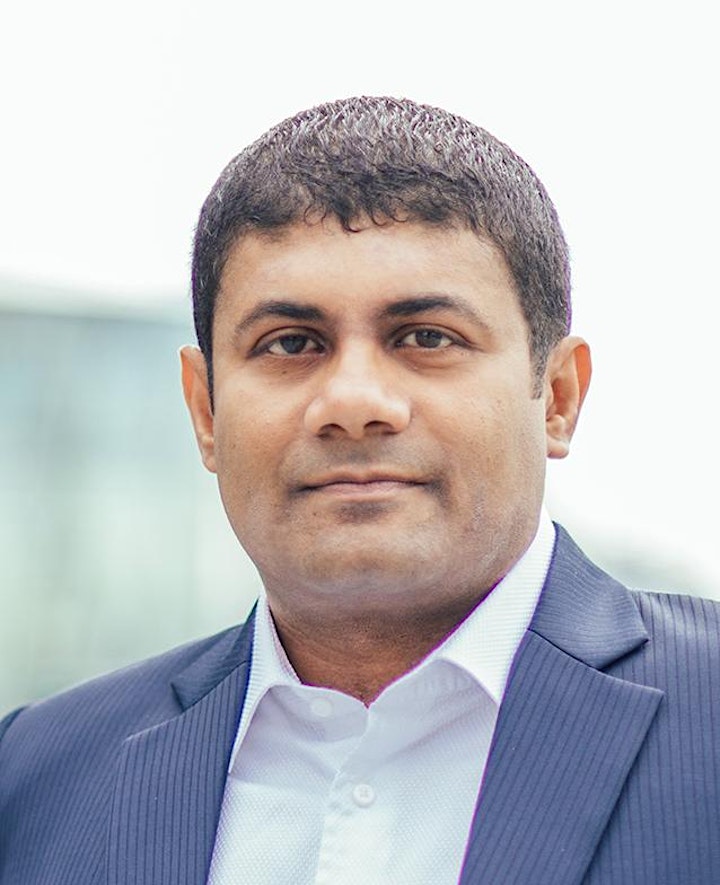 Rajesh Nair: Founder of The Business Collective and creator of The High Performing Business Roadmap
The Business Collective is an investment holding company based in Singapore that Rajesh set up after a long international corporate career. Rajesh created the High Performing Business Roadmap to fast track the development and improve the success rate of his portfolio of investments and companies. It is a step by step business building system that can be applied to any business at any stage of its evolution.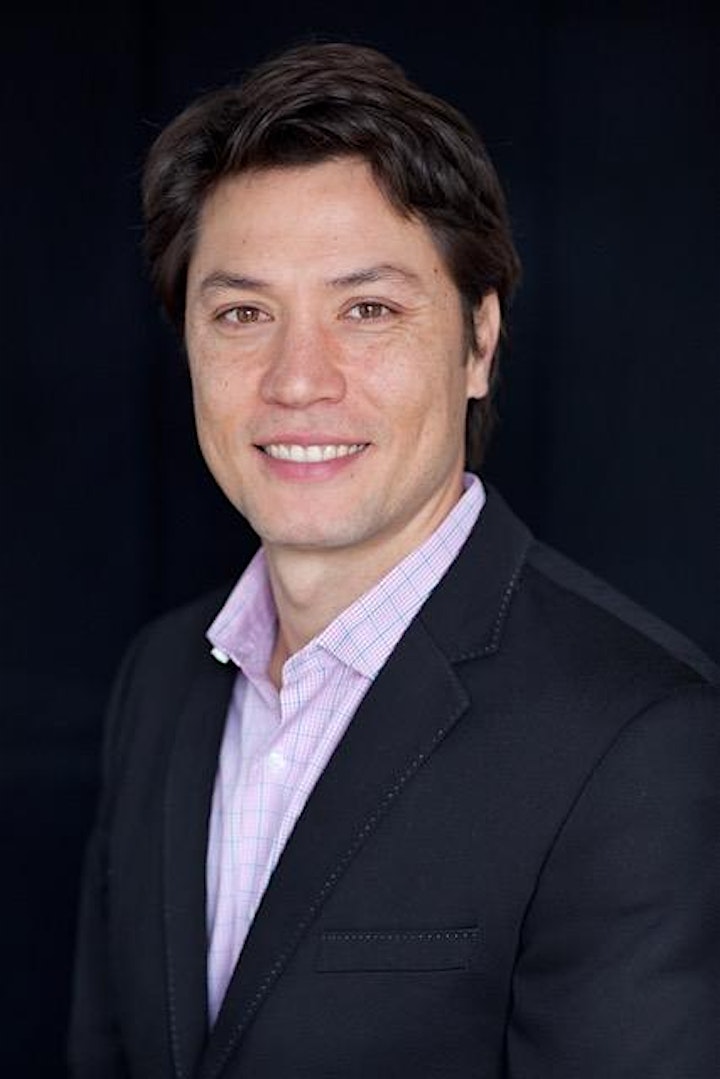 Joshua Thomson: Head of North America and Asia at Kin Partners
Business and Brand expansion expert and entrepreneur with special focus on the digital and sports worlds. Served as Director of International Business at FCBarcelona, runs his own boutique sports marketing and digital agency, and was Founder of Southeast Asian digital commerce start up JET8 from 2013-2020.
About Fintech Week @ The Working Capitol
The Working Capitol in partnership with Rapyd and Singapore Fintech Festival 2020 is excited to launch Fintech Week 2020 hosted at their Keong Saik Campus on the 7th to 11th of December. Participants will have the opportunity to join both physical and virtual sessions - deep diving into relevant topics in the fintech industry. With a growing fintech community across all growth stages - from new startups to unicorns, The Working Capitol has embraced its role as a fintech hub. As a Campus, the community of fintech members will offer joint programming for participants through workshops, panels discussion and thought leadership. For the full agenda of programming offered at The Working Capitol Fintech Week 2020 please click here (www.theworkingcapitol.com/fintechweek)