Description
Starting an eCommerce business is a hard work with many steps and decisions that need to come together at the right time. You want to start your own dream venture and make a big name for yourself but, you don't know where to start.
There's no lack of information online on how to start an e-commerce business. A quick Google search reveals millions of results on the subject.
But all that information might be more of a hindrance than a help.
Why?
Because you don't need more information. You need the right information at the right time. Else, you may end up running in circles with a product that only you love.
But, how to make others feel the same about it?
Now, that you're out of time and money, you will have to start over which is no good.
This is especially true when you're starting your first e-commerce business. At the outset, you don't know what you should know, so you end up trying to know everything. That's a bad recipe that will only build up frustration.
While it's great to embark on your new e-commerce business with lots of big ideas, we suggest putting aside your ambitions and focusing on the most practical steps of your e-commerce business plan first.
So, how to launch your own e-commerce business?
1. Choosing a Product
2. Find out the resource for your product
3. Research and prepare for the competition
4. Create your business plan
5. Register your business
6. Develop your website.
7. Design a marketing plan
8. Figure out your fulfillment and shipping
It's so much work to build your own store. What if there a solution and ways that you don't have to go through all the mention above and eventually the business run by itself.
If this is what you are looking for then this workshop is for you.
Join us and discover:
- The Scientific Way to select The Right Market to Maximise Success
- The Fastest Way to gain Instant Trust when marketing any products
- Why Amazon, Shopify, Qoo10, Lazada are old eCommerce models
- How to make 6 or 7 Figures with Disruptive Business Model
- How to Create A Business that can eventually run by itself so you Own The Business instead of The Business Owning You predictably
- And more ...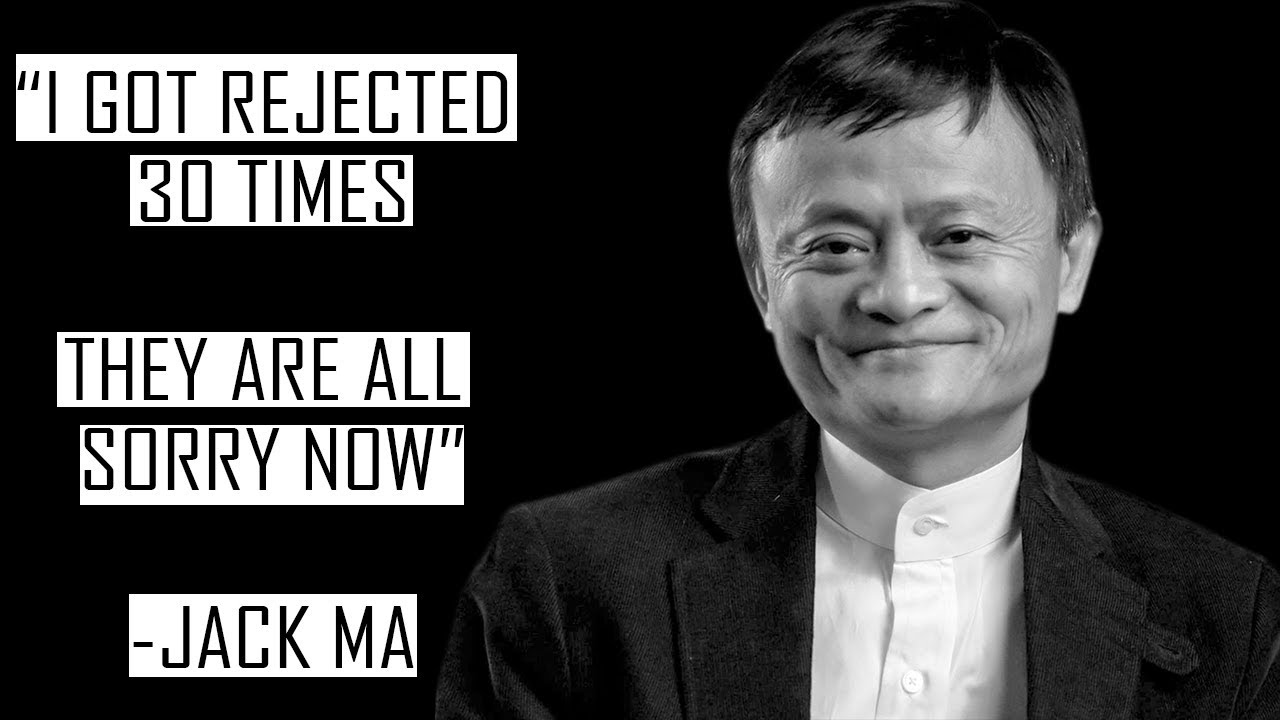 WHO SHOULD ATTEND?
- Working or Stay home Mums and Dads
- Corporate Executives
- Traditional Business Owner
- Second Career
- Individuals who want to create more income
- Entrepreneurs
We do not like to waste each other time and effort. So if you are really keen to lead a better lifestyle, living your dreams. This is for YOU. Start by making the Small Step NOW to achieve your DREAMS LIFESTYLE with YOUR'S VISION AND BELIEF.

Register and secure your seat.
This is NOT for:
1. People who are looking for getting rich quick schemes
2. People who are not willing to invest in themselves
3. People who are having a negative mindset
4. If you want to do little or nothing and expect a result