How To Build A UNIQUE & Profitable Business | Free Live Session Explains...

Thursday, 2 March 2017 from 19:30 to 22:00 (Singapore Standard Time Singapore Time)
Event Details
A Unique Opportunity | A Proven and Profitable Business.
This is especially for Business Owners, Entrepreneurs, Blue-collars, White-collars and anyone looking to enjoy Long-Term Business Success!
This opportunity may just hand you the breakthrough and windfall you've been waiting for...
Do you feel tired and unsatisfied? Do you constantly feel like there's a better way when comes to your work and the way you make your living?
Good news! There IS a better way, read on…
Imagine being able to enjoy a career with all the attributes below:
No boss

No commute

No alarm clock

No employees

No politics

No compromises

No discrimination

No educational requirement
And involve in a work environment that has the following attributes:
Something positive

Great product and service

Unlimited income

Residual income

Enjoy the people you work with

Time freedom

Something meaningful

Personal growth

Lots of perks

International

Contribution to worthy causes

Low risk

Low start-up costs

Economy-proof

Tax benefits

Fun!
If you have a job that belongs to one of these five categories below, this Unique Opportunity is for you…
Blue-collar – a person who labours to fix something, make something, clean something, build something or service something.
White-collar – a person who performs professional, managerial, or administrative work, typically work in an office or cubicle.
Sales – a person who involved in a sales career, typically paid on their production instead of by the hour.
Traditional business ownership – a person who own business where they are the boss and they call the shots.
Investing - a person who puts money into financial schemes, property, etc. with the expectation of achieving a profit.
None of the above can deliver on a Perfect Career. So, is perfect career even possible? Yes, but to get there you need to understand that everything is changing. The old models of compensation are dead or dying and we are going through the biggest economic shift in any of our lifetimes.
The world as we know it has changed. For people who don't recognize that fact, it will be the worst of times. For people who do, it will be the best of times. The world is moving toward to a performance economy. And it's already happening.
In the future, you are only going to be paid for performance. You won't be paid for your time anymore. If you can imagine the same model being applied virtually every job in the world, you will see what is coming – The New Economy.
The New Economy needs fewer people. The exponential rise of technology has changed everything. Technology and efficiency are eliminating jobs every single day, and there is nothing we can do to stop it. In fact, it's only going to accelerate. If you are sitting there waiting for the economy to bounce back and for the jobs to return, don't. They aren't coming back.
Join Us in this Free Live Session...
How to Build a UNIQUE & 
Profitable Business 
Using social lead generation technique!
Unique ground-floor opportunity focusing on:
1.The management of cancer - the number #1 health killer in Singapore... and how you claim a stake in this business working alongside with leaders in the industry 
2.Harness an Astonishing Power to Look, Feel Decades Younger with a Premium Facial Bar for Every Occasion.
Why Do You Want To Tap Into This Industry? 
How Big Is the Health & Wellness Industry?
Take a look at what the World Renowned Economist - Paul Zane Pilzer, projected 5 years ago.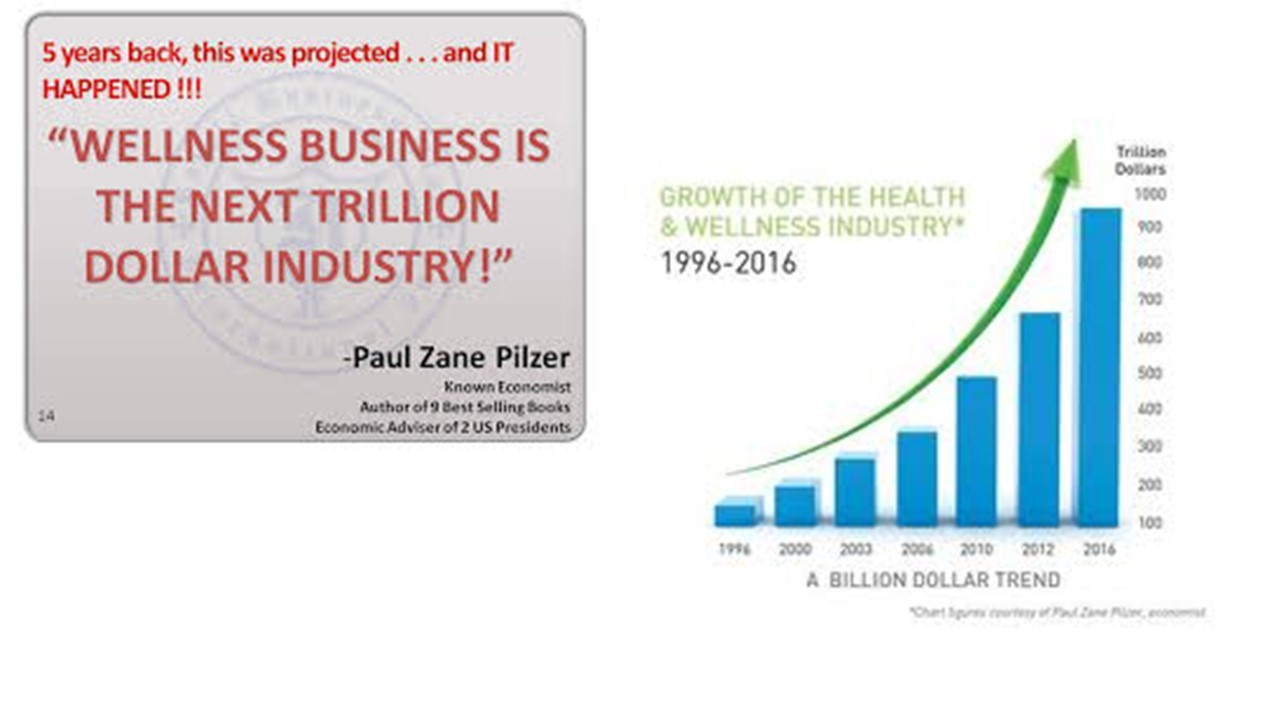 And indeed, it is a Trillion Dollar Industry, and in fact 3 times larger than the world pharmaceutical industry.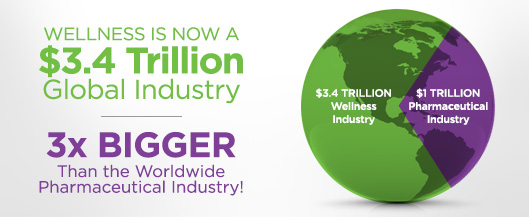 Who is Paul Zane Pilzer?
World Renowned Economist

A multi-millionaire software entrepreneur

Author of three internationally bestselling books

Received his MBA from Wharton at age 22

While employed at Citibank's youngest Vice President, Pilzer started several entrepreneur businesses and earned his first million dollars before age 26

He earned his first US$10 million before age 30

Economic Advisor in two (2) Presidential Administrations

In the 1980's was credited with exposing the Savings and Load crisis in his bestselling book "Other People's Money"

In the 1990's Pilzer's next book "Unlimited Wealth" forecasted the internet based "dot com" economy that we have today

Most recently his New York Times best seller "God Wants You To Be Rich" has been published in 18 languages.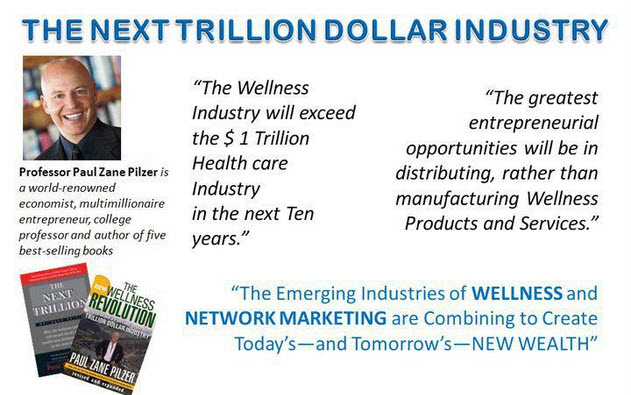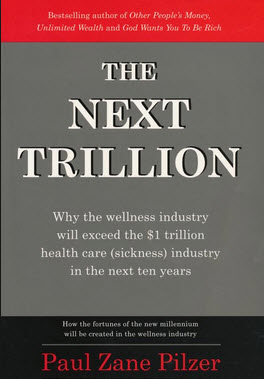 In this book, Pilzer explains why the Wellness Industry will soon exceed both the Internet and the existing health care business as the next trillion-dollar opportunity in the United States.




You could be among the first to ride this EXCLUSIVE health-related business opportunity, and impacting lives while quietly growing a successful business.
These are the 3 main reasons why this business is UNIQUE and PROFITABLE!
1.  Unique Solution
There are none like it that we are aware of in the cancer management & prevention, and the health and beauty niches. 
Understand that cancer is the number one health "killer" in Singapore that affects both men and women. 




Fact: As many as 2 out of 5 persons in Singapore today can be diagnosed with cancer.




So you'll understand why I'm excited about the size of this opportunity and the potential of this business.
See the most convincing proof in your own mirror! The facial bar that brings balance to your skin, and reverses most skin problems to give you a baby smooth and healthy skin again. Many are using the facial bar as an alternative to skincare, soap, and cosmetics. Made from 95% active ingredients, unlike most skin cares products that are made of mostly water.
2.  Ground-Floor Oppurtunity
This simply means we are the

 

FIRST

 

people to have the privilege of marketing this business. Otherwise known as 'first mover advantage'. It is somewhat true that the leaders of a business are usually those who took advantage to join early.
3.  Grow the Business Using Social Marketing
There are many businesses one can embark on, but not all businesses are able to fully harness the power of

 

Social Marketing.
---
The world's youngest and most successful entrepreneur - Mark Zuckerberg (Facebook founder), said this "The Biggest RISK is not taking any risk...". He implied 'taking risk' here is to TAKE ACTION! You have nothing to lose.
There are 2 scenarios: -
1. No Action Taken - Nothing will happen and you remain as where you are.
2. Take Action - This could be one life changing event for you. No one will know what will happen until you do take action!
"Attend the Preview and Learn How You Too Can REPLICATE His Success! "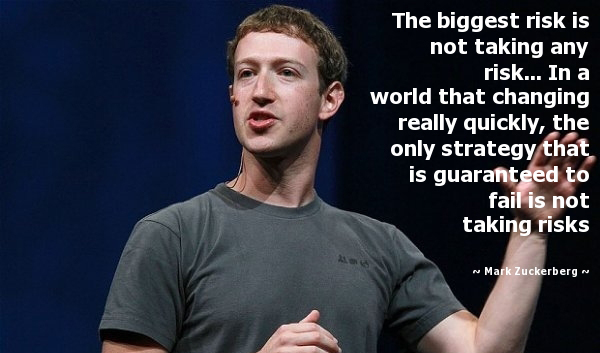 "Take Action Now: Reserve Your Ticket!"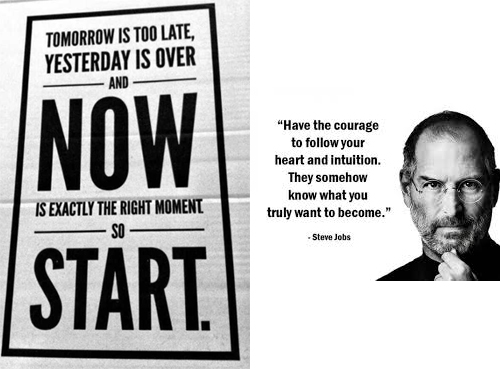 Final Words: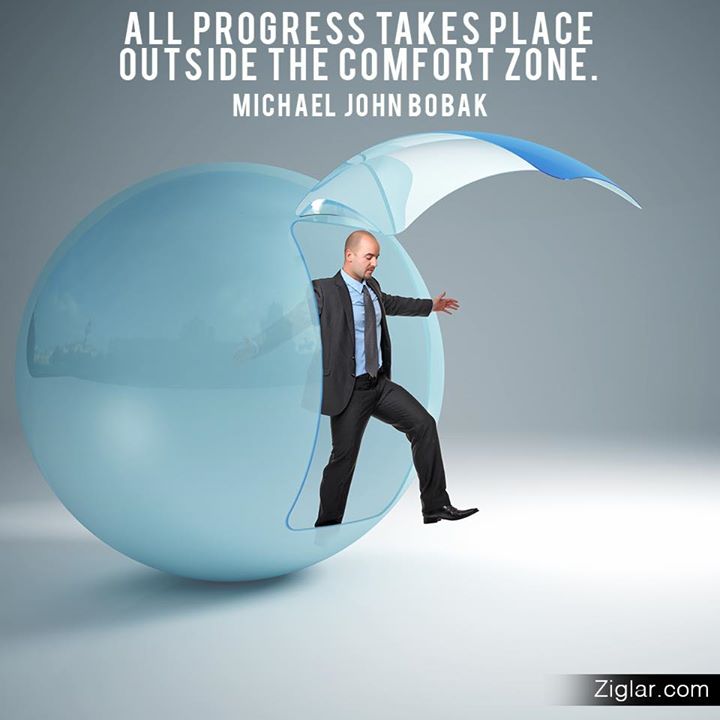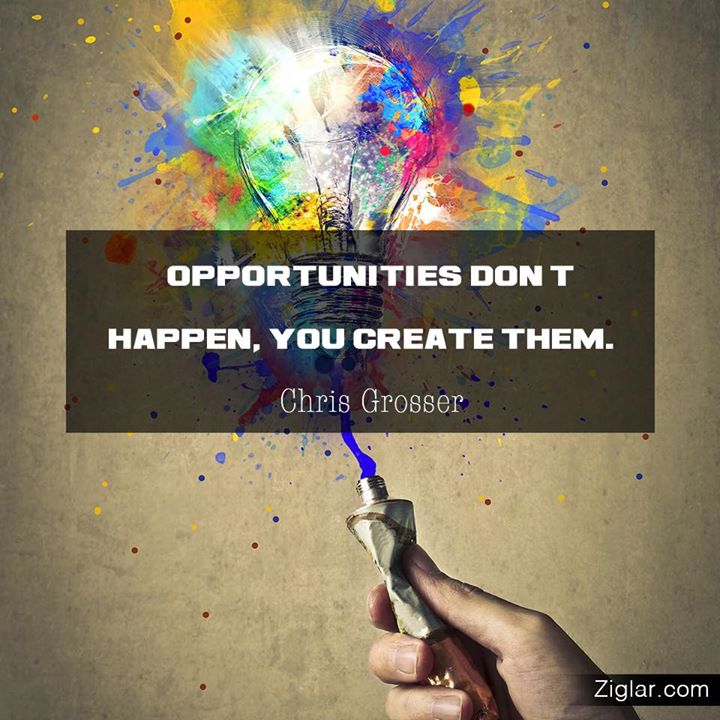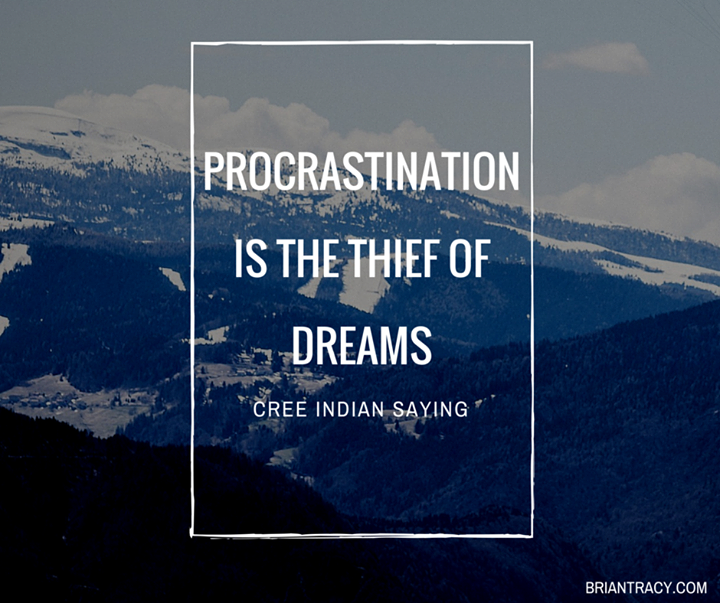 See you at the event!
Do you have questions about How To Build A UNIQUE & Profitable Business | Free Live Session Explains...?
Contact ClickVenture
When & Where

Esabee Pte Ltd
Paya Lebar Square
60 Paya Lebar Rd, #08-46
Singapore, 409051
Singapore

Thursday, 2 March 2017 from 19:30 to 22:00 (Singapore Standard Time Singapore Time)
Add to my calendar