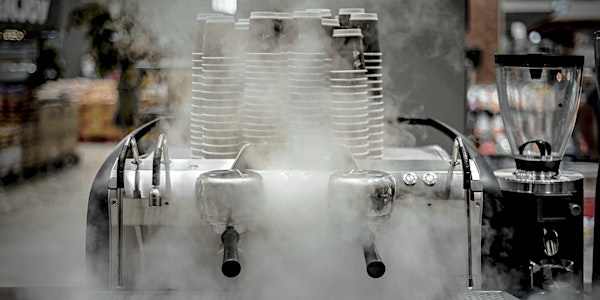 How To Buy The Best Coffee Beans Online
Learn how to buy the best coffee beans online by getting an inside look at one of the top speciality coffee roasters in Singapore.
About this event
Introduction:
Ever tried buying coffee beans online, only to be confused and overwhelmed by the number of available options online? The truth is, you are not alone in that predicament. There are so many coffee companies available in the world today, that it is sometimes hard to identify and know who are the legitimate coffee roasters who will provide you with the best coffee beans online for you to purchase and enjoy your coffee at home.
In this online series, gain a deeper understanding on the factors that make a coffee roaster legitimate and viable to order coffee from, and by extension, learn where to buy your fresh roasted coffee from.
Covered in this series:
- Follow World Coffee Mart behind the scenes with one of Singapore's top Specialty Coffee Roasters to see how they operate and manage their business.
- Watch a certified Q Grader from one the same Specialty Coffee Roaster carry out a cupping session with 3 specialty single-origin coffees and learn about her considerations when tasting and roasting for various brew methods.
At the end:
- By gaining insight into the back end processes of a top specialty coffee roaster, you should have a better idea of what to look out for when deciding if you should be buying coffee online from any particular coffee roaster.
- By viewing a certified Q Grader go through the cupping process (a process which another reputable coffee roaster would also do), you will gain a deeper appreciation and understanding of some of the quality control practices (such as cupping) that you would like to see form a roaster selling their coffee beans online.
This event is marketed by OCM (OnCoffeeMakers.com),check out other coffee workshops marketed by OCM.