About this Event
Games market are expected to grow to more than 200 Billion by 2022! This had created a huge demand for 3D Character Artist. Attend this introduction live webinar to gain an inside to the world of Digital Sculpting.
OVERVIEW
This webinar gives an overview of sculpting digital characters whether it be for video games or collectibles. The attendees are shown the various processes and techniques of sculpting characters by using the software zBrush as well hardware WACOM to have an understanding of how characters are created from 2D to 3D.
WHAT IT WILL COVERS
Understand the importance of anatomy for sculpting characters
Know the various applications of digital characters
See behind the scenes of high fidelity characters for collectibles
Explore and understand time-lapse video of sculpting various parts of a character from 2d reference images
Watch a live demo of character bust sculpting process
INTRODUCTORY OFFER
I want to learn this highly demanded skill set in 3D Character Creation.
I understood this live webinar is designed for beginner and anyone can learn this.
I understood that it is an introductory offer, so it is complimentary for now.
I am aware that at the end of the class, I will have an overview of Digital Sculpting in particular in the area of Human Anatomy Sculpting.
What are you waiting for, Click ⟦Select A Date⟧ now to secure yourself a seat!
TRAINER'S PROFILE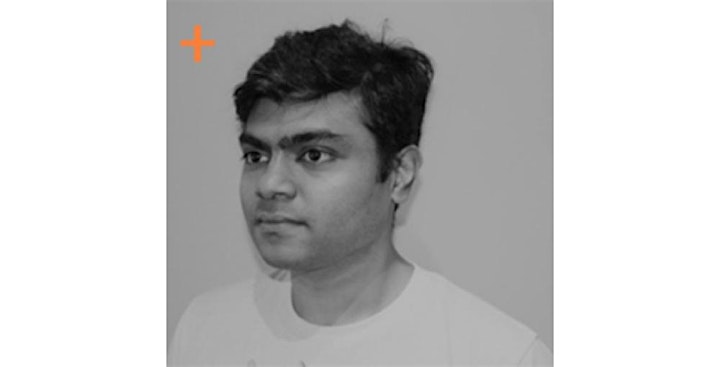 Adeeb is the Co-founder and Creative Director at Kinetiquettes. Adeeb has 11 years of professional experience. Adeeb has worked as an Animator at Ubisoft Singapore with over 7 years. 
He also worked at Tecmo Koei, known for their Dynasty Warrior series. He specializes in game animation and development of interactive cinematic experiences. He most notably worked on the behaviour animations for the underwater missions in Assassin's Creed IV: Black Flag.
NOTE
Participants who wish to follow the lecturer during class are required to have the zBrush software and a drawing pad.
ARTWORKS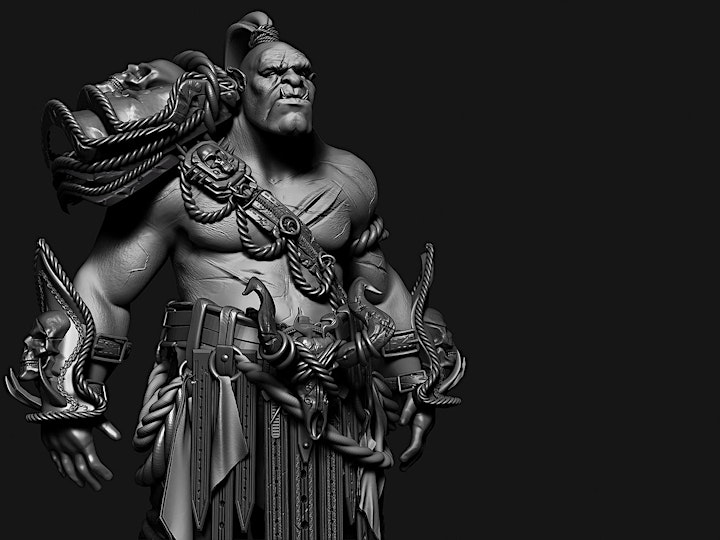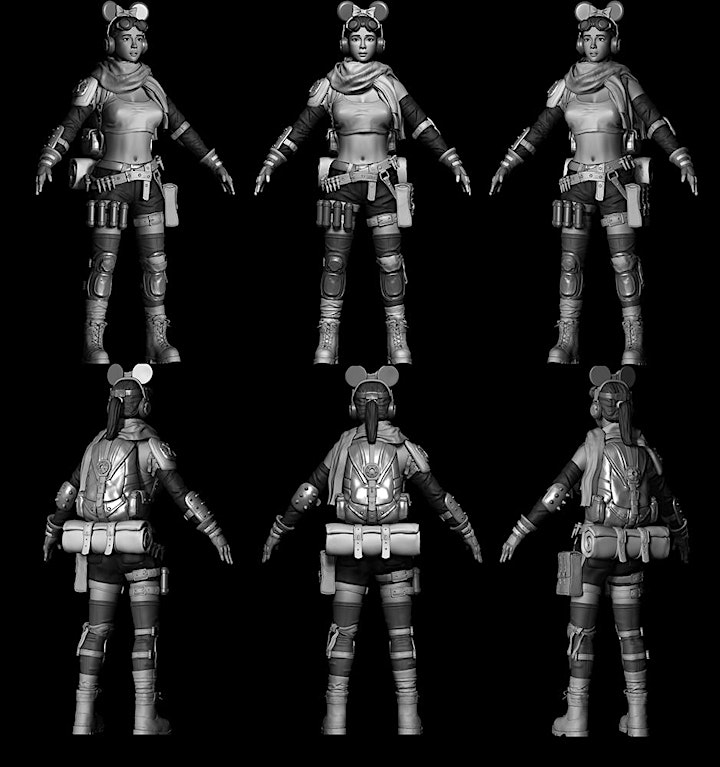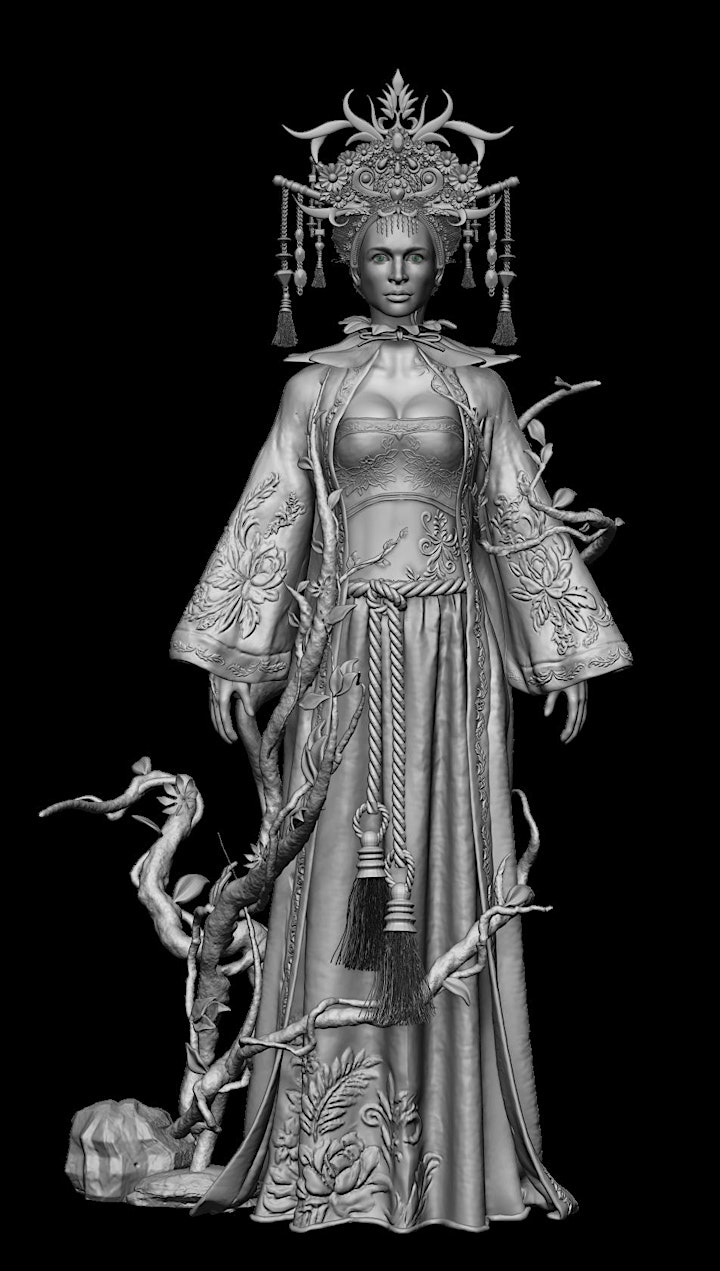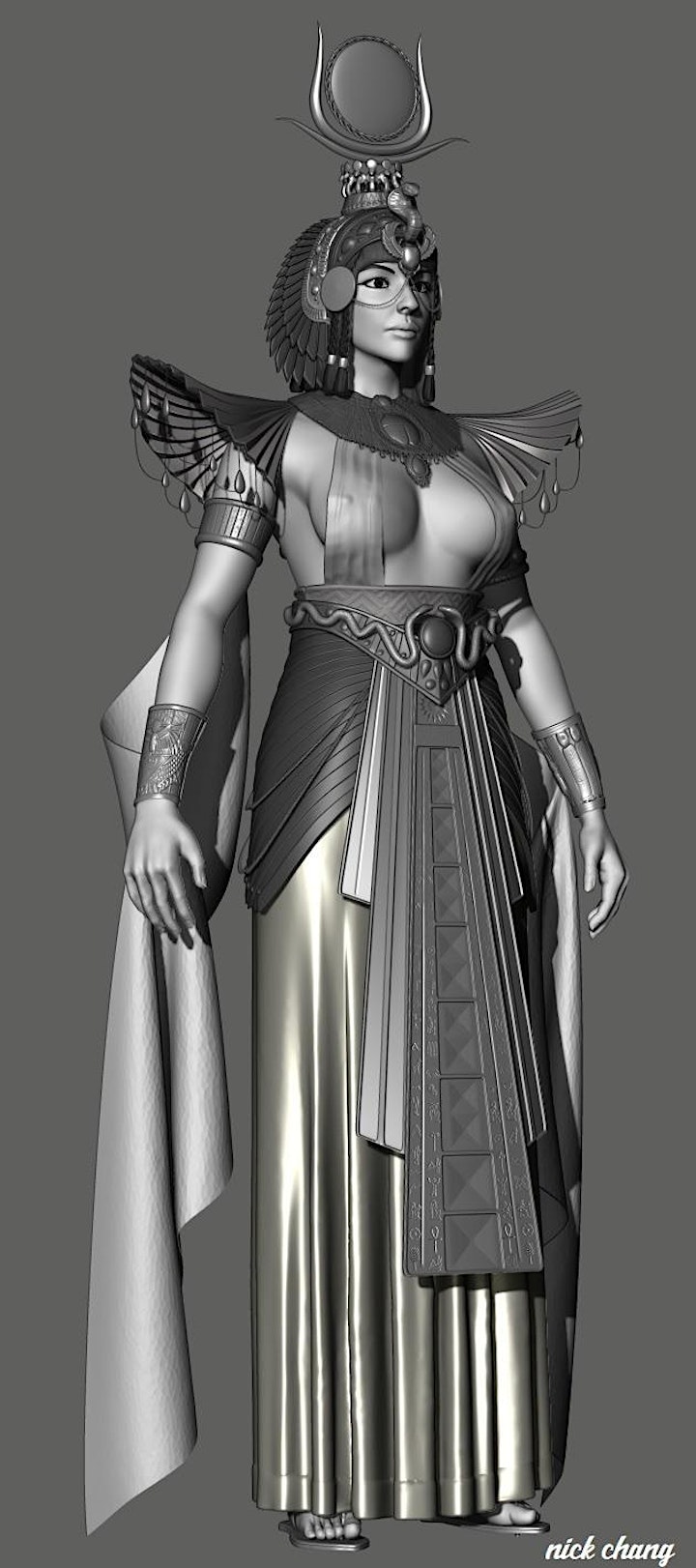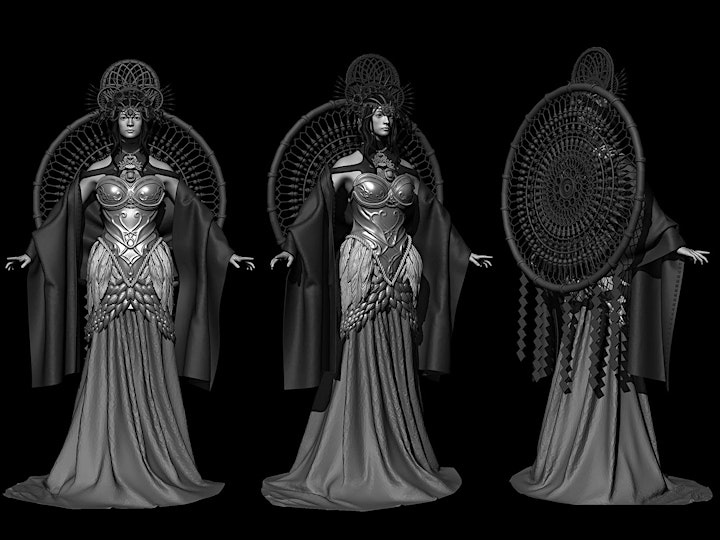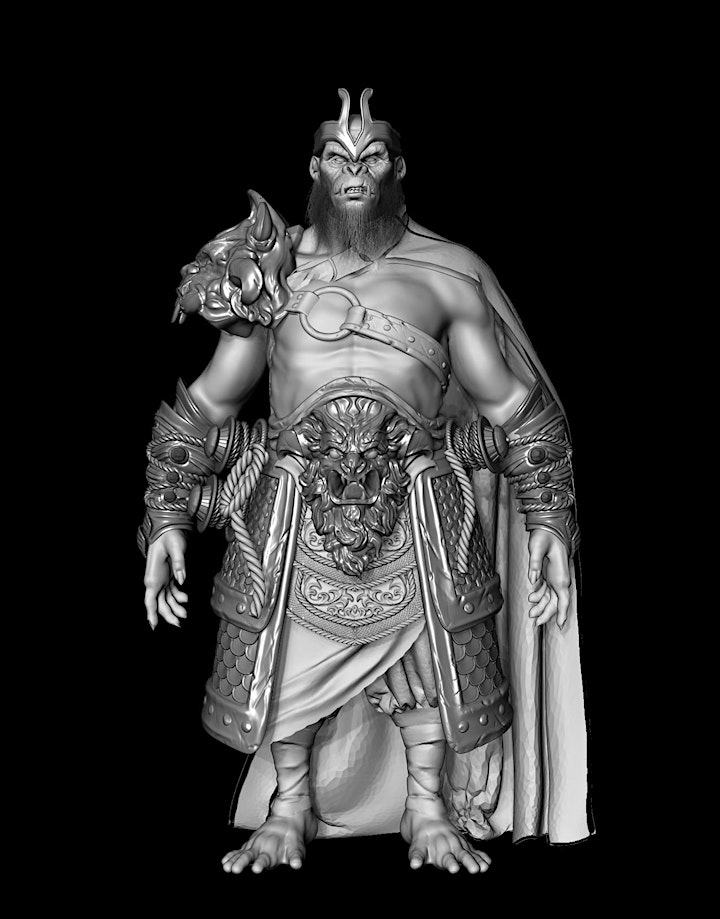 By registration, I am giving my consent to MAGES Institute of Excellence ("MAGES") to collect, use and disclose my personal data for the purpose of contacting me about the products and services offered by MAGES. The Data Protection Policy is available on the website www.mages.edu.sg.
Mages reserved the right to cancel the session if the minimum pax is not met. Full refund will be administered if sessions are cancel.