How to Gain a Ridiculous Advantage in Investing Without a Finance Degree!
Description
About the Event
Growth Investing Mastery Workshop - How to Gain a Ridiculous Advantage in Investing Without a Finance Degree!

Our FREE GIM Workshop is a fun and interactive programme where you will gain awareness of various types of stocks. You will start to see listed companies in a whole new perspective and take proactive steps towards financial freedom!
If you ever struggle to understand why certain investors struggle to achieve higher returns in the stock markets, this workshop is for you.
Our end objectives for you are:
• Find out the self-sabotage mindset beliefs that stopped investors from growing their wealth.
• Learn how to identify the best opportunities in the stock market using our "6-STEP Bagger" strategy.
• Know the REAL difference between Stocks and the Stock Market.
• Discover the characteristics of proven 10 baggers to accelerate your wealth.
• Secrets to remain stress-free when investing.
Event Details
Venue: 10 Anson Road, #20-08 International Plaza Singapore 077903
Date: 17 Dec 2018 (Monday). Registration starts at 7pm, event ends at 10pm.
Presented By: Kelvin Seetoh
Disclaimer: By registering for our workshop, you accept our Terms & PDPA Policy that can be found here
About the Speaker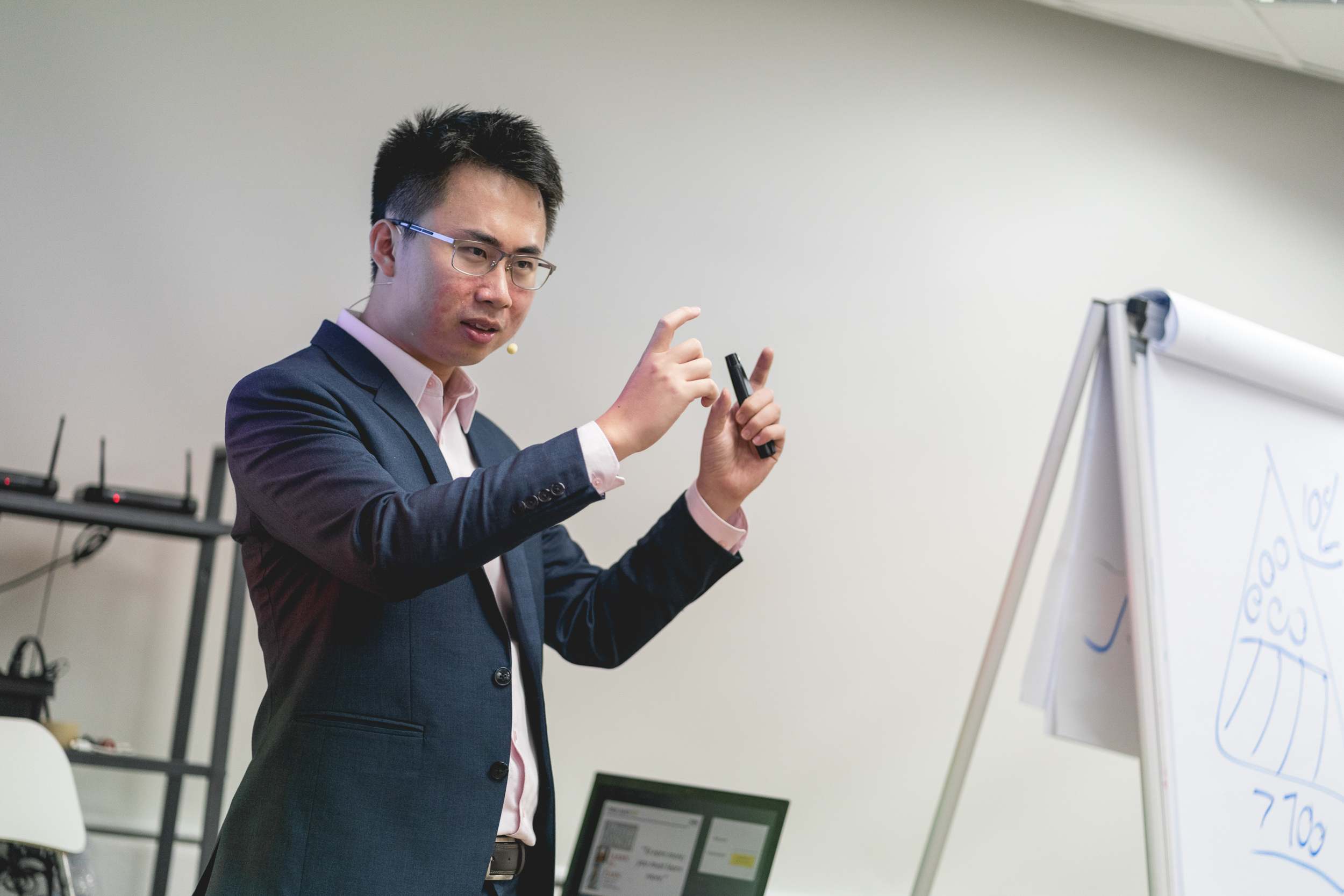 Kelvin Seetoh is a full-time investor with over 5 years of experience, focusing on a niche of growth investing in high-quality companies.
He started his investing journey at the young age of 19 and has since grown his portfolio to over half a million dollars.
He was mentored by a respectable fund manager for slightly over a year where he gained insights into what makes a company grow its value. He was also featured and presented his opinions on Channel NewsAsia's Money Mind, AsiaOne, and SharesInv.com.
He writes articles on his investment blog, Kelvestor.com.
Photos from Past GIM Workshops