Description
Analyzing Hedge Fund Movements – How to gain advantage by buying BEFORE breakout and BEFORE volume
Join RonaldK in his upcoming workshop to learn more about his ultra-precision timing on buying before a breakout and before big volume which will give you an edge in the stock market. Key learning points include:
Learn to analyze the readiness of the stock using Time & Sales

Learn to spot the next EXPONENTIAL STOCK using Top 30 Volume

Learn to analyze the interest of Smart Money in a stock effectively using FREE charts available online (no software required)

Learn the mindset of how to turn 4-digit to 5-digit using short-term trading

Learn how to leverage on Capital Gains instead of Dividend Gains when doing investment
Strictly limited seats only. Register early to avoid disappointment. Light refreshments will be provided.
---


Speaker Profile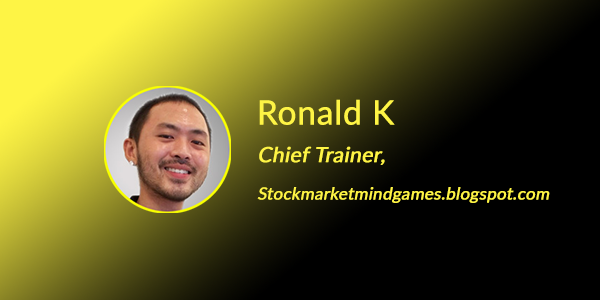 Ronald K is a devoted trader who went through multiples market cycles and made his first million dollar in the Singapore stock market. In his early days, he turned the last few thousands of savings into a 6-digit figures within 18 months through trading and investing in Singapore stock market. He specializes in analyzing Smart Money Movement instead of using the conventional Technical and Fundamental Analysis.
He was featured in Sunday Times thrice for his revolutionary approach towards the stock market.

He started publishing write up about trading and investment ideas daily since 2010 which can be found on his blog, www.stockmarketmindgames.blogspot.com .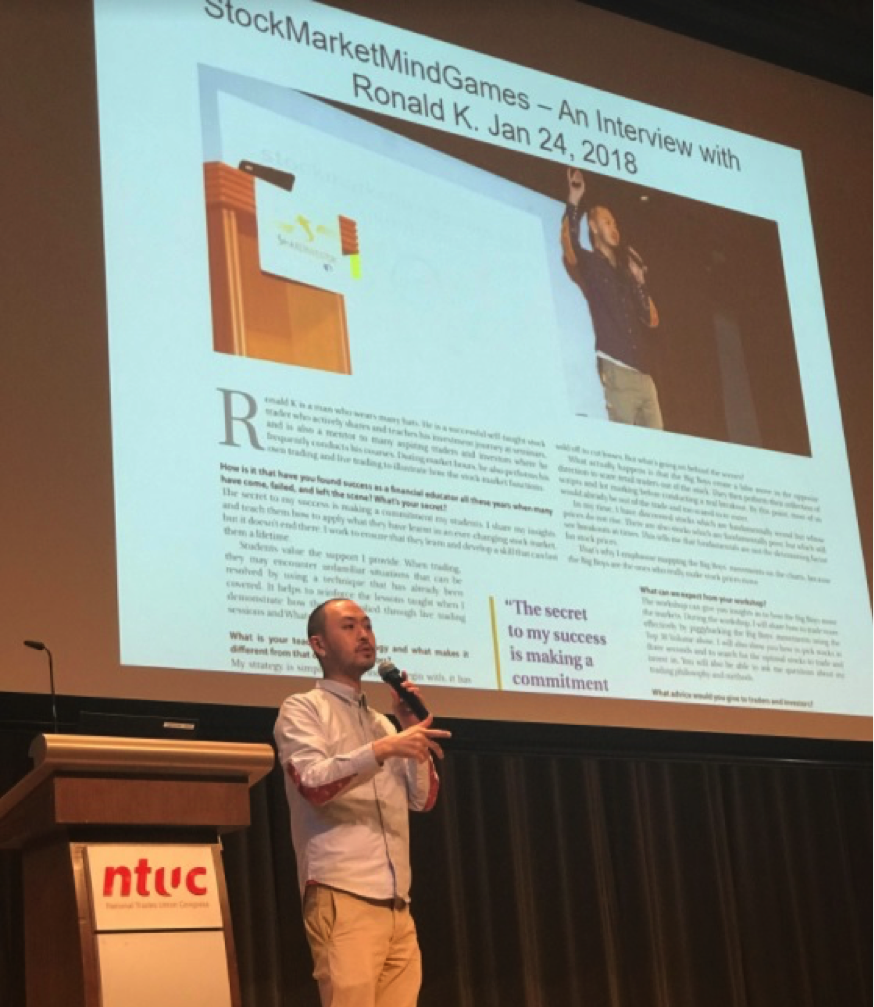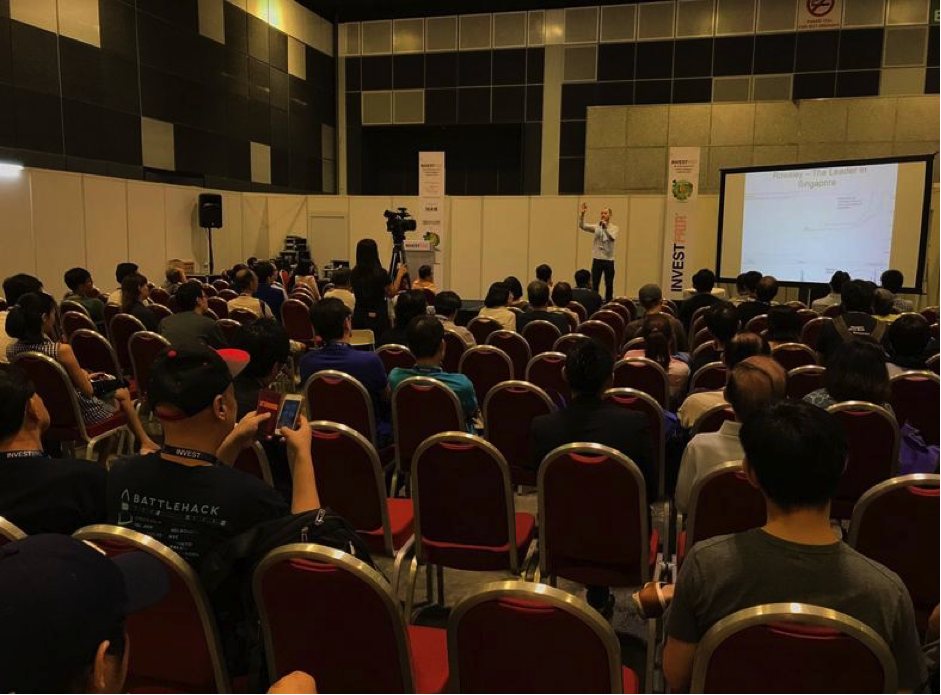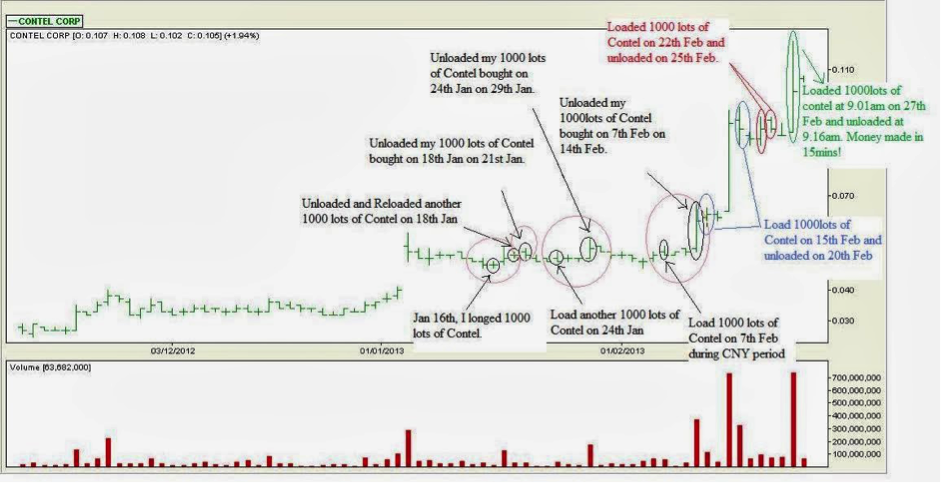 Contra trading Contel Corp with zero losses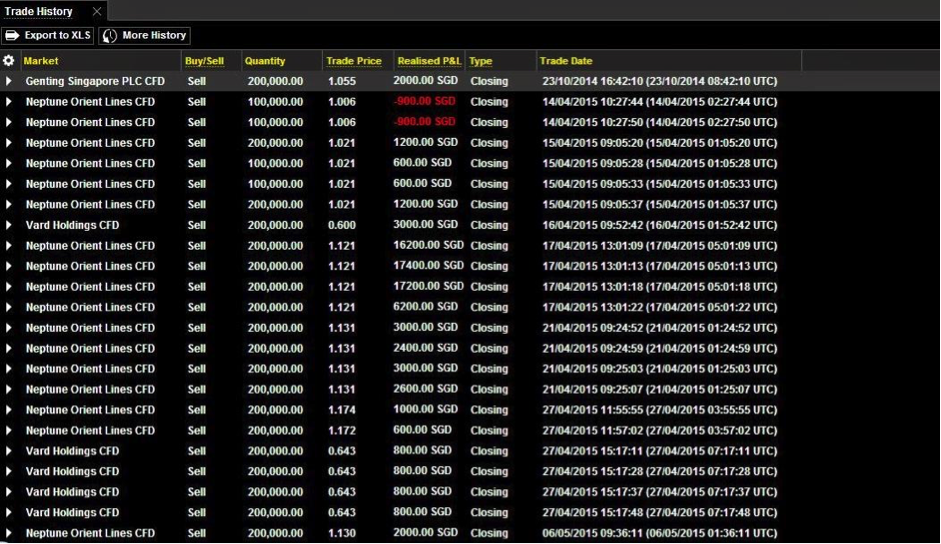 Huge profits on Neptune Orient Lines (NOL) within 5 trading days