NUS-AIDF Fincubator Presents: How to Generate Ideas - Hear it from a VC
About this event
LATEST UPDATE: Unfortunately, all tickets are currently sold out. To be informed when tickets are available, join our mailing list.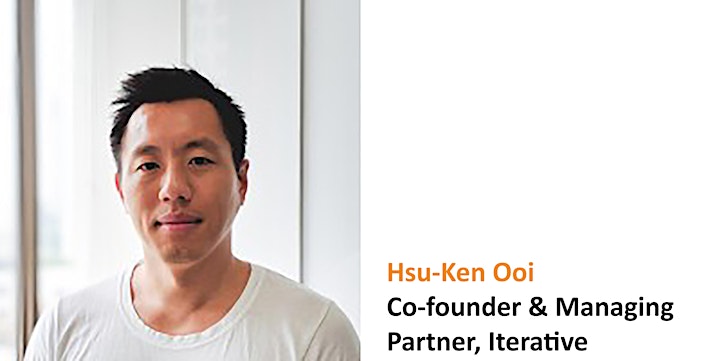 Join us to learn more about:
How to generate investible and scalable ideas
What works in the Southeast Asian FinTech ecosystem
Common mistakes by start-up founders
What VC investors look for
Bring your idea to the event and get feedback from Hsu-Ken! You can submit your idea when registering for the event.
Our Speaker: Hsu-Ken Ooi
Hsu-Ken is a General Partner at Iterative. Before Iterative, he was the Chief Product Officer of Workmate. In 2014, he was VP of Product at Weave (YCS14). In 2009, he co-founded Decide.com, an early machine learning company that predicted the future price of consumer goods. Decide was acquired by eBay in 2013.
Iterative is an accelerator focused exclusively on Southeast Asia. Iterative differentiates itself with partners, mentors, advisors, and investors who have all previously started, sold, and operated start-ups. Iterative's mission is to build the strongest and most supportive network in the region for early-stage founders.
About Fincubator
This exclusive event is run by Fincubator, the entrepreneurship arm of the Asian Institute of Digital Finance (AIDF). Fincubator helps the next Deep FinTech idea take flight. Learn more about Fincubator and join our community at: www.aidf.nus.edu.sg/fincubator