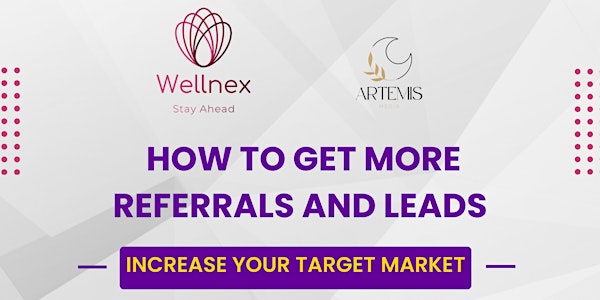 How to Get More Referrals and Leads
Obtaining ongoing referrals and leads is more important than ever before! Learn how to do it with two industry experts!
About this event
In today's virtual-first world, obtaining ongoing referrals is more important than ever. To unlock their full potential for consistent client acquisition and sustainable client retention, financial professionals need to combine proven strategies that elevate them above competitors.
If you are considering starting a referral program, you'll need to consider how you plan to promote it. Referrals can be an always-on channel for demand generation if you understand the best ways to keep production track.
Learn best practices for marketing your services to referrers—thereby improving new referral volume and revenue.