Description
Discover what are the BEST stock to long and short right now in the Uncertain market... if you are looking for a change in your Investment/Trading result, this is for you..
Singapore market not doing well, Hong Kong and China Market also not doing well and the only market that is doing well is US market. What if.. Hong Kong, China and Singapore continue to be Bear market and US market continue to be Bull market? We will share with you our Trading plan in this event...
Obviously the best thing to do right now is the SHORT the weak market and Buy the Strong Market.
To SHORT SELL, you have to use CFD because you can hold the position as long as you want, dont need to close the position during the day...you can set a stoploss and you can start with a small capital.
Why this workshop is different (our promise to you):
1) We have no workshop to sell you at the end of this session.
2) We are an Award Winning Licensed Stock Broker in Singapore, this workshop is a service for our previledged client, we believe in bringing Financial edcucation to all family in Singapore.
3) We want you to know how to managed the Risk before you get started.
In this session, you will discover:
* What does it take to get started with US Stock
* How to use Little money to buy Blue Chip stock
* How to Manage the Risk with US stock and CFD
* What are the stocks in our Watchlist now for Long or Short
* Market outlook and Individual Stock Analysis
Book Your Seats now before it is fully filled.
Event Details:
Date: 18 Dec 2018 (Tue)
Time: 7pm - 9.30pm
Venue: Level 6, Presentation Room, Raffles City Tower, 250 North Bridge Road

Directions:
Raffles City Tower is above City Hall MRT (Exit A).
Please use the Raffles City Tower (North Bridge Road) visitor entrance. Collect a temporary access card to the office building from the lobby.
Click here for Raffles City Tower Location Map
Car Parking is available at Raffles City Tower: $3.00/entry from 6pm.
For further enquiries, please call 94768661 or email:jurongeast@phillip.com.sg
Speaker Profile:
Mr. Andy Yew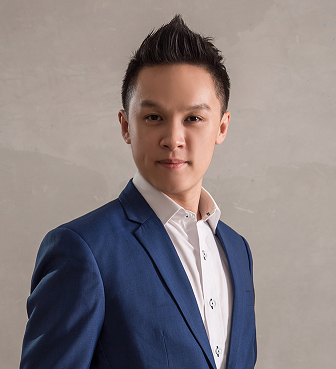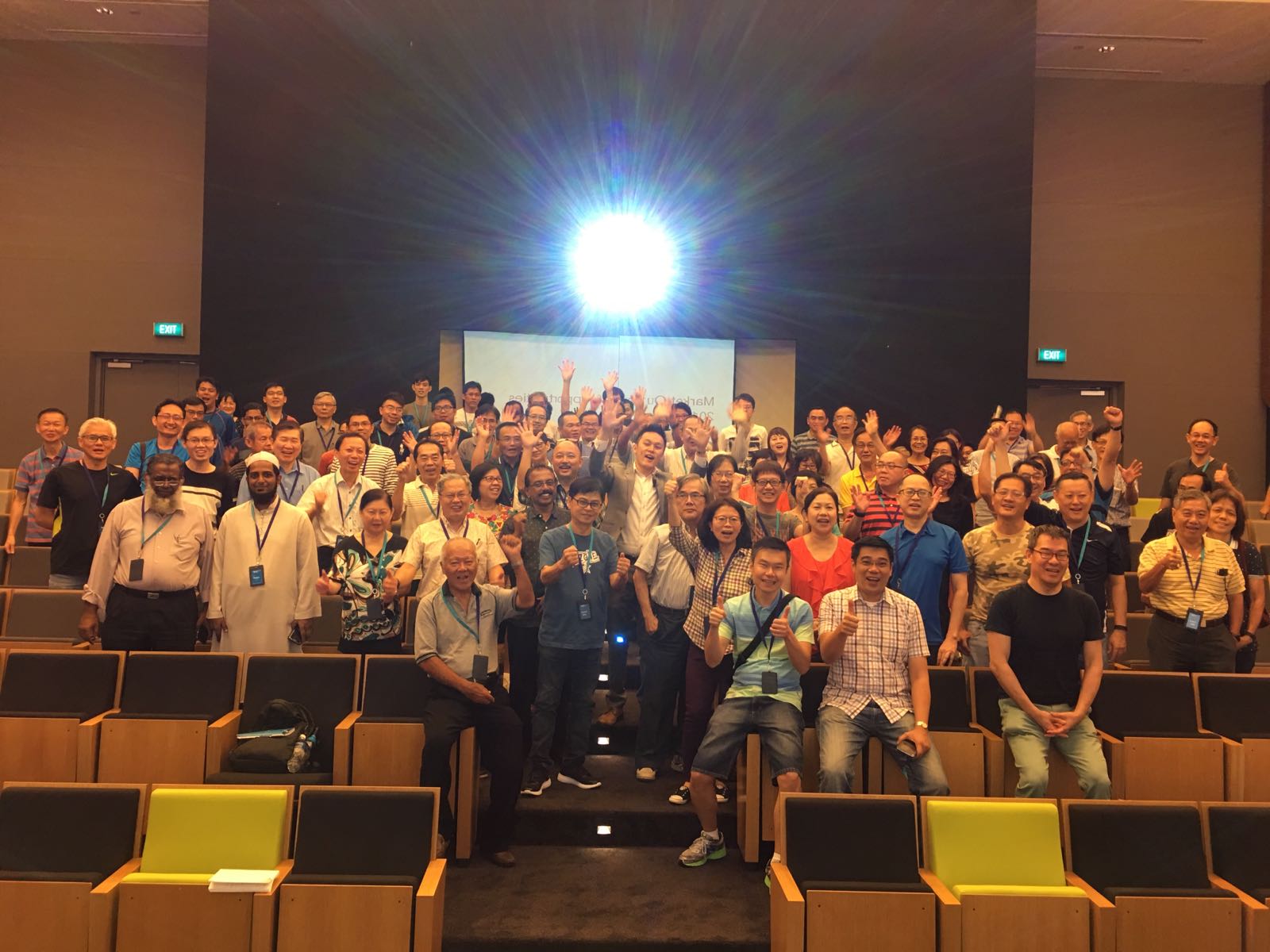 Praise from Attendees:
This is the first seminar I attended for stock trading and I think this will be the last as it is very systematic and relavant to our trading. In addition, Mr Andy is very systematic and experienced in his teaching and he is very friendly and approachable too. After this seminar, I can trade with more confidence.
Mdm Lai Min Soo - Experienced Remisier.
Andy has been very open and shared freely with sufficient depth for the class, he has made complex instruments simple and easy to understand. His friendly demeanor certainly opened up the class into a relax and enjoyable session. Great stuff! Thank you!!
Mr Poh S.T- Financial Planning Consultant.
Find out more about Andy at www.andy-yew.com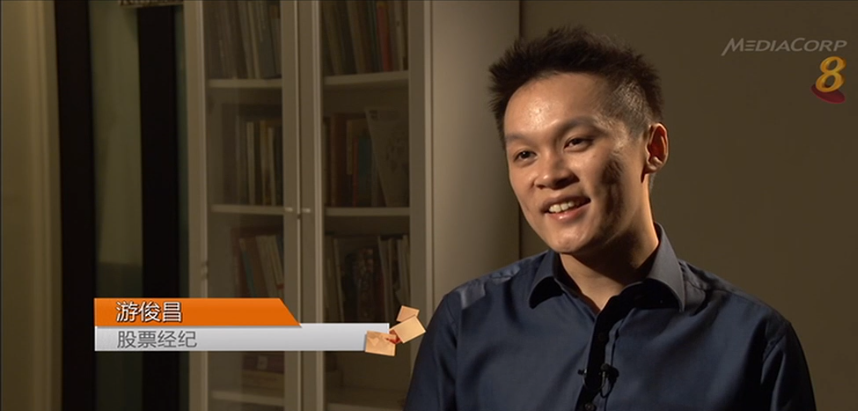 As a graduate from the Royal Melbourne Institute of Technology University with a Bachelor in Business (Economic and Finance) Andy Yew 游俊昌 began pursuing his dream of being one of the country's leading traders early on in 2005. Through setbacks and a broad learning curve, Andy realized the importance of proper coaching and instruction. It was this realization and his eventual success in the market that led him to found the ART Stock Trading System.
In 2010, Andy became a remisier at Phillip Securities and was awarded "Top Newcomer 2010″ by Phillip CFD. The very next year, Andy began coaching others to become successful in the stock market and conducted well over 100 seminars. His passion for trading shows in everything he does and the investors he shares his knowledge with.
In addition to a very successful trading career, Andy has received many industry accolades including Top CFD Specialist 2012, Top 10 CFD Award 2013 & Top CFD Specialist 2013 as well as the Best Performance Award 2014 by Phillip Securities. His speaking engagements include 938 Live and an interview by Michelle Martin where he shared his personal view on the market in general and an array of selected stocks. Just this year, Andy's performance and hard work paid its own share of dividends when he was interviewed by Singapore TV Channel 8's MoneyWeek.
Andy Yew and his team of experienced stock brokers provide Singapore investors with the tools they need to invest effectively and successfully. Why go it alone when you can have the full backing of Andy Yew coaching you and teaching you the methods that will save you the time and hassles of venturing into today's competitive markets alone.
IMPORTANT NOTES FOR SEMINARS:
Please note that under the Singapore Personal Data Protection Act (PDPA) 2012, Phillip Securities Pte Ltd respects the privacy of all our customers and visitors, and are committed to safeguarding the personal information you provided to us. For event registrations, you will be requested to provide your personal particulars, which include but are not limited to the following:
a) Full Name
b) Contact details, including telephone number/s and/ or email address
Please note that Phillip Securities Pte Ltd will send out "Email Confirmation", Short Message Service (SMS), and events/seminars via email to all registrants for all Phillip Securities Pte Ltd events. All personal data held by Phillip Securities Pte Ltd will be kept confidential, will not use and disclose to third parties.