Finding a job is tough, but a career change? Now that sounds daunting.
About this event
Everyone has different reasons, wants and needs when it comes to a career change. It's never an easy decision to make as an emerging leader too.
Come join us for this #CrunchCommunityEvent to hear insights from an HR recruiter, Yen Hsing Teh, Human Resources, Recruitment at an e-commerce platform and an employee and community member, Ashley Suelyn, Entrepreneur & Head of Business and Strategic Operations at myTukar about their perspectives and opinions on the topic.
Get your thinking caps on and join us for this discussion to share your two cents!
WHAT YOU'LL LEARN
The mentality and biases surrounding career changes.
What are the factors we should consider and questions we should ask ourselves to make an informed decision about a career change?
How to improve communication of career needs and expectations from an HR's perspective and an employee's perspective.
Practical steps and tips for navigating career changes & resignations.
ABOUT THE SPEAKERS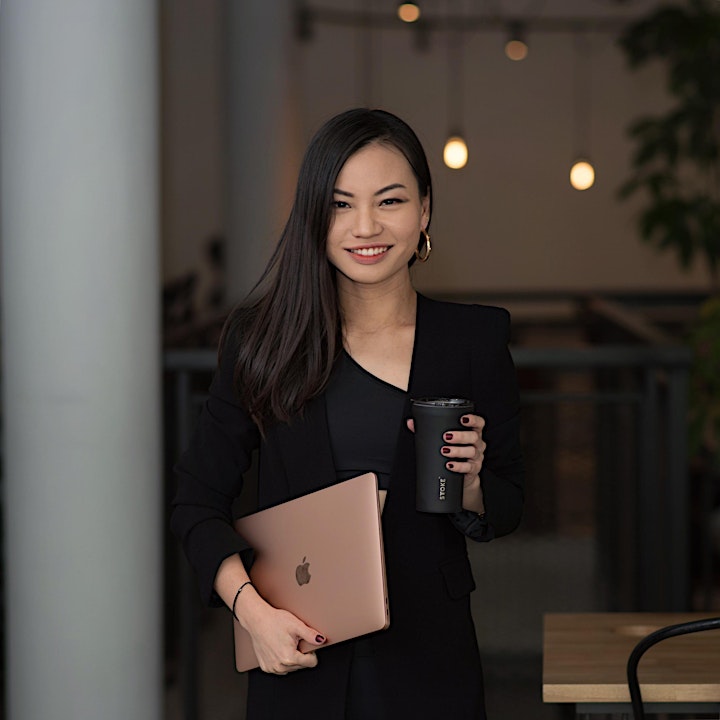 Ashley Suelyn
Ashley is a corporate entrepreneur and activist. Having obtained an Actuarial Science degree and an MBA, she started her career as an underwriter but later pivoted towards corporate strategy, business development, project management, and entrepreneurship.
Ashley is a receiver of the Marie Claire Amazing Women 2018 Award for successfully building a startup whilst climbing the corporate ladder and for her contribution as an activist in the area of women and youth empowerment.
She also founded The Real Planner, a social innovation firm and productivity consultancy in July 2016. She also serves as a Board of Advisor at Lean In Malaysia, Emerging Leaders Asia, and Command Tech. Apart from being a TedX speaker and self-care advocate, she is also a fitness and wellness enthusiast, where she is a spin cycle fitness instructor at FLYCYCLE.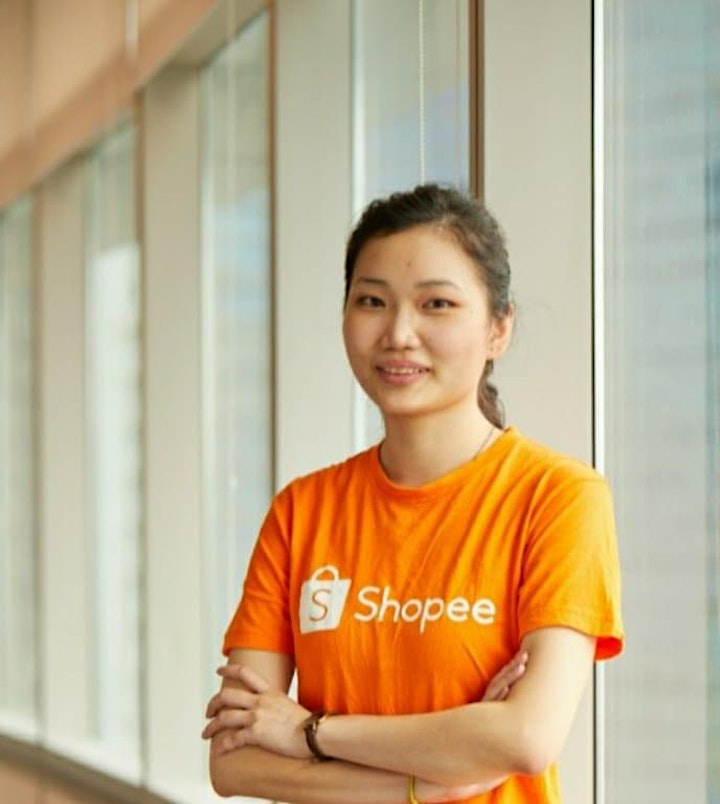 Yen Hsing Teh
Yen Hsing began her career in Marketing and is now a seasoned human resources personnel with more than 4 years of experience in managing recruitment and onboarding in various industries such as telecommunications, manufacturing, and e-commerce.
Having been in recruitment long enough, she always comes with an aspiration to deliver the right messages to graduates on what are the do's and don'ts during job applications. With this in mind, she has been an active contributor on LinkedIn sharing tips and tricks for job applicants, sharing her experience on the corporate landscape while offering resume crafting and mentoring guidance for young talents during her free time.
She is also a part-time student herself and understands the struggles and sentiments of young graduates in the corporate environment.