Write an OUTSTANDING RESUME and ACE the JOB INTERVIEW with the A.2P Formula
About this event
> Are you SICK & TIRED of sending out countless resumes and not hearing back from anyone?
> Are you FRUSTRATED to be called for multiple interviews only to be DISAPPOINTED AGAIN and AGAIN?
> Are you WORRIED that employers will not hire you because you're too old, inexperienced or overqualified?
If you answered "Yes" to any of these questions, this webinar is for you!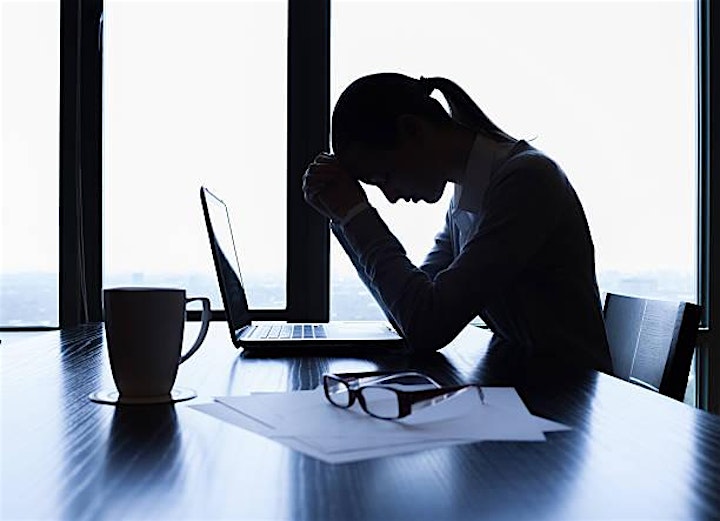 5 years ago, I found myself in a dreadful job that was taking a toll on my mental and physical health. So I made the decision to quit even though I still had my education loan and credit card debts to pay.
"But it's okay, right? I'm young, healthy and I have a postgraduate degree. It will be easy to find a job with my qualifications."
How WRONG I was.
In the first 2 months of my job search, I realised I couldn't find a job in my industry that was hiring for my desired position. I was either over-qualified, I did not have the right degree or I did not have the required years of working experience for the job.
So I started ploughing through various job portals, applied for jobs that didn't require my postgraduate degree, and lowered my expected salary by 40% in my job applications.
I really needed a job, and I was willing to take any job that could help me to repay my debts and pay my bills.
I began to REGRET leaving the job I hated.
"Should I plead with the company to take me back, or should I think about how to improve my job applications?"
I chose the latter and eventually found the A.2P Formula which has served me well ever since.
Since then, not only have I received job offers with HIGHER SALARIES, employers and recruiters are also actively reaching out to me instead.
Now, I have the POWER TO CHOOSE the jobs that I want.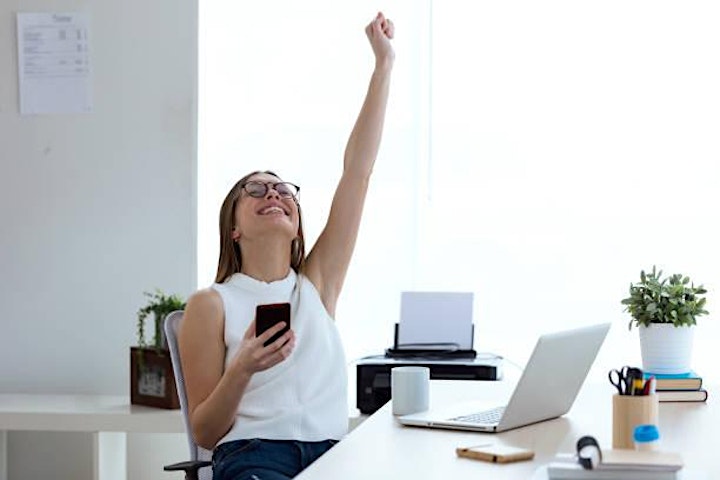 If you want to learn how I outshined other job candidates with the A.2P Formula, join me in this 45-min interactive webinar.
I will share my personal tips on how to:
1) Write a stellar resume, and
2) Ace the interview so that you get the job you want