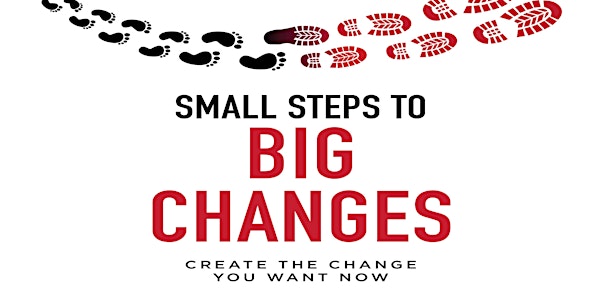 How to lead positive change, overcome fixed mindset and forward momentum?
How to lead positive change, overcome a fixed mindset and forward momentum? ( For Church Groups )
About this event
How many of you actually find it difficult to think about the future and not allow current operational problems from holding you back?
How many of you want to help others create optimistic conversations that focus on what is working, rather than not working? And how many of you want to know how to help others adapt to change fast and create forward momentum, all these without the leader being around all the time?
I've worked with many global companies and churches and I will be sharing ideas from my book "Small Steps The Big Changes" on how you can create possibilities, lead positive change, create forward momentum and progress quickly.
If you want to listen to ideas of how it can help you in your ministry and how it is able to engage your volunteers and full-time staff, I want to invite you to join me in my upcoming session.
Highlights:
How to create possibility thinking and not get stuck with operational problems.
How to handle tough situations and resistance from others.
How to identify useful change.
How to move others away from problem talk and towards solution talk.
PS: If you are pastor, full-time staff or lay leader, this program is for you.
Date of program (2 slots to choose from):
29 Jul 4-5.30pm (Singapore Time- +8 GMT)
4 Aug 7.30-9pm (Singapore Time- +8 GMT)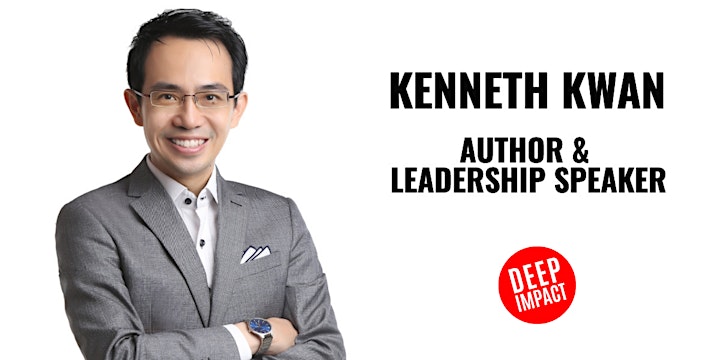 About the Trainer:
Kenneth Kwan is an author, global leadership speaker who has spoken to over tens of thousands of professionals in 18 countries. He has also been engaged to speak in many virtual business conferences and trainings. He is also a published author and his book "Small Steps To Big Changes" is a result of more than a decade of work with clients.
Currently, he serves in his church as an Executive Board member and had served as a volunteer with Singapore Youth For Christ during his young adult years.
More importantly, he knows how to turn your presentations and meetings into a fun, engaging and memorable session.
For more information on Kenneth, please click here .