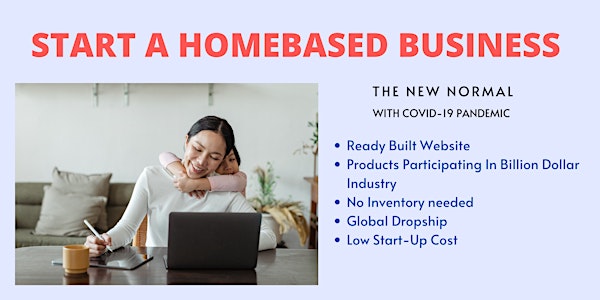 Multiple dates
How To Make Money Online In Cambodia
How To Make Money Online In Cambodia (Women Only) Start A Home-based Online Business
By Connected Womenpreneur
Date and time
Mon, 8 Nov 2021 09:30 - Mon, 29 Nov 2021 10:30 +07
Location
Phnom Penh Phnom Penh Phnom Penh, Phnom Penh 12206 Cambodia
About this event
Hi,
my name is Rebecca.
As a stay-at-home mum, all I ever wanted was for my kids to do well in school and give them a comfortable life.... but for 10 whole years I had no income and felt like a burden.
Many years ago, I met my mentor and work together with a community of women from all walks of life on a mentorship program on how to start and scale a turn-key platform with proven products.
Over the past few years, I have empowered many mums and office ladies stop the painful rat race and feel empowered by the new time and money freedom.
I will show you for FREE how to start and scale your own successful E-commerce business WITHOUT having to stock up products at all!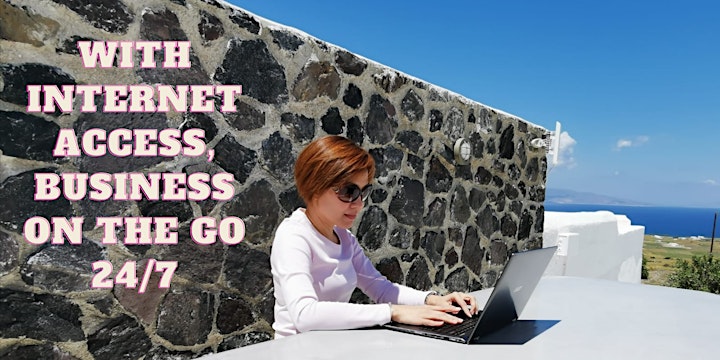 About the organiser
We are a community of women from all walks of life. We believed in creating financial independence by running our own online business with a turn-key platform.

Our vision is to empower more women become financially independent by learning how to start an online business successfully, without having to incur huge capital risk, carry lots of inventory or rent office or shop space. Rather, we could work from home and start at a level we were comfortable with using minimal capital and teach each other digital marketing skills, all guided by a mentor.