Description
Singapore's largest club for Active Traders is holding another gathering this month of June - this time, it's all about managing RISK in trading.
Knowing how to manage your risks as a trader is one of the most under-rated but important aspects of trading.
We're inviting you to join us for a night of presentations*, sharing and a special panel discussion by Top Traders on Tuesday, 25th June 2019.
They will be sharing on the assessment to current markets' risk, introduction of a market timing indicator, doing proper risk analyisis and how to use stop-loss effectively.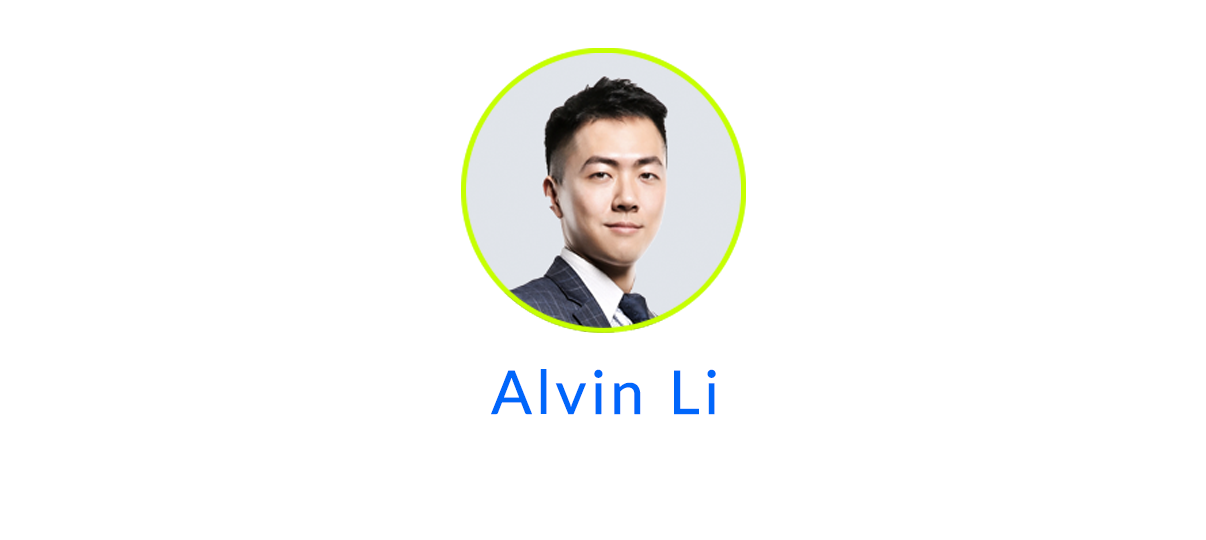 Alvin Li is Vice President of Cross Asset Listed Distribution, Asia Pacific at Societe Generale, based in Hong Kong. He is responsible for business development and investor education of listed products, including Daily Leverage Certificates in Singapore, and Warrants & Callable Bull/Bear Contracts (CBBCs) in Hong Kong. Prior to Societe Generale, Alvin was the ETF Strategist at CSOP Asset Management, responsible for ETFs product development, sales and marketing.
During his time at CSOP, Alvin introduced the first batch of Leveraged & Inverse ETFs to Hong Kong, which are now the biggest ETFs of its kind in the market. Before CSOP, Alvin was in warrants and structured products division in Citigroup Global Markets Asia.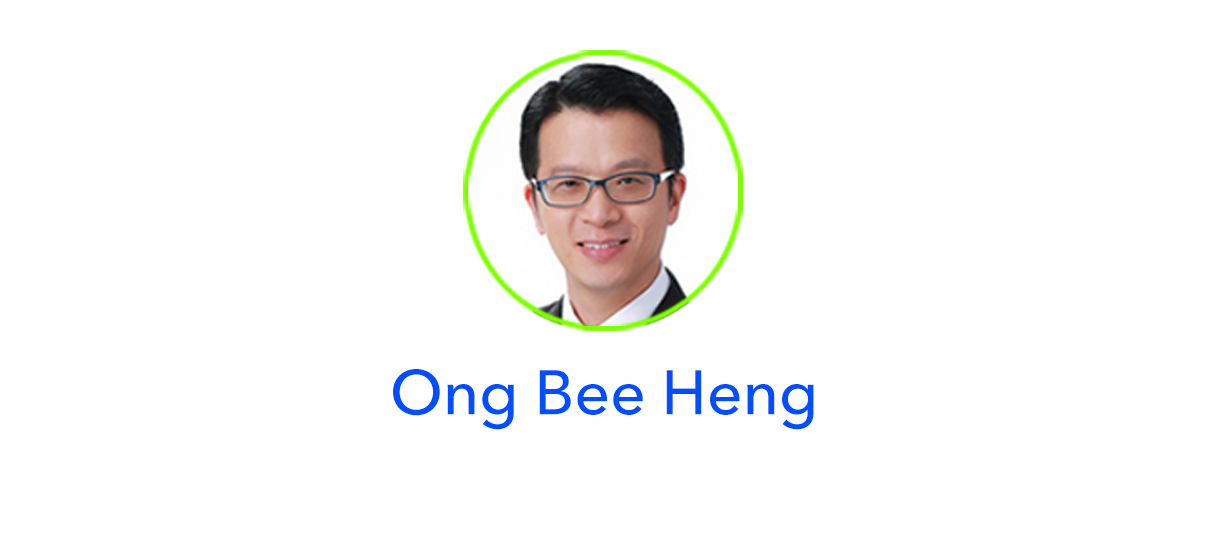 Bee Heng is a Trading Representative (remisier) with UOB Kay Hian Pte Ltd. He graduated from Nanyang Technological University with a Bachelor in Engineering (Honours) and started his career as a research and development engineer with a renowned firm in Singapore. He developed a strong interest in trading while working as an engineer. He left the engineering field and joined the stockbroking industry in 2006. Bee Heng has a Diploma in Wealth Management which was accredited by the American Academy of Financial Management (AAFM).
He is a strong believer and practitioner of technical analysis. His passion for equity trading led him to combine the western technical analysis methods with the Japanese candlestick charting technique to make his trading decisions.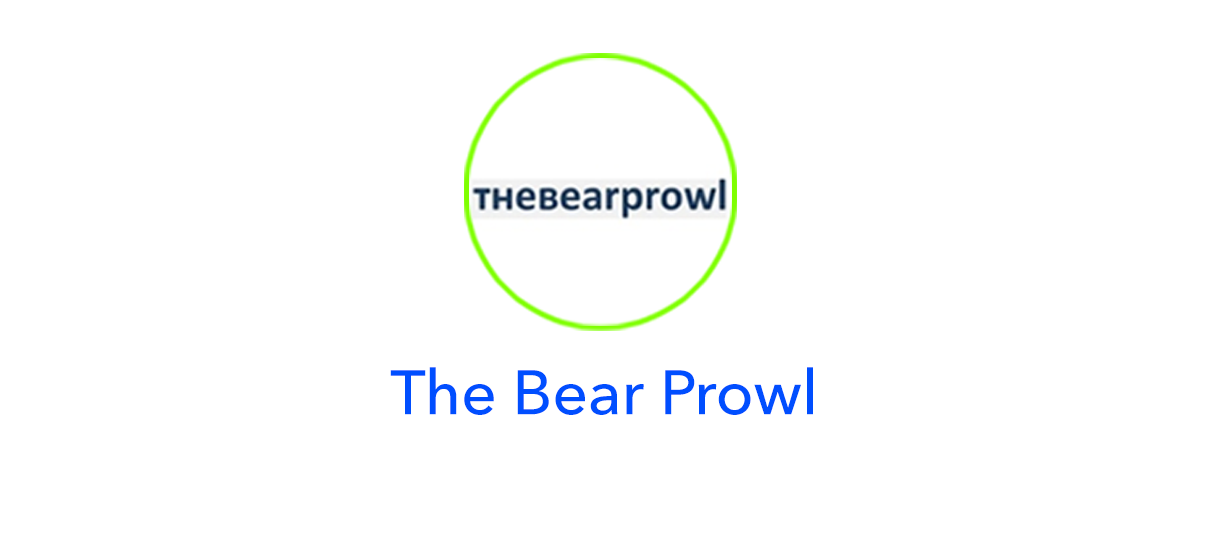 Global Macro Specialist // #1 Grand Winner of SGX/Investing Note Bull Charge 2018 Challenge // #3 Place in UOB/SOCGEN/SGX DLC Challenge 2018
---
Gathering Schedule:
6.30pm: Registration starts - mingle and network

7.00pm: Assessing Risk in trading - protecting your returns with a simple and effective stop-loss technique

7.30pm: How to approach Volatility and Risk in current markets - using a new market timing indicator

8.00pm: How to capitalise on Risk using derivatives

8.30pm: Panel Discussion on personal trading Risk management and position sizing


This is THE LARGEST Gathering Of Active Traders in Singapore.
Meet, learn and network with them.
Trade with the best.
Exclusively for Active Traders' Clubs members only.
Not part of the Club yet? Join here, it's Free: https://www.investingnote.com/groups/42
Benefits of Active Traders' Club:
✔ Contents are focused on active trading, posted largely by verified, trading veterans
✔ Get access to club-exclusive webinars and seminars
✔ Daily, real-time updates on stock market analysis, news and happenings
✔ Free to join


What are you waiting for? Register your seat now. Strictly limited seats.
Join Active Traders' Club first, it's Free: https://www.investingnote.com/groups/42
Event starts in:
*speakers' presentations subject to changes.