How to Multiply Your Money and Earn 10% to 25% p.a Using Proven Stock Options Strategies in the Coming Bear Market in 2020, Even If You Are a Complete Beginner!

Tuesday, 4 February 2020 from 19:30 to 22:30 (Singapore Standard Time Singapore Time)
Event Details


Come And Discover How I Making More Than My Singapore Salary in Malaysia By Using Simple Well Known but Little Understood Stock Hacking Strategy For 2020!
-------------------------------------------
I Will Be Sharing How To Safely Achieve 

Consistent Returns 

And Ride On Market Trends Without 

Huge Capital And Complicated Strategy.

 
When you attend our workshop, we are going to reveal to you a simple yet powerful, step-by-step system that allows you to safely and consistently profit from the market regardless of the market directions.
To give you a glimpse of the contents that we are going to share with you in this 3-hour workshop :

MEET OUR INTERNATIONAL SPEAKER
KOSHILAN(KOSH) 
Entrepreneur, Full Time Investor, International Speaker & Bilingual Language Coach.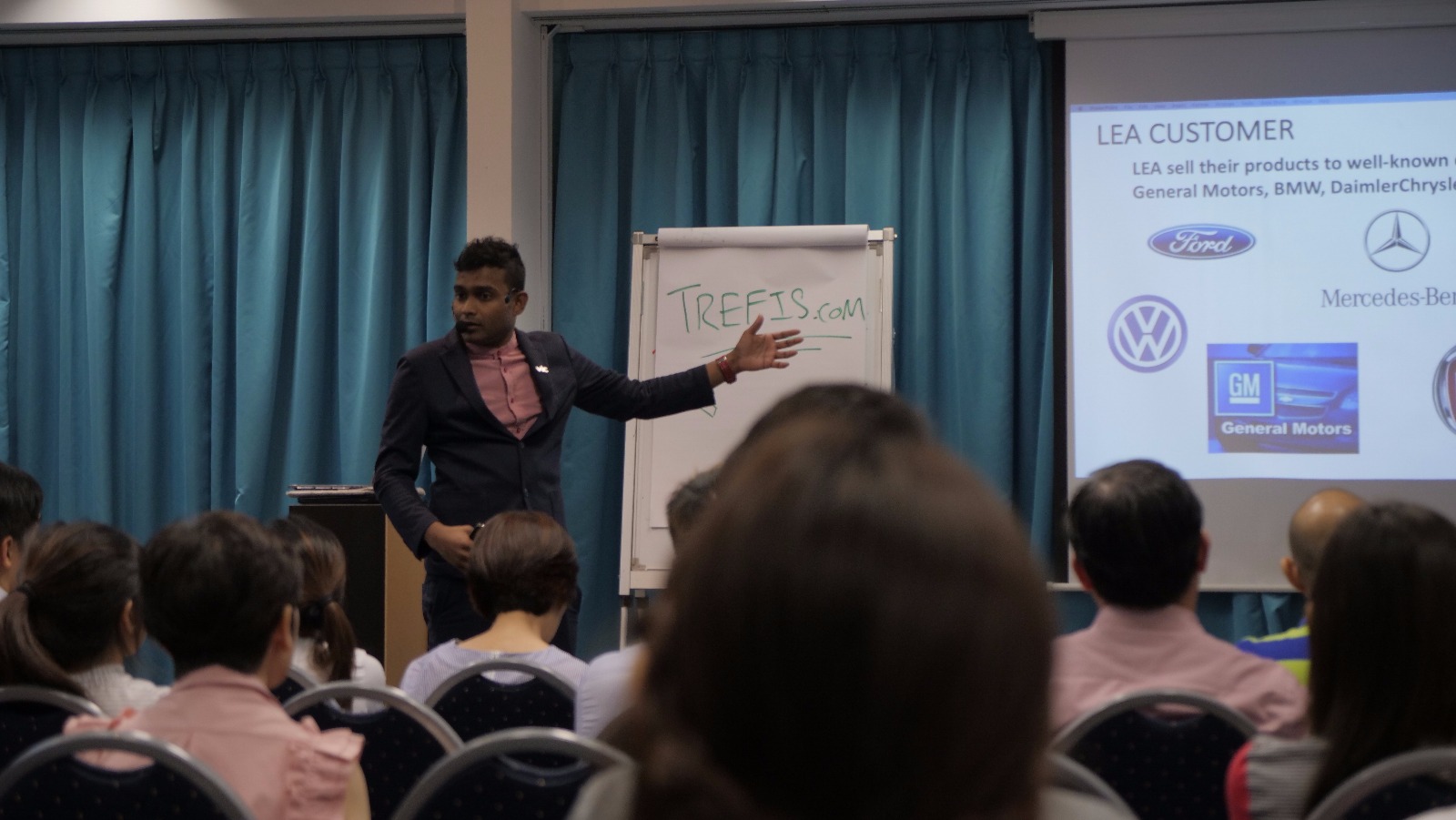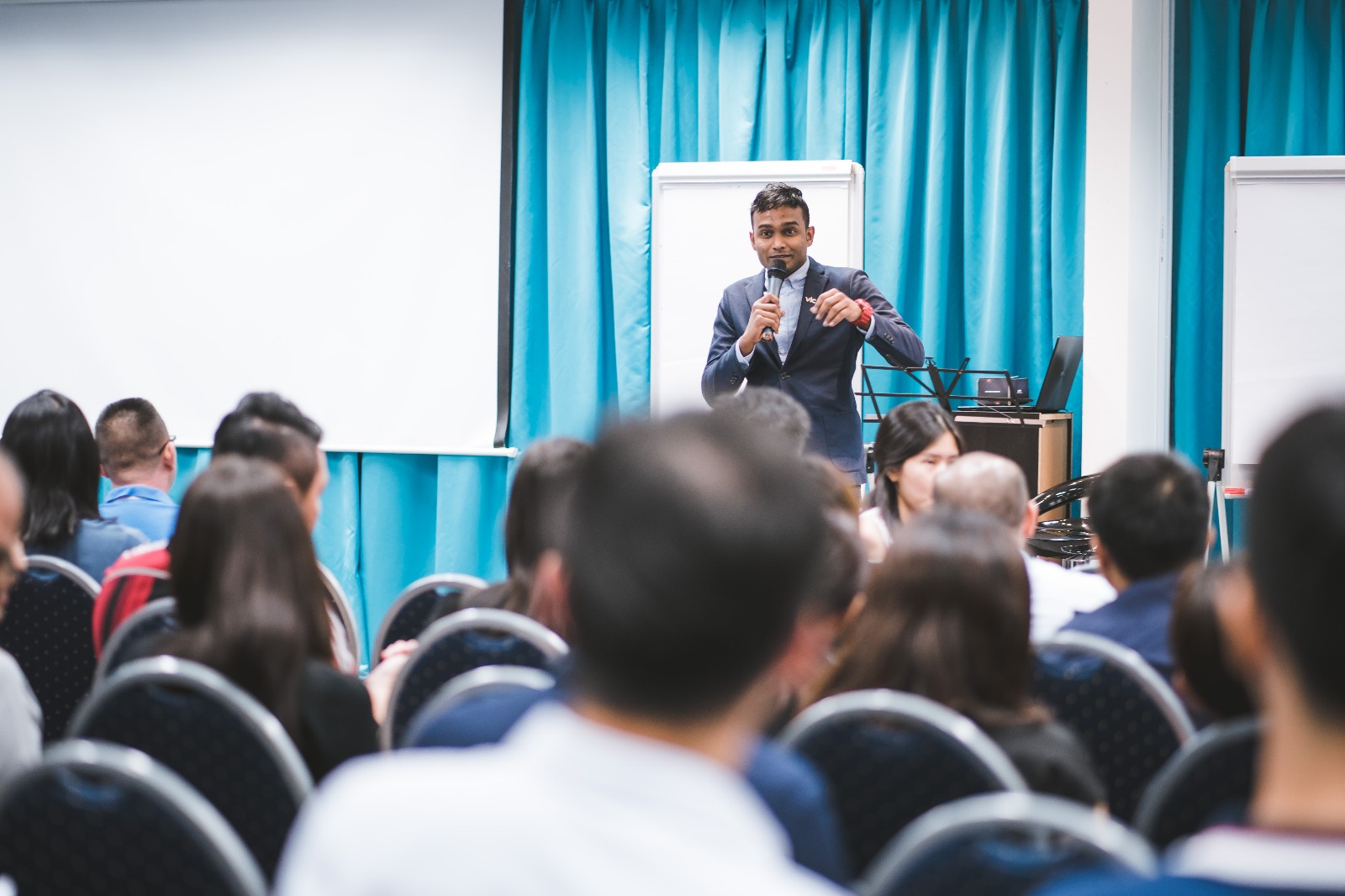 Koshilan (Kosh) is an Entrepreneur, Full Time Investor, International Speaker & Bilingual Language Coach. He strongly believes that language barriers in investing are very low because he is an Engineer by training and not from a Finance or Economic background but he realizes the importance of starting investing early because wealth will compound over time.  
An Engineer by training, Koshilan developed a keen interest in education and perpetual personal development at a young age. Koshilan is one of the youngest speakers at the Chinese National Achievers Congress in China where a Chinese audience of thousands of people look up to him.  
He has educated thousands around the world and shared the stage with business tycoons such as Mary Buffett (Buffett's Family).
People know Koshilan as the Option Mastery Trainer who has spoken on stage at the National Achiever Congress to a crowd of more than 5000 folks eager to learn investing & Option strategies used by Warren Buffett.  
Master The Skills of Generating Multiple Sources of Income!
Discover the Strategies on How To Invest Profitably In Stocks Market Regardless of Market Uncertainties and Discover our Guru Strategies on How to Profit in the coming Bear Market in 2019.
What is the most important quality a successful investor must possess?  For me personally it's patience. We live in a world where people want to get bigger faster stronger and richer TOMORROW!   
If you have patience, you're willing to think long term and let compounding and time do it's magic you'll go very far.  
Secondly at its core investing is really a game of managing your emotions. You can do all the homework you want, but when things don't go as expected can you stick to what you believe in?   
If you're able to remove emotions and think rationally that will help you go very far too.   Far too many people get frightened when things don't happen as planned. They lose faith and don't trust the process.   
In life I believe there are no failures. Just stepping stones To Help us become better versions of ourselves.  As I type this. I realise these are life principles whether you're an investor or not.   
I hope to personally meet you & make you my next success story at my next 3-hour masterclass!
---
Do you have questions about How to Multiply Your Money and Earn 10% to 25% p.a Using Proven Stock Options Strategies in the Coming Bear Market in 2020, Even If You Are a Complete Beginner!?
Contact 21 Days Learning Lab
When & Where

20-08
International Plaza
#20-08
Tanjong Pagar, Singapore 079903
Singapore

Tuesday, 4 February 2020 from 19:30 to 22:30 (Singapore Standard Time Singapore Time)
Add to my calendar