Multiple Dates
How to Multiply Your Money and Earn 10% to 25% p.a Using Proven Strategies
DISCOVER HOW TO INVEST IN STOCK OPTIONS SAFELY AND MAKE 15-20% RETURNS CONSISTENTLY EVERY YEAR
About this event
When you attend our workshop, we are going to reveal to you a simple yet powerful, step-by-step system that allows you to safely and consistently profit from the market regardless of the market directions.
To give you a glimpse of the contents that we are going to share with you in this 2 and half hour workshop :
Discover how to build an income generating machine which the public knows little about or does not even know it exists.
How to SAFELY get at least 24% a year from the stock markets regardless of market directions. Even a beginner can do it!
How to own high quality value stocks of undervalued companies with little money down.
How to navigate the lucrative world of stock options safely and profitably.
How to tilt the odds in your favour and profit from the stock markets
How you can boost your returns on investments in the stock markets around the world.
REGISTER YOUR FREE SEAT TODAY!
Hear From Our Graduates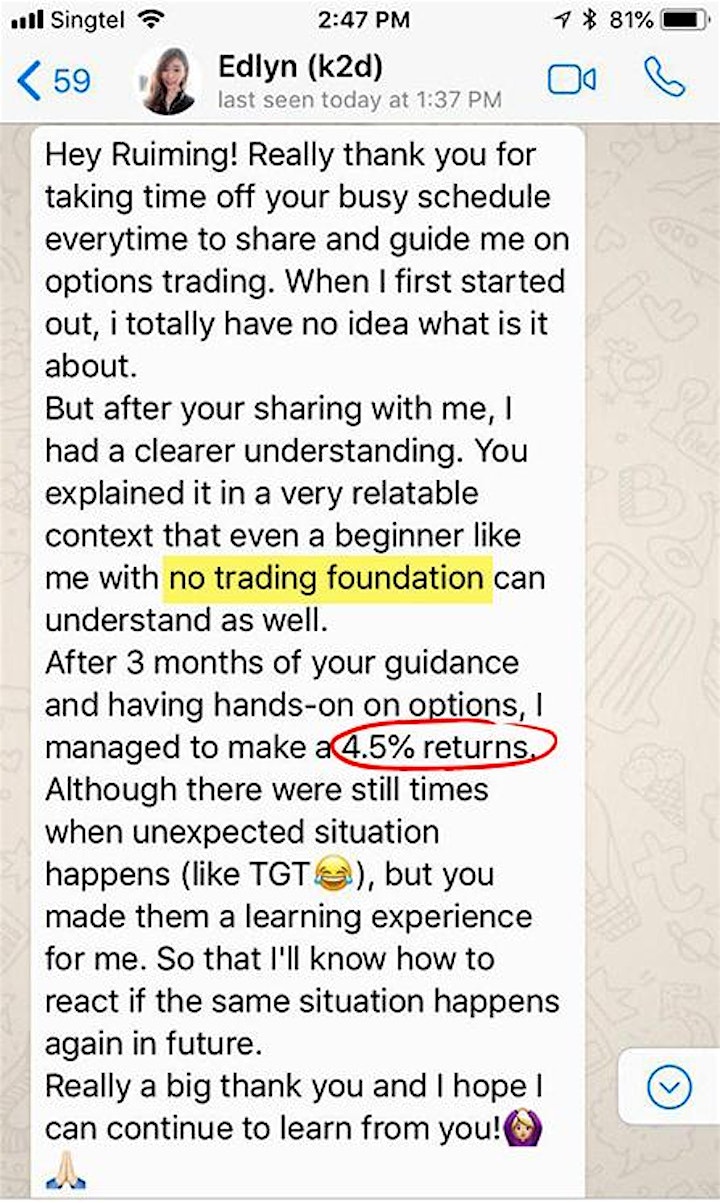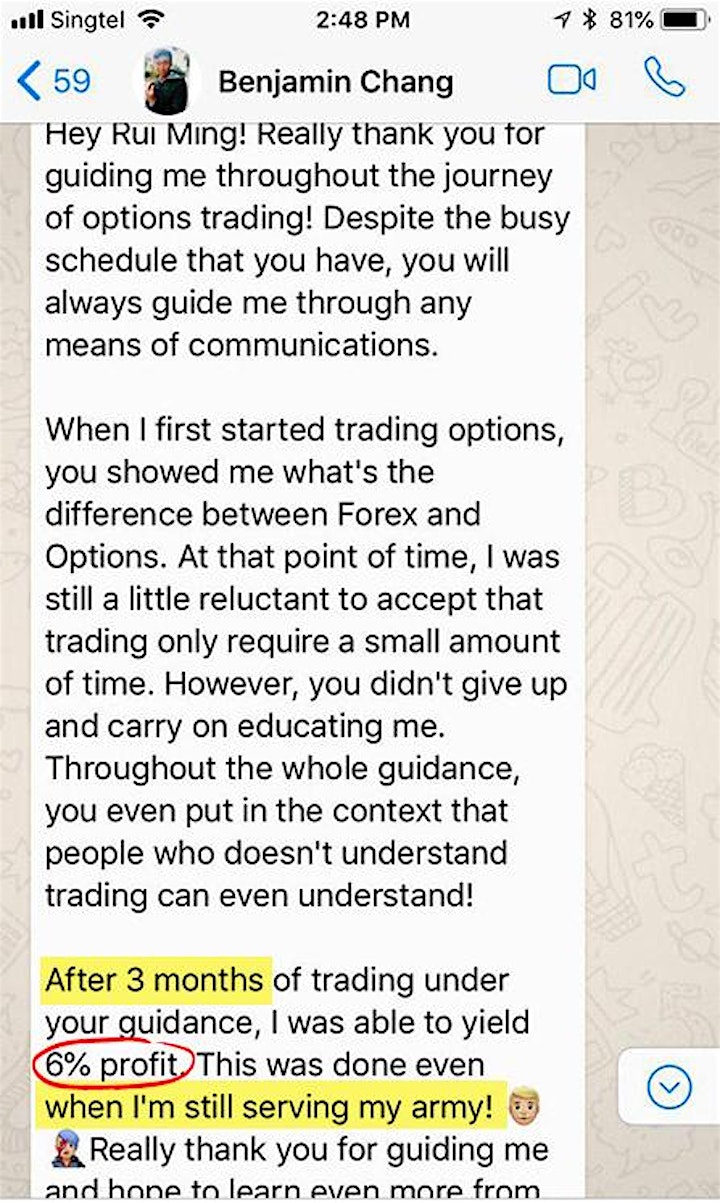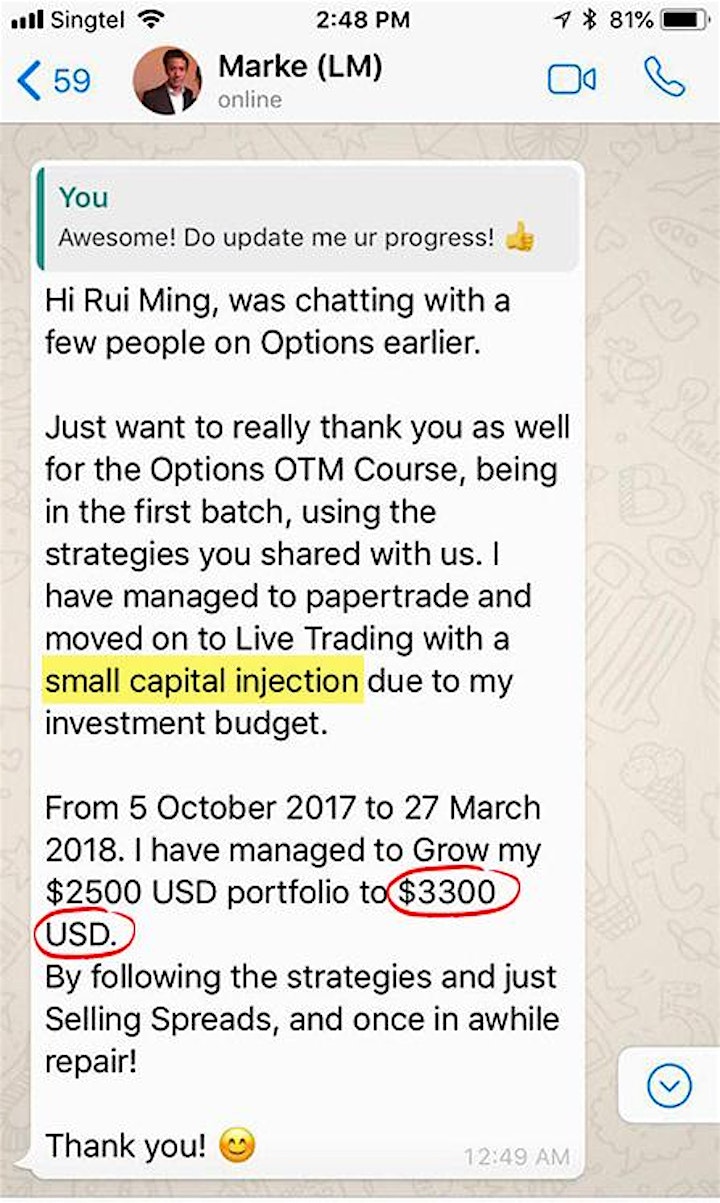 MEET OUR SPEAKER RUI MING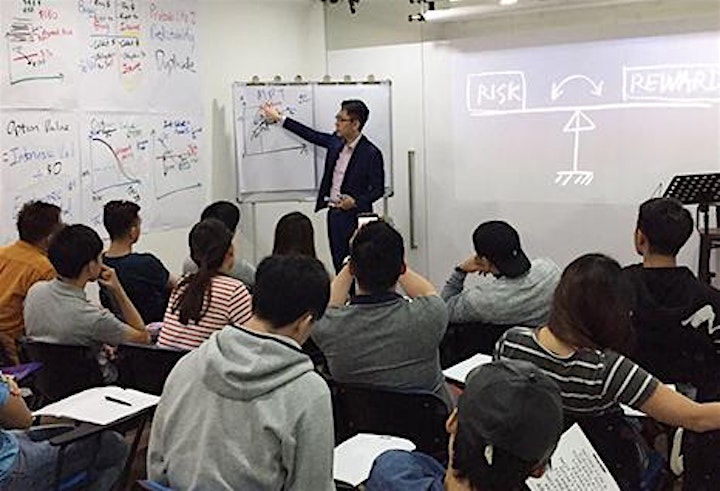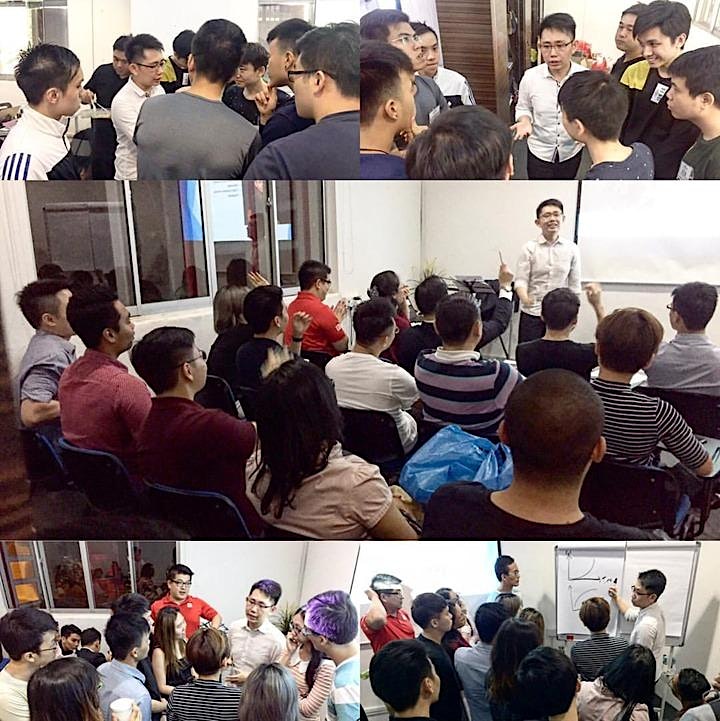 Ong Rui Ming (Rui Ming) was exposed to financial statements and decision making since a young age due to the influence of his parents.
However after graduating from University, he didn't take the traditional path that most took.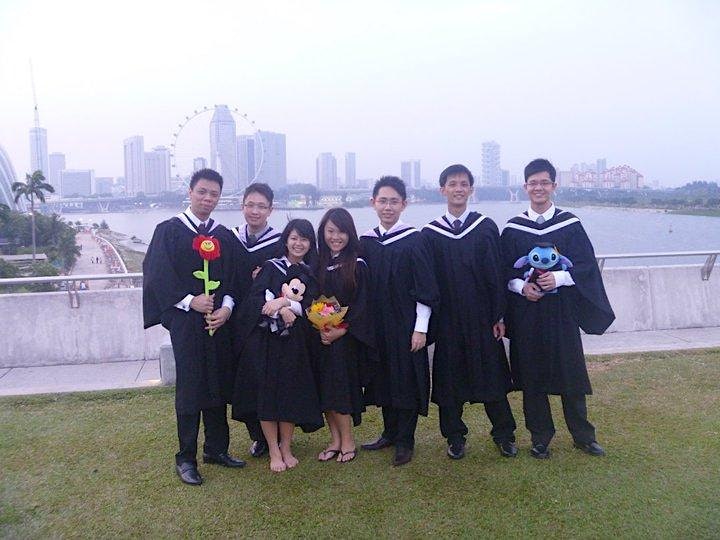 Around 2013, he discovered online poker and was obsessed with it. The process of calculating the potential expected value was something that spoke to him.
Ever since then, he has been able to beat majority of online poker players using the theory of probability and expected value. At one point, he was playing with 20 screens!
Thus he believe he able to do it in the stock market and start venture into stock market with the mindset of online poker. After losing 200k in the stock market, he dove deep into Warren Buffett's investing principle which is Value Investing or Options Trading.
Utilising his skill set gained from online poker, he was able to quickly grasp the principles and turn a profit on his trades.
With an average of 10% to 20% returns annually, his methods have been proven to be of low risk with high returns compared to what's available in the market.
After sharing his knowledge with some of his peers, little did he know that it'll be met with great enthusiasm and gratitude.
Many students have come forward to give thanks for his selfless and immense sharing, which resulted in a new income stream they never thought was possible.
Since then, he has realised that he is able to do much more than just trade and profit on his own, when he can additionally help others with his own experience so they can benefit from it too.
Ultimately, he hopes to build a community of traders who are able to leverage on each other via their network, knowledge and experience.
WHO SHOULD ATTEND THIS MASTERCLASS?
I invite you to take this opportunity to join this workshop to dscover how you can shape your financial destiny in 2020 and beyond!
Warren Buffett, the most successful investor in history, once mentioned:
"INVESTING IN YOURSELF is the best thing you can do. Anything that improves your talent, nobody can tax it or take it away from you"
Let's be honest here. This workshop is definitely NOT for you IF:
1) You want risk free returns.
2) You want to see massive results immediately.
3) You are happy with your financial situation now.
4) You are not willing to learn a new skill.
5) You are already on your way to financial freedom.
However if you are open to discovering new financial tools using stock options strategies to generate consistent returns from the stock market in 2019 and beyond, then this is a workshop not to be missed!
Reserve Your FREE Seat Now!
Organiser of How to Multiply Your Money and Earn 10% to 25% p.a Using Proven Strategies