Description
About the Event
Growth Investing Mastery - How to Properly Invest In Growth Stock Using Simple Math!
Our GIM Workshop is a fun and interactive programme where you will gain awareness of various types of stocks. You will start to see listed companies in a whole new perspective and take proactive steps towards financial freedom!
If you ever struggle to understand why certain investors struggle to achieve higher returns in the stock markets, this workshop is for you.
Here's what you can expect:
• Uncover wrong perceptions, thoughts and beliefs you may have about stock investing that can sabotage your success.
If you're unsure or have lost money investing in the stock market, you need to hear this before you continue investing in the stock market.
• Get rid of all the misconception and misunderstanding you have developed about GROWTH stocks.
• Instil and equip yourself with the right stock investing mindset so that you do not need to go through a painful learning curve which will cost you money and time.
Successful investing is mostly 80% mindset and 20% skill.
• Watch out for Dead Money Stocks! Also known as Bargain or Value Trap.
These are the common traps that many unsuspecting stock investors have suffered.
They thought they had a bargain buy. But months later, all they made were losses.
You will know how to identify and avoid investing in such wealth destruction.
• One valuable investing lesson I did not know during January of 2018, which would have made me an extra profit of $365,000.
I would say this lesson cost me $365k to learn. If you learn it, you don't have to spend that kind of money and experience.
• Discover the qualities of growth companies to potentially 10X your portfolio.
Nobody talks about this, but there is a scientific and logical way to identify high qualities and growth companies.
We call these stocks that grow multifold as "multi-bagger stocks".
You will learn the 4 characteristics to identify multi-bagger stocks.
• 6-Step BAGGER Strategy stock checklist
You can instantly spot quality companies with just 6 steps whenever you read up on a company.
This alone has directly made me more than $180,000 during the 1st half of 2018.
• Gain clarity and unshakeable confidence when you approach the stock market even in times of uncertainty or volatility. Because you know what to do when to do and how to do it.
• A repeatable framework that can get you results consistently when you invest in the stock market.
• You'll discover only 10% Of Companies In The Stock Market Can Grow Your Wealth.
The remaining 90% is not worth your time and money to look at.
You will become very sharp on what to look out for to really reap the benefits of the stock market. While everyone else is flooded with an ocean of irrelevant information, reports and numbers.

• Steal This: I will be revealing a financial ratio which helps you select high performing companies that will boost your returns.
All it takes is understanding this one simple important financial ratio.
You will become very sharp on what to look out for to really reap the benefits of the stock market. While everyone else are flooded with an ocean of irrelevant information, reports and numbers.
Event Details
Venue: 10 Anson Road, #20-08 International Plaza Singapore 077903
Date: 29 Jan 2019 (Tuesday). Registration starts at 7pm, event ends at 9:30pm.
Presented By: Kelvin Seetoh
Disclaimer: By registering for our workshop, you accept our Terms & PDPA Policy that can be found here
About the Speaker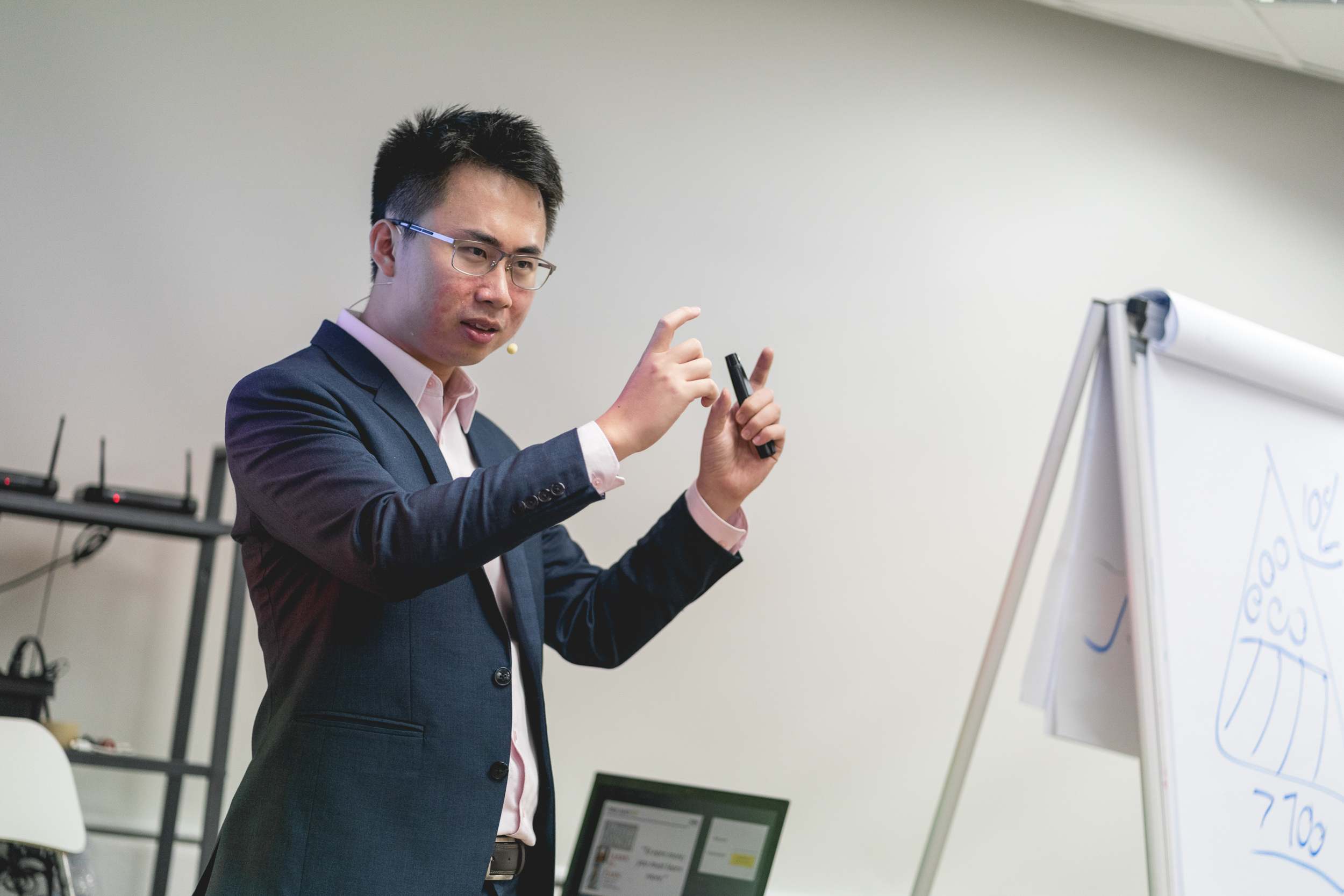 Kelvin Seetoh is a full-time investor with over 5 years of experience, focusing on a niche of growth investing in high-quality companies.
He started his investing journey at the young age of 19 and has since grown his portfolio to over half a million dollars.
He was mentored by a respectable fund manager for slightly over a year where he gained insights into what makes a company grow its value. He was also featured and presented his opinions on Channel NewsAsia's Money Mind, AsiaOne, and SharesInv.com.
He writes articles on his investment blog, Kelvestor.com.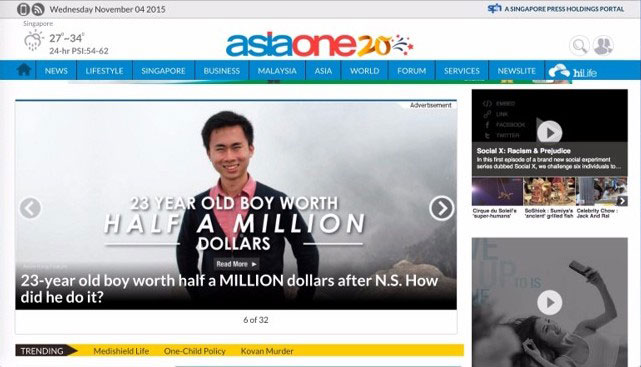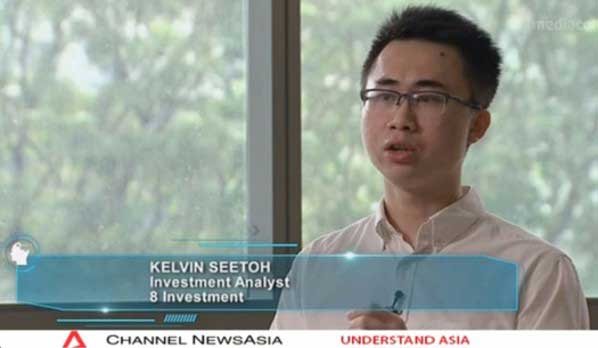 Photos from Past GIM Workshops