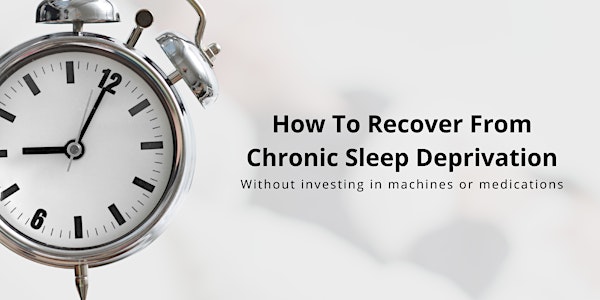 How To Recover From Chronic Sleep Deprivation
Get back the experience of sleeping again! Be refreshed, productive, and focused, with clarity of mind to thrive in 2023!
When and where
Date and time
Thu, 16 Feb 2023 19:00 - 20:30 +08
Location
Centre of Joy 998 Toa Payoh North #03 10 Singapore, 318993 Singapore
About this event
This is an ONSITE HANDS-ON workshop.
Please register with your ACCURATE particulars in order for us to communicate with you efficiently.
Are you experiencing these symptoms due to the lack of sleep?
Tiredness
Easily irritated
Unexplainable fatigue
Yawning frequently
Lack of concentration
Very forgetful
Struggle to get out of bed
Feeling groggy or sleepy throughout the day
Trouble staying awake during meetings, driving or commuting
Pass out easily on the couch
Mood swings, such as being depressed, suicidal, anxious, worried,etc
If you say yes to a few of the symptoms above, you are suffering from chronic sleep deprivation.
You may find that sleeping is overrated, a waste of time or you don't need to sleep the minimum required hours. The lack of good quality sleep will result in the following:-
Diabetes
Obesity
Hormonal issues
Cardiovascular diseases such as high blood pressure, heart attack, stroke
Mental wellness issues
Immune function worsened
Eventually, you'll find that your quality of life suffers and an increase in health care spending. Your work or business will suffer as well because you don't have the energy and the lack of focus to be as productive as you should be.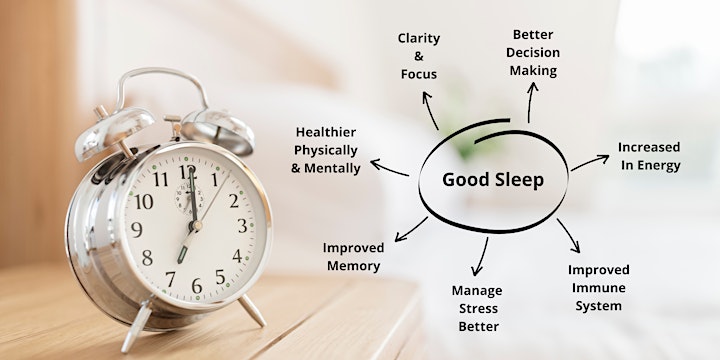 YOU CAN LOOK FORWARD TO LEARNING…
The root causes of chronic sleep deprivation
The two methods to help you take control of your life
What is hypnotherapy and how it works
What is Seifu therapy and how it works
PARTICIPANTS GET TO EXPERIENCE
Power nap
Learn how to use Seifu Therapy on yourself
Practical experiences that will help you to reconnect with quality rest.
WAIT!! YOU'LL GET TO TAKE HOME complimentary ebooks from our experts.
Most importantly, have fun, make new friends and learn something new for the day!
Ps: We cannot hypnotize you against your will.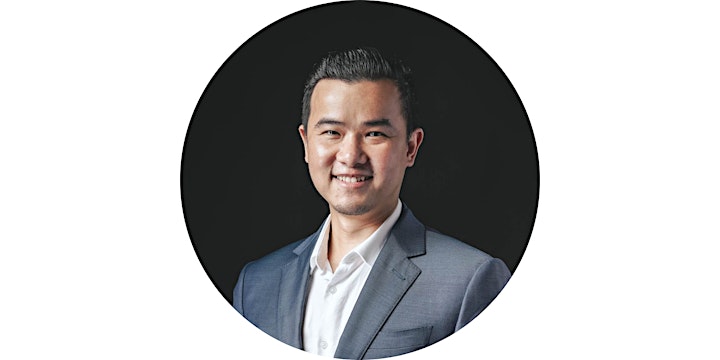 Mandd Fernando is a Certified Clinical Hypnotherapist. He has helped many people, both working professionals and entrepreneurs, to break the chains that prevent them from gaining the freedom to succeed.
In 2005, Mandd suffered from a condition that rendered him temporarily blind. Although he was advised to go for surgery, he made a decision to explore other options such as holistic medicine.
In his search for a cure, he found a Chinese medicine practitioner who managed to restore his sight by using Qi Gong healing energy. Mandd has regained his sight completely and continued his pursuit of new knowledge in the area of holistic health and wellness.
With the intention to help his father to overcome a long-term alcohol addiction, Mandd spent years researching the subconscious mind, the laws of attraction, energy healing, and how the mind works. Eventually, he discovered hypnotherapy and managed to help his father quit alcohol without side effects or negative conditioning.
During his years of research, Mandd found that many people are living with high levels of stress and anxiety. He saw how people lose their inner battle against depression, self-limiting beliefs, low self-esteem, struggling with insomnia, food intolerance, phobias, etc. Mandd saw the opportunities to help them heal and sustain their health and wellness through the use of the power of the conscious & subconscious mind, laws of attraction, chakra and qi.
Today, Mandd is actively advocating for holistic health and wellness. His company, Miracle of Minds, was formed to make a safe place for his clients to share their personal beliefs and faith without judgment. He will walk with and guide you to break out of the chains that have been keeping you prisoner in your own mind and find your way to freedom and success.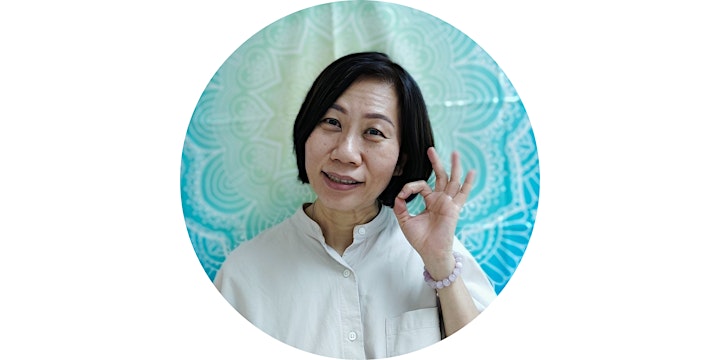 Tricia Tee is a Japan-trained Seifu Therapist since 2012. Seifu Therapy is an alternative unique, noninvasive, gentle, natural healing therapy alternative to medicine recommended by doctors in Japan for the prevention and relief of pain to improve the recovery process.
Tricia believes in natural healing and uses essential oils because they are one of the best companions to Seifu Therapy. She is passionate to help her clients have the best recovery and wellness. Having also been certified as a sound therapist, Tricia combines, Seifu, Sound and scent to expedite healing with a great impact on natural healing.
Trica sees a world in which everyone can access natural and practical tools through education and personalized support in times of chronic health conditions, pain or stress, especially when other medical approaches have not provided relief.
Tricia Tee is on a mission to provide safe, effective, natural and holistic therapy through tailored in-person care. She is dedicated to offer worldwide education about this proven wellness practice.
Tricia is the only Seifu Therapist and the only visiting Practitioner for Seifu Therapy in World. Her qualification includes Seifu Therapy Diploma, Seifu Instructor, and ITEC Diploma in Massage Therapy.