How To Setup Your Business Using WhatsApp For Startups
Discover and learn the basics skills on How To Setup Your Business Using WhatsApp For Startups
About this Event
Community Tech Workshop is a programme designed to help the community to learn and upskill talent with current and latest technology tools available. It is expected that the course will boost digital skills, enabling us to create more tech talents in Malaysia.
Come and learn how to set up your business using WhatsApp for Startups.
Content: Whatsapp business App
1.Set up the WhatsApp Business app
Register
Create an account
Build your business profile
2.Explore WhatsApp Business Tools
Catalogue
Short link
Messaging tools
Labels
3.Add or remove a WhatsApp Business account from your Facebook Page
4.Integration of WhatsApp product catalogue with Facebook Business Manager catalogue
5.Create ads that click to WhatsApp in Ads Manager
6.Link your Instagram Profile with your WhatsApp Business
AGENDA
9.55 am - Audience check-in via zoom
10.00 am - Start Session 1 - 3
12.00 pm - Lunch/Break
1.00 pm - Start Session 4 - 6
3.00 pm - End of programme
WHO SHOULD ATTEND?
Developer
Mobile Developer
Android
IOS
Tech talent
UI/UX
Startups
Freelancer
Gig Economy
Students
TRAINER
Muhammad Hanif Parhin, Founder of Acceptby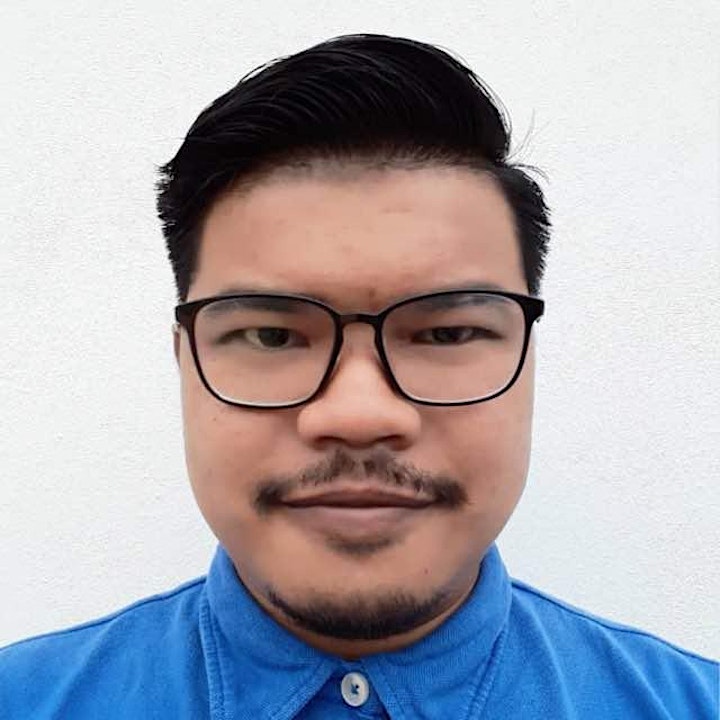 MUHAMMAD HANIF BIN PARHIN Founder of AcceptbyMuhammad Hanif bin Parhin holds a Certified Aircraft Maintenance Engineering from Malaysia Airlines Engineering Training Centre (METC) in the year 2012 and Diploma of Public Administration from University Teknologi Mara (UiTM) in the year 2019. He currently pursuing part-time study on Bachelor in Science Administration at UiTM.
While having a different background in education, his passion for problem-solving and design thinking makes he is a self-taught learner. Currently, Hanif is a founder and CEO of Acceptby PLT, a start-up empowering payment aggregator for social media seller.
Acceptby aims to provide a point of sale, inventory and complete payment aggregator toward social seller which is the main problem for the most micro-online seller. Knowing a lot of social media seller want to develop their own website but lack of knowledge regarding website development.
Besides that, hiring a web developer can be costly. There is a lot of website builder available in the market, however not every website builder is easy to use and might require some skill and knowledge.
Find more about Acceptby : http://www.acceptby.com/