Description
If you are interested in learning what it takes to trade the markets; how to trade successfully and/or if trading is for you, our 1-day intensive learning program will answer all your questions.
This 6-hour Learn How to Trade in Stocks, Forex and CryptoCurrencies Masterclass covers a host of topics such as trading platforms, charts and indicators, wave trading, swing vs day trading, candlestick patterns and more.
Time and time again we hear what fantastic value for money this event is, as the usual price for the trading course is priced at $3188. We are currently offering students of the financial markets a chance to learn trading from a true Master at a token fee of $88 (for a limited time only).
So hurry and grab your tickets now as seats are filling up fast and discover the tools you need to start trading successfully.
This event will be invaluable whether you're new to trading in Stocks, Forex, CyptoCurrencies, CFDs, or simply need a refresher course.
The following topics will be covered:
What is technical analysis
Support and resistance levels
Price and volume analysis
Introduction to technical indicators
Basic money management rules
This course is suitable for:
You have never used technical analysis before

You have some trading experience but would like to learn more

You would like incorporate technical analysis in your trading strategy
Speaker Details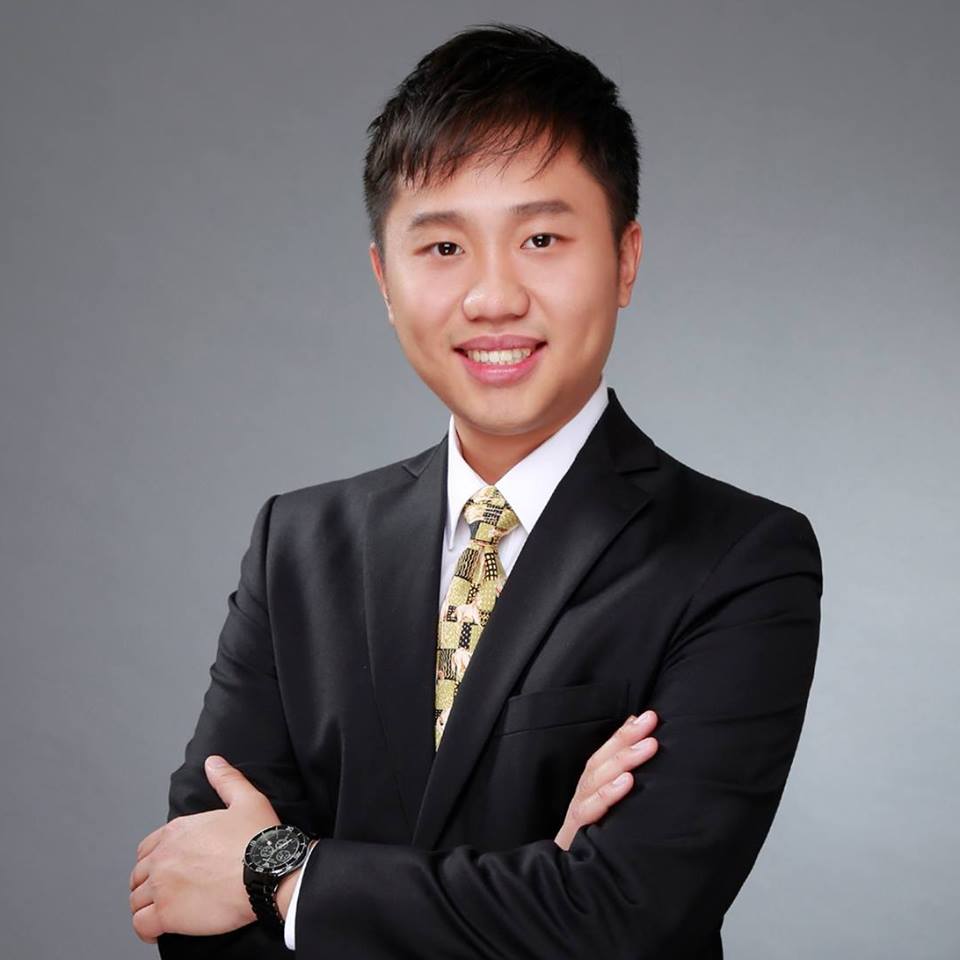 - Popular Singapore Stock Analyst and Master Trainer
- Interviewed by TV Channel 8's MoneyWeek, Hello Singapore (狮城有约)
- Interviewed by Radio station FM93.8 Live & FM95.8 every week
- Invited regularly to speak at Major Conferences and Exhibitions
- Taught more than 30,000 working adults on Stock/Forex trading
- Conducted more than 120 Stock / Forex training seminars every year
Some of you may have seen or heard Rieve Ko (高龍飛) being interviewed for his market views and predictions on TV financial programmes, radio stations and investment conferences regularly.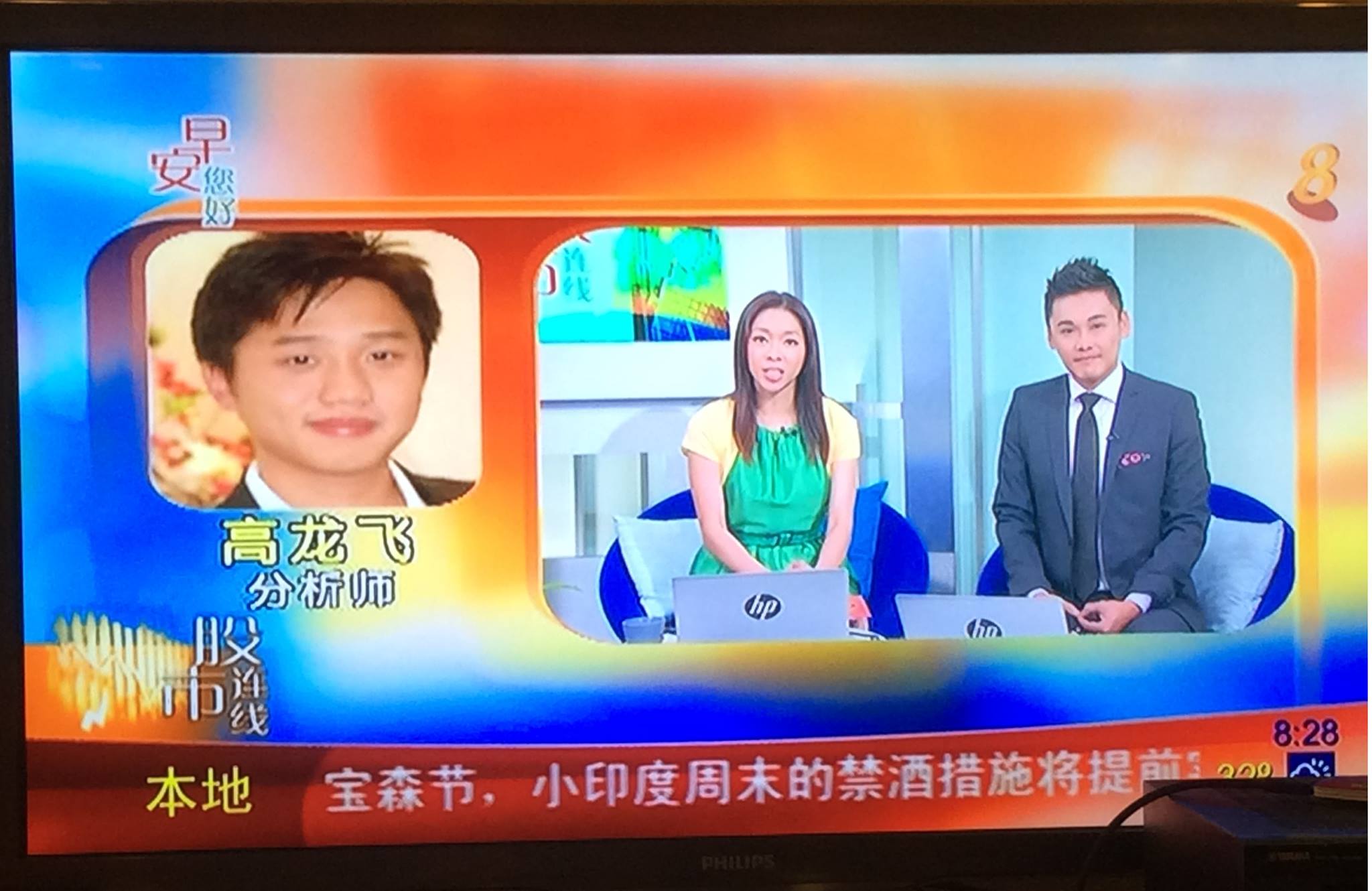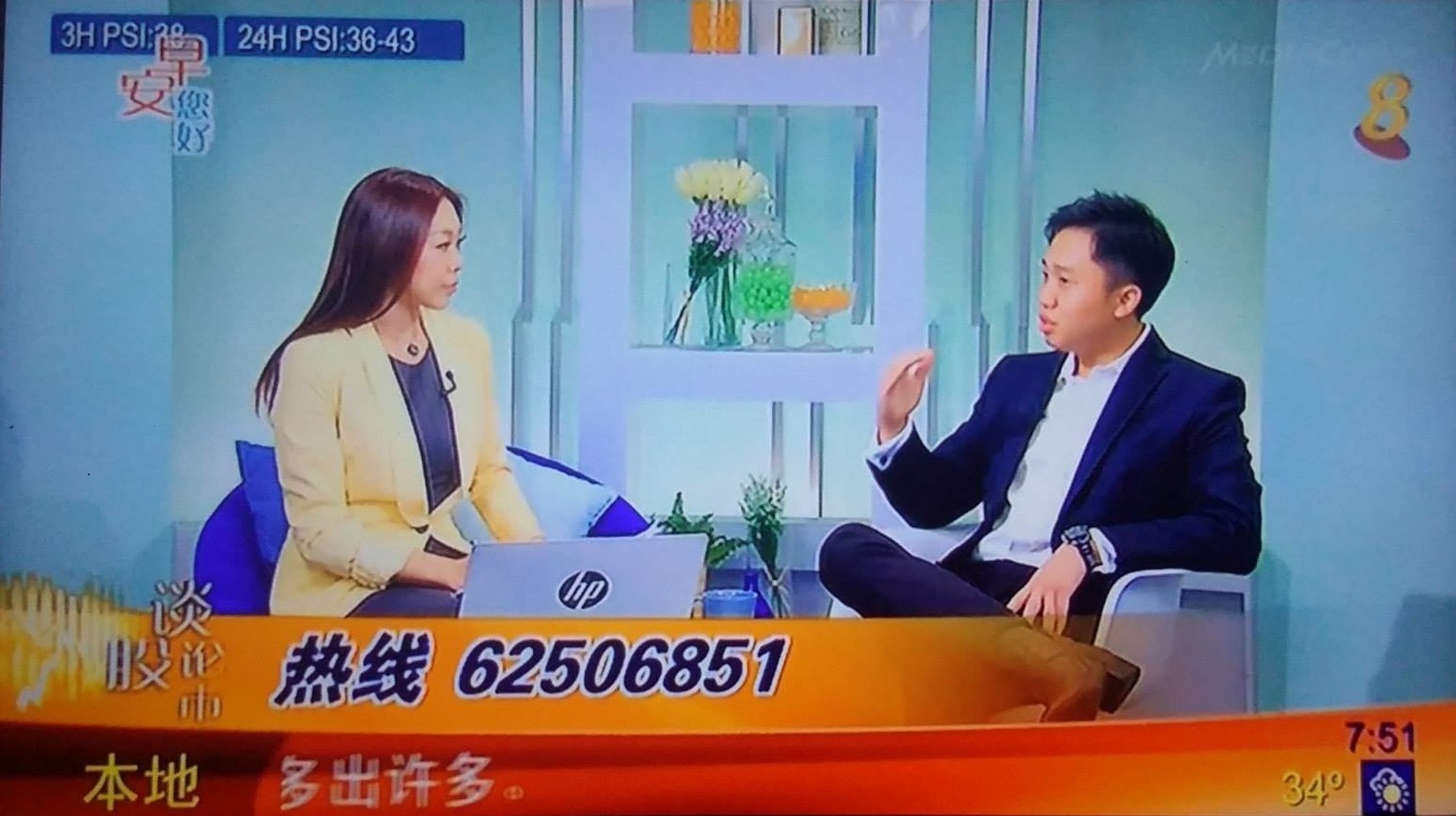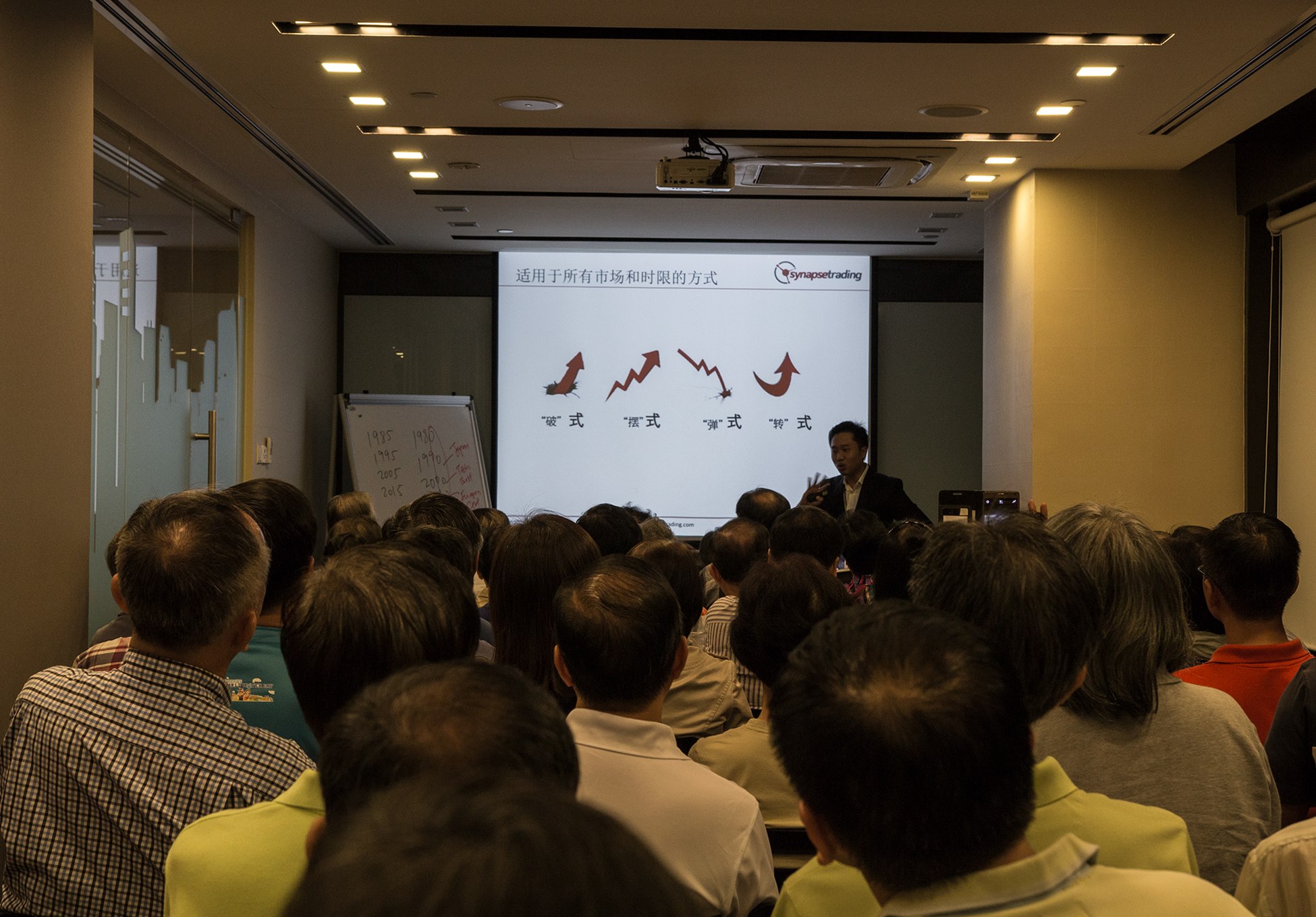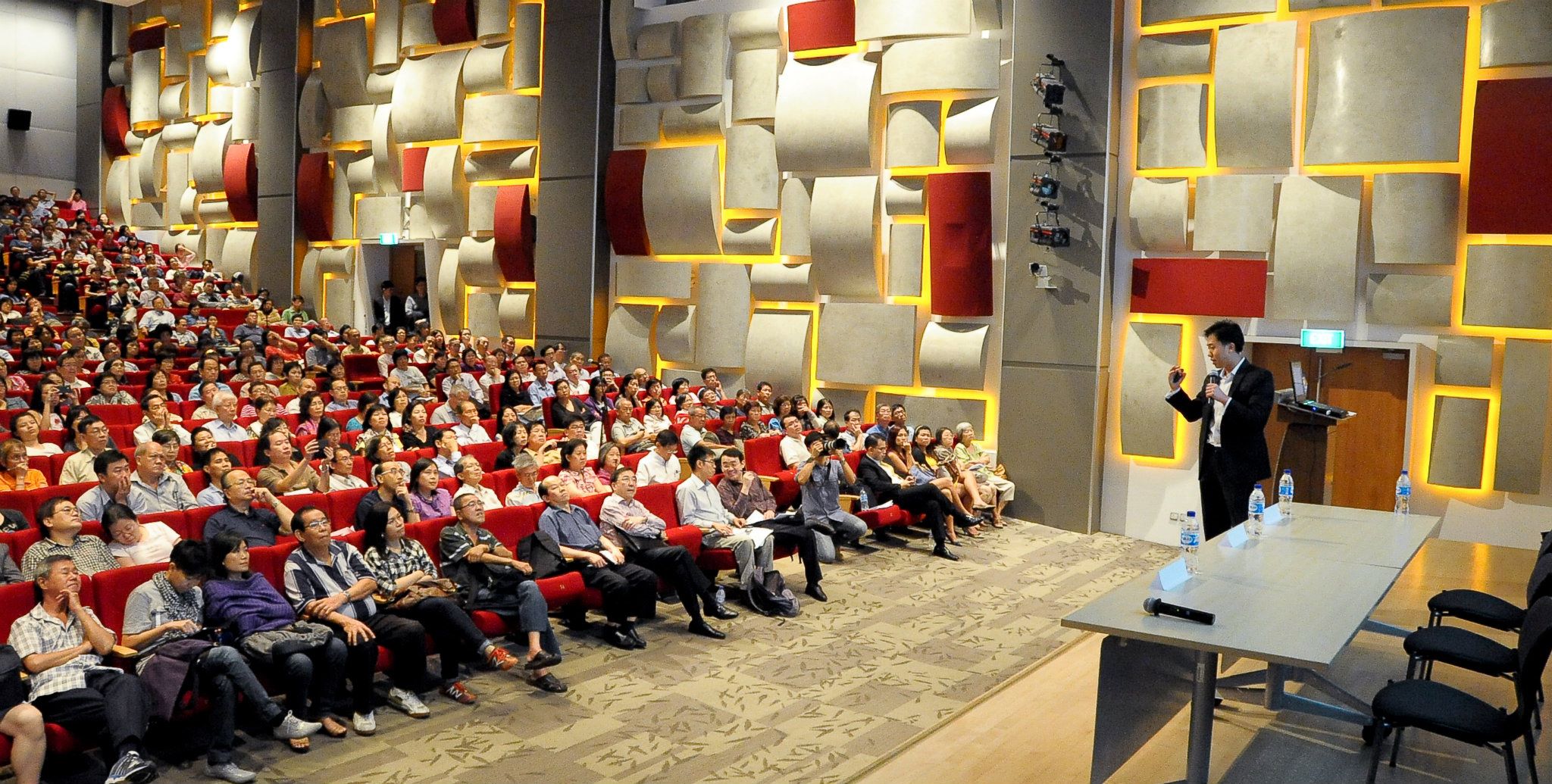 FAQs
Where can I contact the organiser with any questions?
Email to rieve@live.com.
Will I be able to trade after this event?
Yes, you can use the information from the course to start trading.
I'm new to trading will this course be for me?
Yes, this course is for new to intermediate traders. We were all beginners once so we know what it feels like to start a new skill.
Do I need to bring my laptop?
Yes, you should bring along your laptop. If you would like to open your brokerage and charts account at this event that's great. We will help you. In addition, course notes will be provided to all students.
What language is spoken in this course?
Language spoken in Mandarin.
Will there be food or drinks?
Yes, food and drinks are provided.
What time is the registration?
Registration starts 30 minutes before the event.
For more information on trading please visit:
http://tradealchemist.com