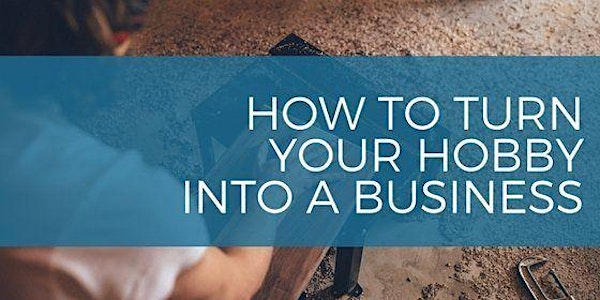 How to Turn Passion into Profitable Business
How to Turn Hobby or Passion into Income Generating or Business
When and where
Location
cambodia PHNOM PENH PHNOM PENH, TX Cambodia
About this event
Looking at opportunity how can you generate another source of income. Take this Workshop and equipped ourselves with digital skill and ready with anytime you need to implement. If you are
👉Maybe you have No idea what to do but you need to start something online.
👉You have idea on want to start an online business and no clue on how to implement it.
👉 You have a skill and you know that people are going to benefit from it.
👉 Have you been wanting to turn your hobby or passion into an online business?
👉 Are you a small business owner who is struggling to find more customers to buy your products or service?
👉 Have you been thinking to be an entrepreneur, but you have no ideas what niche product or service to start with?
👉 Would you like to upgrade your skillset to promote your products, services or create brand awareness?
What will you learn?
Profitable Niche
There are niches where people are spending lots of money on. What are the list of profitable niches that you can start with your online business.
Target Audience
People are using social media platforms to talk about their challenges. Where to find your targeted audience and start marketing to them.
Content Creation
People are spending hours searching for information online. How to know what are people searching for and create content based on their searches.
E-Book
An author is always perceived as an authority. How you can have your own e-book in less than 30 minutes focusing on that profitable niche you have chosen.
Landing Page
People have short attention span. How you can build a simple website or a landing page for FREE and start collecting your visitors' contact details.
Digital Platform
There are existing platforms for you to promote existing products. Which are the digital platforms you can work with to promote your niche and get PAID.
To help you capitalize on the current online traffic boom, join this training where you will learn how to start your own online business or upgrade your digital skillset!
Please take note:
1. This is a 3 hours online training workshop.
2. Workshop Fee is US$27 per participant. *This is the introductory fee for a limited period. Grab it while it is still available*
3. Once you have registered your desired date/time, you will receive a notification for the payment link.
4. You will receive a bonus takeaway of the recorded video with step by step of all the topics you have learnt during the workshop.
#digitalmarketing #marketing #socialmediamarketing #business #branding #onlinemarketing #advertising #digital #entrepreneur #contentmarketing #smallbusiness #copywriting #ecommerce #businessowner #copywriter #onlinebusiness #emailmarketing #marketingonline #affiliatemarketing #covid #digitalmarketer #startyourownbusiness #startabusiness #makemoneyonline #startabusinesswithsmallcapital #lowinvestmentbusinessstartup #lowstartupbusiness #entrepreneurgoals #eventmarketing #eventmeeting