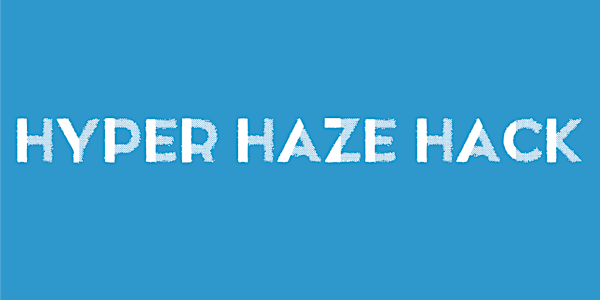 When and where
Location
Google Singapore Auditorium 8 Marina View, Level 29, Asia Square 1 Singapore, 018960 Singapore
Description
Dear potential participants,
As we have reached the maximum capacity of the venue, we have stopped ticket sales for this event.
Thanks for your support and see you on Tuesday!
Singapore's Pollutant Standard Index (PSI) hit its highest point in two years recently, with many schools cancelling outdoor activities and people staying indoors. So we are looking to build novel and practical applications on the seasonal haze situation that blankets Singapore every year.
We are bringing together developers, bloggers, environmental organizations and media associations in an unprecedented civic hack to enhance our media reporting and response to the haze through the use of data.
Key Objectives
Participants in the one-day haze-a-thon, on October 13, will be challenged to develop solutions, tools, widgets or apps that will enhance media reporting and citizen's responses to the haze. Proposed solutions could address some of the following challenges:
●Forecast weather movements
●Deliver objective, trustworthy PSI figures
●Send timely alerts to residents
●Help citizens to take adequate decisions and actions
●Improve public education
Who Should Attend?
●Developers
●Designers
●Data visualizers
●Students
●Bloggers
●Media
●Environmental experts
●Governmental agencies
●Non-governmental agencies
Check out http://www.hackathon.io/hyper-haze for the rules of this hackathon!