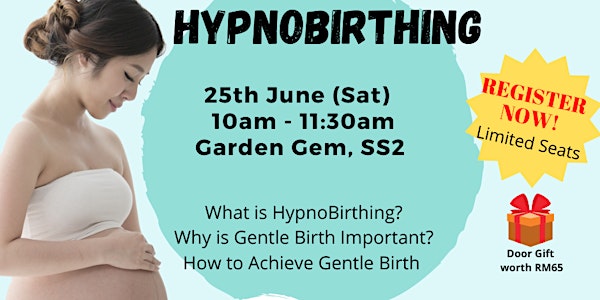 HypnoBirthing Preview Talk @ Garden Gem SS2
Been wanting to know more on how HypnoBirthing could support you to achieve a smooth and comfortable birth? Come and join this preview talk!
When and where
Location
Garden Gem 4 Jalan SS 2/8a Petaling Jaya, Selangor 47300 Malaysia
About this event
Afraid of pain? Heard too many horror birth stories?
Want to avoid drugs & episiotomy (cut at vagina)?How to cope with contractions?
How can your birth companion help you during labor?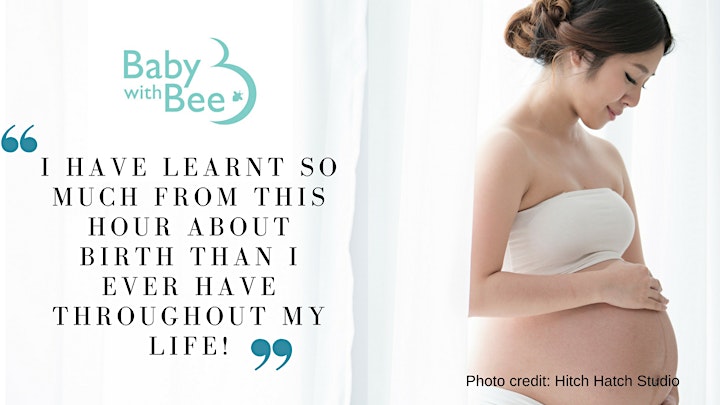 At this FREE workshop, you will learn:
practical tips to cope with contractions
​how your birth choices will affect breastfeeding
the importance of a gentle birth experience
how to cope with pain in labor?
how can HypnoBirthing help you?
Limited seats! Book your Tickets NOW!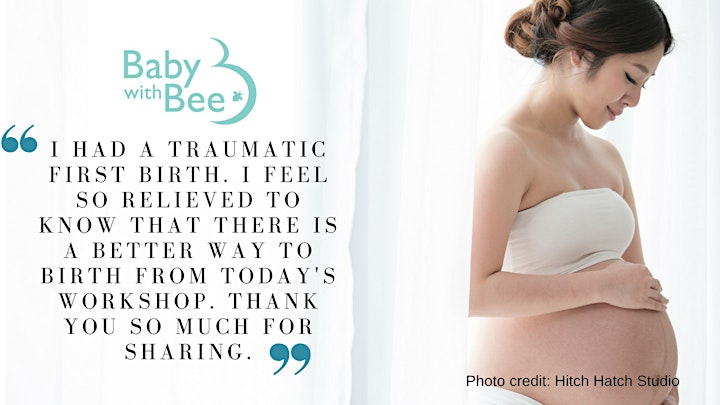 We only have limited seats left so book your tickets now. It is FREE.
If you cannot make it for the event after you book, please inform us as there is often a waiting list for those seats.
Looking forward to share with you on How to have a BETTER birth experience!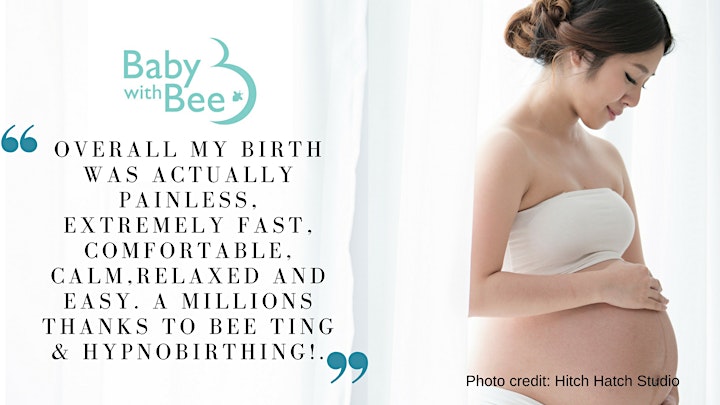 Terms & Conditions
1. Each ticket shall be entitled only to one participant.
2. The information shared during the workshop is of a general nature only and should not be taken as medical advice.
3. Baby With Bee shall not be held liable for any losses or damages before, during or after the event.
4. We will use any photos or videos taken during the event for future marketing purposes. By signing up, you agree for your photos or videos to be used for this purpose.
5. No recording or photos of any part of the talks is allowed. We reserve the right to delete the media files on your devices.
6. We will collect your data for future marketing purposes but we will NOT share your data with third parties.
7. By disclosing your data you agree for Baby With Bee to contact you in the future.
8. Baby With Bee reserves the right to change the workshop details and terms and conditions without prior notice.