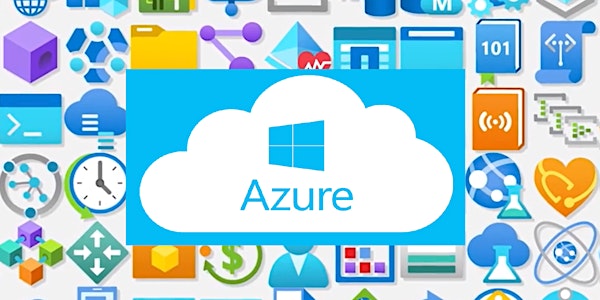 ICanCode Cloud Computing Live
ICanCode Cloud Computing Live
About this event
Four weekly 1.5 hour live coding classes with an online instructor through Zoom.
ICanCode Cloud Computing Workshop is suitable for ages 17 and above who are interested in cloud computing concepts. They will learn about Azure cloud computing services to create and manage their own Azure virtual machine running on Microsoft Server.
What is Cloud Computing?
Cloud computing is the delivery of computing services such as servers, storage, databases, networking and software over the Internet known as cloud. It offers access to flexible computing resources and typically you only pay for cloud services used helping to lower costs with economies of scale.
Learning Outcomes
✔ Introduction to cloud computing concepts in Azure
✔ Create Azure Virtual Machine on Microsoft Server
✔ Create Azure Blob file storage
✔ Azure cost analysis, budgets and alerts
ICanCode Support
Email          support@edu.icancodeasia.com
No refund and replacement policy. Waiver of liability is accepted with registration.