About this Event
Last in the series of three webinars exploring the parallels and intersections between the agility and cybersecurity domains. The first webinar in this series is titled "Leveraging Agility for Cybersecurity" scheduled for 21st May (Link here), followed by "Agile Meets Agility" scheduled for 28th May (Link here).
Key Activities:
Understanding the most common cybersecurity approaches, which are often technology solutions utilizing "right" tools
Exploring a more holistic representation of cybersecurity where technology is leveraged to recognize and react human behavior, for both risk prevention and risk mitigation
Discussing techniques to explore the cybersecurity domain from a people perspective and then providing solutions to identify and change group behavior
Speaker's Bio: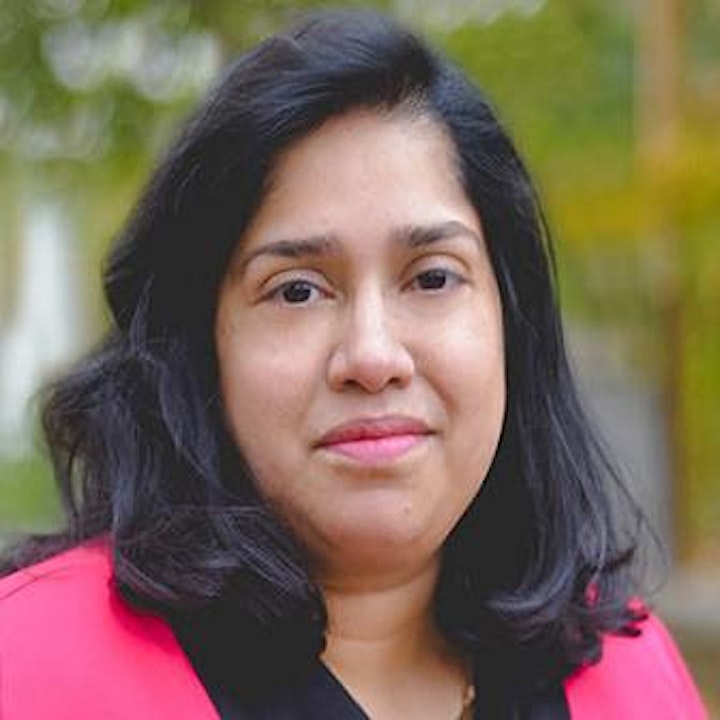 Leila Rao is an enterprise Lean-Agile consultant, with more than fifteen years of experience in facilitating organizational strategic initiatives.
Her specialty is combining principles from multiple disciplines, such as design thinking and Lean Six Sigma, along with Agile principles to co-create customized solutions that amplify value and deliver alignment between business activities and strategic organizational outcomes.
Leila is the author of "Compass for Agility", which provides a pragmatic and personalized approach that enables organizations to shape their own compass as they aim to adapt, innovate and thrive in challenging environments.
Additionally, she is now applying the same expertise and her own experiences to increase the value and visibility of women through self-organization, collective empowerment and structural realignment as the co-founder of Lean In Agile.
About This Webinar:
This webinar series is part of ongoing collaboration between AgileXtended, Leadership Tribe, and Britesparx. We are committed to applying Agile principles, coaching mindset, and facilitation skills to help create sustainable outcomes for our clients and our communities.
The Cybersecurity webinar series is also co-sponsored by Enhance International Group, as part of their focus on addressing organizational resiliency from a holistic business perspective.