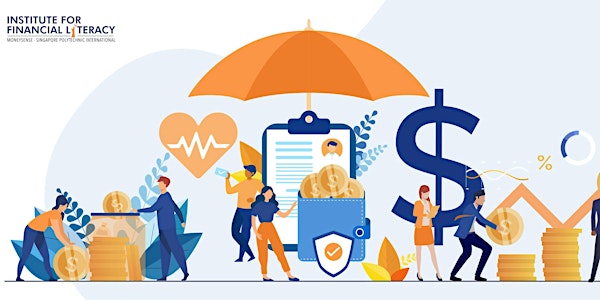 Implementing Your Financial Plan
Implementing Your Financial Plan
About this event
This talk aims to provide an overview of financial plans; namely savings, insurance and investments and how they can help you achieve your financial goals.
Trainer's Profile:
Joseph Tan
Joseph started his career in commercial sector specializing in trading, import and export businesses. Thereafter, he joined the banking sector in which he worked for local and global banks for over 23 years, servicing clients in the retail, corporate, MNCS and finance institutions space. His areas of specialisation were cash management, trade finance, debt structuring, credit and risk assessment, compliance and process reengineering projects etc. During this period, he was also certified as an in-house trainer and assessor for the lower and middle management teams on customer engagement.
Joseph obtained his Bachelor Degree in Applied Accounting from Oxfords Brookes University, UK. He is a qualified trainer with the "Advanced Certificate in Training and Assessment" certification from the Institute For Adult Learning Singapore.